Are you new to homeschooling? Maybe you've been at it for a while but you're looking for inspiration or new ideas. This ultimate homeschool resource page is a wonderful way to explore homeschooling. Check back often, as this page is regularly updated.
Check out this ULTIMATE homeschool resource page with over 100 awesome links! #homeschool
Click To Tweet
Homeschooling styles and methods
Unschooling
Website: John Holt and Growing Without Schooling
Books: Teach Your Own: John Holt Book of Homeschooling
The Charlotte Mason Method
Website: Simply Charlotte Mason
Classical Education
Website: The Well-Trained Mind
Books: The Well-Trained Mind and The Well-Educated Mind
Unit Studies
Websites: Konos and Homeschool Share (Click unit studies tab)
Books: Unit Studies Made Easy
Literacy-Based Learning
Website: Literacy-Based Planning
Waldorf
Website: Christopherous Homeschool Resources and Waldorf Homeschoolers
Books: Introduction to Steiner Education and Understanding Waldorf Education
Montessori
Website: The Montessori Foundation and American Montessori Society
Books: Teach Me to Do it Myself: Montessori Activities for You and Your Child


What to buy and where to buy it from
Back to homeschool supply list
Amazon (carries many textbooks at affordable prices)
Bob Jones University Press (mostly Bob Jones and Journey Forth curriculum)
Canadian Home Education Resources
Homeschool Canada (I especially love their consignment area)
Jump Math (the Jump Math curriculum)
Life of Fred Mathematics (the Life of Fred math books)
The Learning House (a large variety of homeschool curriculum to choose from)
Getting organized
Homeschool organization: Solutions for a small home
Homeschool Panda (fabulous and colourful online lesson planner and homeschool community)
The Best Homeschool Organization Hacks & Tools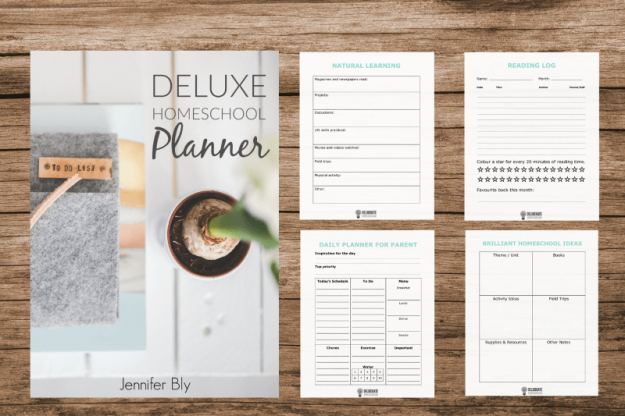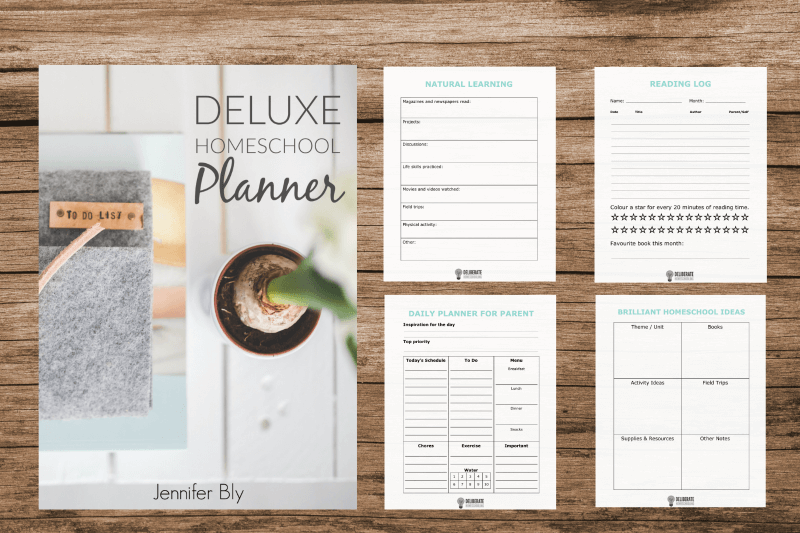 Homeschooling on a budget
65 Science Materials You Can Find Around the House
60 Math Materials You Can Find Around the House
Free List of Summer Writing Prompts
Educational apps worth checking out
Bible for Kids (animated and interactive Bible stories)
Brain Pop and Brain Pop Jr. (educational kid's movie and quizzes)
DuoLingo (fabulous and free language app)
Farfaria – A Traveling Book Library for Kids (one free book a day)
Go Wild (search, information, and videos on wildlife)
K12 Periodic Table of the Elements
Kids Planet Discovery (games and activities to explore the world)
Nasa (fascinating news updates, pictures, videos, etc.)
Rocket Speller (spelling game)
Spelling Magic (great spelling app with phonics)
Starfall (letters, numbers, beginning reading)
Tynker (learn programming, build games, control drones, program robots)
Educational YouTube channels
Did you know that YouTube Teachers hosts video playlists created by teachers. Search and explore the topic of your choice!
CTC Math (helpful math videos for various grade levels)
History Channel (many great documentaries on here)
How It's Made (great videos showing how common products are made)
Khan Academy (tutorials in various subjects)
Kids TV123 (great for preschool and kindergarten aged children)
Periodic Videos (chemistry videos – really interesting experiments)
Sci Show (many fascinating videos here – quirky science stuff too)
Schoolhouse Rock on the Disney Shorts channel (classics like Lolly Lolly and Verb). This is a taste of Schoolhouse Rock but you can purchase the entire series HERE.
Smarter Every Day (really cool science videos)
Ted-Ed (fabulous presentations on a variety of topics)
The Art Assignment (interesting videos on art and artists)
The Learning Station (fun songs and dances)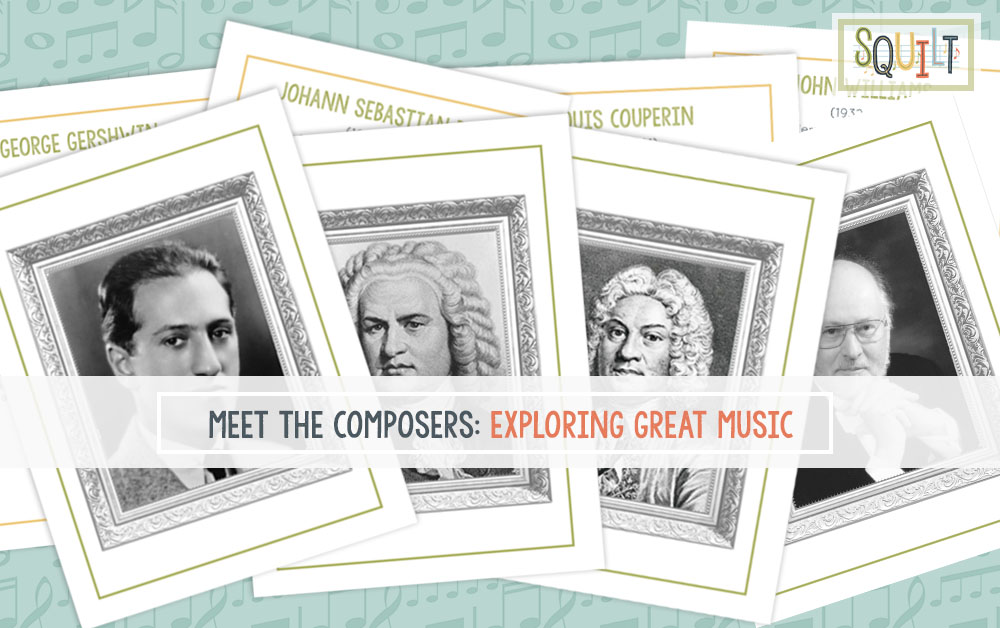 Support and encouragement
Canada's Homeschool Directory and Magazine
Homeschool Creative Commons on the Homeschool Base website (homeschool parents post and review free ebooks/resources that are under the public domain)
Homeschool Support Groups (not all are listed, but it's a good place to start your search)
The Old Schoolhouse Magazine (app to access free copies of the magazine)
The Old Schoolhouse Magazine (online)
Get planning
FREE 5 Day Homeschool Planning Series
Homeschool Planning Secrets & Hacks
How to Be Intentional with Planning Activities for Your Kids
How to Involve Children in the Planning of Their Curriculum
Put Your Homeschool Year on Autopilot (plan your entire year with ease)!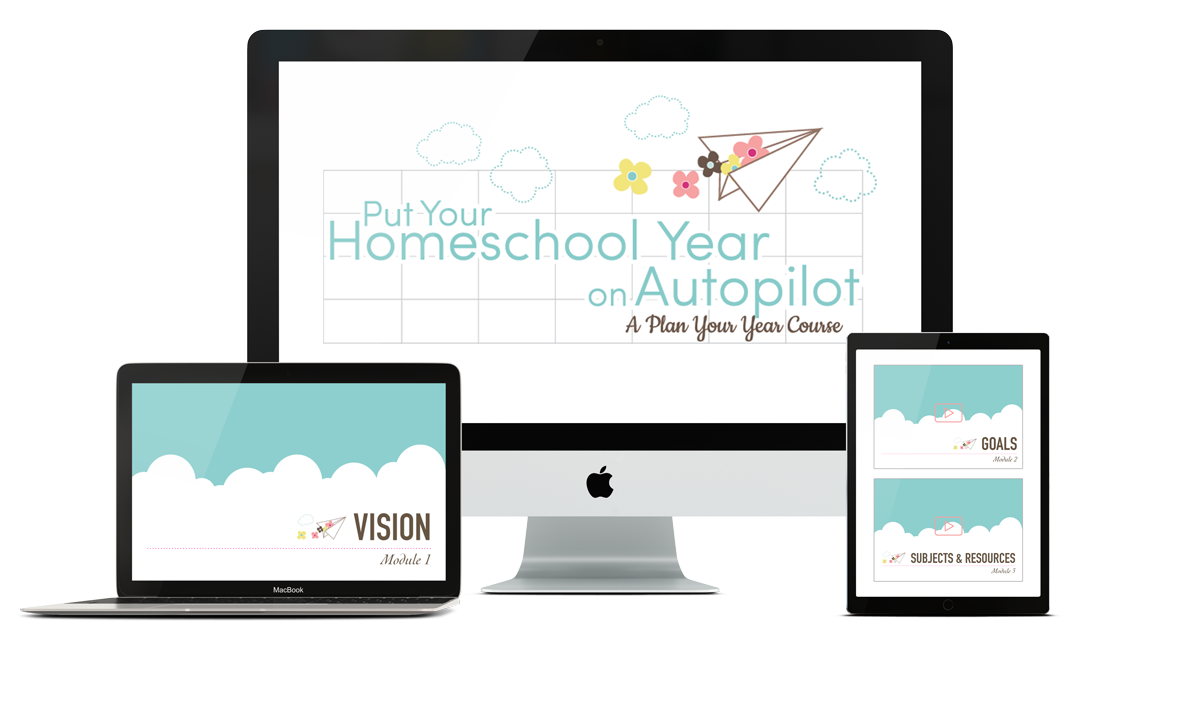 Resources we love
100,000 Stars (interactive exploration of stars)
Ambleside Online (free Charlotte Mason curriculum)
BBC Bitesize: Dance Mat Typing (typing lessons)
Bugscope (look at archived examples of samples investigated under an electron microscope)
Classics for Kids (a fun introduction to classical music)
CTC Math (math tutoring with video lessons and practice sessions) *Read my honest CTC Math review here*
Definitive Laura Ingalls Wilder (activity ideas, crafts, and suggestions to expand learning)
Easy Peasy All-in-One Homeschool (free curriculum by grade in the right sidebar)
e-Learning for Kids (free mini-online lessons for different classes and grades)
Enrichment Studies (classical composers, art, scientists, inventors, and more)
Fun to Type (free typing games)
Google Art Project (access collections of art in museums across the world)
Groovy Lab (science exploration in a subscription box)
International Children's Library (explore digital collections of high quality children's books)
IXL (math concepts by grade)
Kidzone (free lesson ideas and plans for various subjects and worksheets for Pre-K to Grade 5)
Kiwi Crate (monthly craft subscription box). Read the full review HERE.
Lesson Pathways (over 900 free lessons – you can assemble your child's entire curriculum complete with lesson plans on this site – Kindergarten to Grade 5)
Little Passports (monthly subscription box to explore countries around the world). Read the full review HERE.
National Geographic Young Explorer (read and listen to the magazine for FREE). Teacher's guides available as well! An awesome resource! Also available as an app.
Notebooking Pages (free resources from Productive Homeschooling Website) (premade notebooking pages and an online page creator)
SQUILT (Super Quiet Uninterrupted Listening Time) – music appreciation curriculum. There are various eras of music to study, composer studies, and more!
Teaching Children Philosophy (great discussion questions to accompany books)
The Teacher's Corner (free writing prompts, lesson ideas, and more)
Tiki-Toki (create beautiful web-based timelines)
Top Documentary Films (watch FREE documentaries on hundreds of topics)
Virtual Field Trip – North America
World Atlas (access maps and information on time zones, population, etc.)
World Wonders Project (another gem from Google; tour the world wonders)

If you discover a broken link, please let me know. I want this to be the best resource for you!
Reflect:
Is there a resource you know of that you think should be included on this list? If so, let me know by sending me an email. We'll check it out and if we LOVE it, I'll add it! (Preference is given to FREE or INEXPENSIVE resources). You can email me HERE.