DEEPEN YOUR RELATIONSHIP WITH GOD THIS YEAR!
WANT TO LIVE A MORE SPIRIT-FILLED LIFE?
There's never been a better time to answer YES!
The Spiritual Journal for the Christian Woman is sure to inspire and encourage you in your walk with God. This year-long journal has ample space to document your spiritual journey. There are sections to:
set spiritual goals
record Bible readings
document prayers
reflect on your Christian walk
plus much more!
Be blessed as you spend more time with Jesus this year!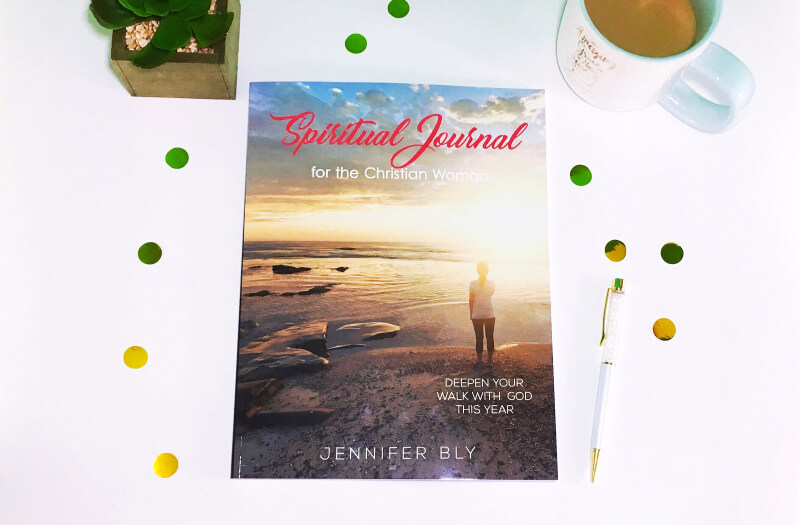 BUILD A DAILY HABIT OF READING SCRIPTURE, PRAYER, WRITING, AND REFLECTION.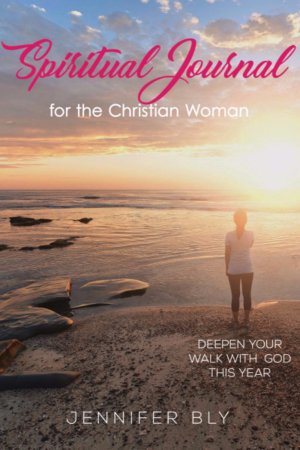 This journal has everything you need!
this is the 2022 version of the journal
monthly spiritual goal setting sheets
weekly scripture, prayer, and reflection sheets
monthly thanksgiving journal
monthly reflections
plus bonus journaling pages!
110 Beautiful Pages
You won't believe all of the beautiful and inspiring pages in this journal!
Get Instant Access
By purchasing your downloadable journal, you get instant and immediate access today!
Purchase Today
Don't wait any longer! You can start documenting your spiritual walk today!
HI, I'M JENNIFER!
And like you, I'm on a journey to get closer to God. I love Jesus and I want to be the best example of God's love that I can be. But what does that look like? I don't want to be like someone else. I want to be the person God has called me to be.
When I created the Spiritual Journal for the Christian Woman, I knew I was creating something that busy women like you need. This journal will encourage you as you spend more intentional time with God. It will enhance your relationship with God as you're reminded of His goodness.
This is your opportunity to deepen your walk with God this year!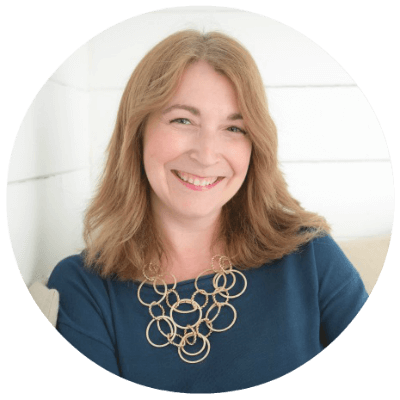 Purchase Options
Enjoy the digital version or soft cover version of the journal.
Spiritual Journal
Digital Version
Instant download of the Spiritual Journal for the Christian Woman

Available as PDF
Spiritual Journal
Paperback Version
Paperback version

Available through Amazon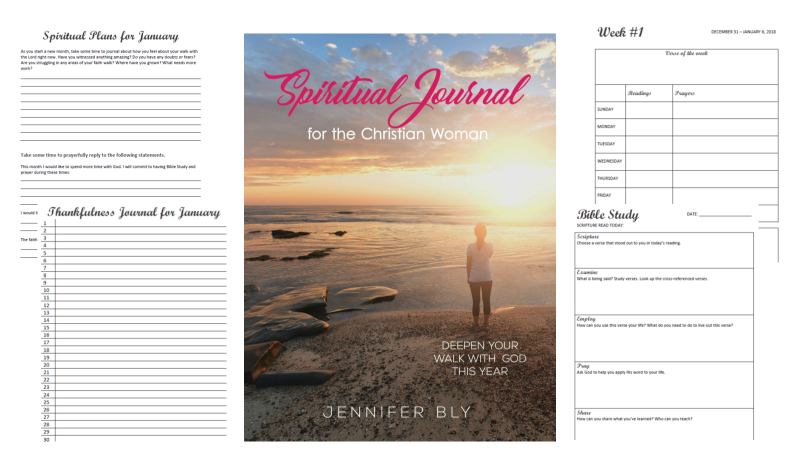 SMART PEOPLE ASK THE BEST QUESTIONS
CAN I USE THIS JOURNAL REPEATEDLY?
This journal is dated. So it is only good for the year in which you purchased it.
HOW DO YOU RECOMMEND PRINTING THIS JOURNAL?
The cover of the journal should be printed on a heavy cardstock paper that is around 80-100 lbs
For the interior of the journal, if you are printing double-sided and using average printer paper, you will most likely encounter some bleed-through. To avoid this, I would recommend using paper that is around 28-32 lbs.
Average printer paper is 20 lbs.
WHAT ARE THE MEASUREMENTS OF THIS JOURNAL?
This journal is a standard paper size (8.5″ x 11″).
WHICH RETAILERS SELL THE PAPERBACK VERSION?
The print version is available through various retailers, including AMAZON!
WHAT IS YOUR REFUND POLICY?
Digital products are not eligible for a refund.
Print products are refunded based upon the specific store's policies (so please review the retailer's refund policy before purchasing).
Spiritual Journal for the Christian Woman
Average rating:
3 reviews
Dec 1, 2017
I love how it is arranged.
I really enjoy the simple layout and guidance. It isn't overwhelming, just enough to help you get going and stay going.
Dec 1, 2017
A great addition to any Christian woman's daily Bible and prayer time
This is a great planner to keep you spiritually minded daily, weekly, and monthly. There is a place to write your daily Bible readings and prayers, and a place to reflect on how your week went. My favorite aspect of this planner was the section at the beginning of each month, where you could journal about your walk with the Lord, and set goals to draw closer to Him in the coming month. Overall a great addition to any Christian woman's daily Bible and prayer time.
Dec 1, 2017
A daily resource for the busy Christian Mom!
A daily resource for the busy Christian Mom! A simple-to-use plan that helps you set goals for your monthly walk and put it into practice week by week. Easy to complete over a cup of coffee, this is a great way for anyone to develop reading & thankfulness habits- or grow deeper in them. Cassidy Sevier, FreshlyPlanted.com
DON'T BE SHY!
If we didn't answer all of your questions, feel free to drop us a line anytime.