Does the idea of teaching math overwhelm you? Are you scared to teach math in your homeschool? Here is my honest review of CTC Math and how we used it in our homeschool.
I remember when I was a little girl, I loved math… until Grade 4. That was the grade that the times tables were drilled and division was taught. My love of this subject quickly turned into dread and hatred.
Math was not fun.
One of my fears when I started homeschooling, was that I would have to teach challenging subjects that I, myself, did not like while I was in school.
How could I convey excitement and joy for learning when I dread something myself?
I soon realized that for the first few years, math was actually an easy subject to teach.
Simple counting. Sorting. Patterns. Basic geometry.
Easy, peasy – no problem.
But then my daughter entered Grade 5 and multiplication and division became more difficult. I had no troubles teaching it but she struggled with grasping the concepts. By the end of Grade 5, I realized that she was lost when it came to multiplication and she was need of additional help.
After much research, I purchased an annual homeschool membership to CTC Math.
I must emphasize that even though this review is sponsored by CTC Math, I purchased this program last year with my own money and we've been using it regularly since then. Even though this review was sponsored by CTC Math, all opinions are my own. See my full disclosure policy here.
MY HONEST CTC MATH REVIEW
When I was looking for an online math teaching tool, I had several essential requirements:
the website had to be user-friendly
there needed to be video / visual tools
a reward system would be beneficial (my children thrive on badges, awards, certificates)
there had to be a way for me to monitor my children's progress
automatic grading
separate accounts for me and my children
affordable
I stumbled across CTC Math and signed up for their FREE TRIAL. It was a wonderful way to delve into the program without any kind of commitment. You get access to the first lesson of each grade and the trial gives a clear sense of how the program works.
Within minutes of checking out the free trial, I was sold on CTC Math. CTC Math not only met but exceeded most of my expectations. I thought it would cost a fortune but I was wrong! The value for the fee was unbelievable! On top of that, since we are homeschoolers, we got a significant discount (60% off) of the regular fees and it's a flat rate family fee (as opposed to a per student fee)! This saved us a lot of money!
WHAT I LOVE ABOUT CTC MATH
The site is very user-friendly.
I find the CTC Math website very easy to navigate. Also, if you're just getting started, there's a library of tutorial videos for parents on the website.
My kids can learn math in their PJs.
Learn math in their PJs? You bet! I love that CTC Math can be done at any time. Comfort and convenience is important to us!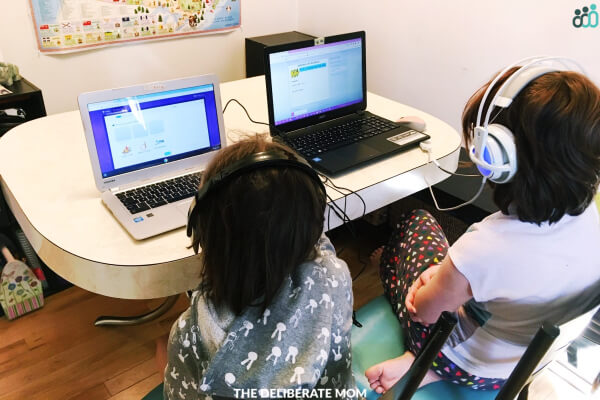 The program is affordable.
As I mentioned previously, the homeschool rates are so affordable. The value for your money is phenomenal.
The parent dashboard helps me to easily monitor my children's progress.
I love the online dashboard for CTC Math. I can see exactly when my children have logged in and how long they worked on their lessons. I can also see at a glance, what grade (percentage) they are at.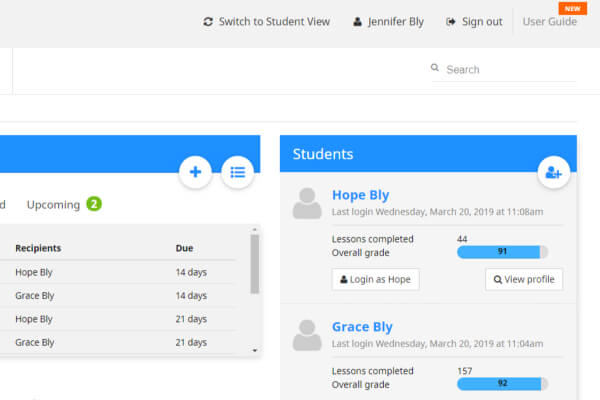 My children and I have access to all of the grades.
Your fee covers access to all the lessons in the entire curriculum from Kindergarten to Grade 12! I love this feature because when my daughter was struggling with multiplication, I was able to access multiplication lessons from the previous grades. This ability to choose lessons from multiple grades creates a customized learning experience for my children.
I'm the one who determines what's a passing grade.
I love that I can set what grades my children have to get before they move onto the next lesson in the program.
The video lessons are well made.
The video lessons in CTC Math are simple and straight-forward. They aren't visually busy or distracting in any way. The videos are ideal for a visual learner.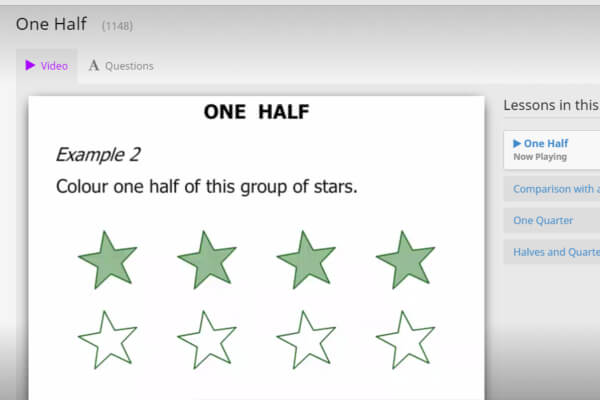 I can schedule the tasks for my children, and these tasks show up in their dashboard.
Every month, I schedule out weekly CTC Math tasks for my children. The tasks appear in their dashboard and I get email updates if they've completed a task or received a certificate.
My oldest daughter loves the drills / games.
My oldest daughter absolutely adores the drills / games (especially the Times Tables Shoot 'Em Up Game). I was delighted that there's something like this available in the CTC Math program because games make learning extra fun!
My kids love the certificates.
As I mentioned previously, my children love awards and accolades. They earn certificates in CTC Math and my youngest daughter loved that when she gets 100% in an online assessment, the screen is illuminated with streamers and confetti.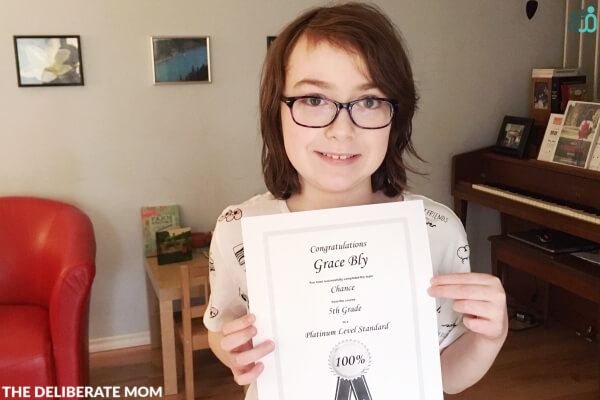 WHAT I DON'T LOVE ABOUT CTC MATH
The drag and drop tools / feature.
My youngest daughter (Grade 2) struggled with using the online counters / manipulative tools. You have to drag and drop the counters in the screen and sometimes the counters stick and she would miscount as a result.
To navigate this, I simply gave her physical manipulatives to use during her math lessons. I instructed her to use the physical manipulatives rather than the online counters.
The grading / marking system allows no room for minor typos/errors.
Once again, this was an issue my youngest daughter encountered. She wasn't familiar with the shift+ key so when answering a question which required her to convert analog to digital, she typed 10;00 instead of 10:00. The semi-colon instead of colon rendered her answer as incorrect.
Even though this is frustrating on her part, the practice from redoing the assessment isn't necessarily a bad thing.
HOW WE USE CTC MATH IN OUR HOMESCHOOL
My girls do math daily from their textbooks, but I also schedule 2-3 CTC Math lessons per week to enhance what they are learning in their regular math course.
By pairing CTC Math with their favourite textbooks, my children have learned and can skillfully apply important mathematical concepts.
OUR OVERALL IMPRESSION
We are very satisfied with CTC Math. I love the confidence it's given me to homeschool my children through our math curriculum and I'm no longer worried about teaching math to my kids.
Would you like to give CTC Math a try? I highly recommend the FREE TRIAL. Sign up and give it a whirl today!
But if you're convinced and ready to sign up, click here to receive a 60% discount (for homeschooling families).
I would love to hear from you! Has your family tried CTC Math? I invite you to share your experience in the comments below.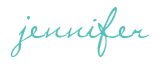 SHARE WITH OTHERS