Would you like to make some extra money promoting my downloadable products?! I would like to invite you to become an affiliate for my high-quality books and printable materials!
ABOUT THE AFFILIATE PROGRAM
The sales commission for my products is 50%
The sales and affiliate dashboards are hosted through PayHip.
HOW TO APPLY
1. Have a look at Jennifer's product page to see what kind of products I create: https://payhip.com/thedeliberatemom
2. Sign up for the affiliate program here: https://payhip.com/auth/register/af5ac6901fd2bd1
3. Please note you MUST have a PayPal account in order to be paid.
4. I enroll you into the program (you are eligible to sell any/all of my products).
5. Sign up for our affiliate emails. I only email affiliates every 1-2 months (unless there's something big going on). Keep in the loop about upcoming promotions, sales, new products, and competitions that can earn you some great prizes! You can sign up for affiliate emails here: http://eepurl.com/dusSMn
HOW THE AFFILIATE PROGRAM WORKS
After you are added to the affiliate program, you will receive an email from PayHip. This email will give you access to your affiliate dashboard and provides the relevant affiliate links for all of my products.
You will also receive an email from me (be on the lookout for this… I've got some goodies for you – including tips on how to maximize your earnings in this affiliate program)!
Once you start sharing the unique link, PayHip will cookie customers when they visit the link!
If you want or need an exclusive coupon to promote my products to your audience, please email me at: [email protected]
Please note, since I am Canadian, all of my product rices are in Canadian dollars.
You will be paid on during the first week of every month (via PayPal) for the previous month's transactions.
All affiliate payouts are secure and are made through PayPal.
NOTE: You are responsible to keep track of the income you've earned through my affiliate program and are required by law to report this income at tax time.
IMAGES AND BANNERS FOR YOU TO USE
You make right click and copy/download any of the images from my PayHip store. You may also use any of the images below. If you want to create a graphic or a collage including the images the images below, you are welcome to do so (as long as you're linking to the product).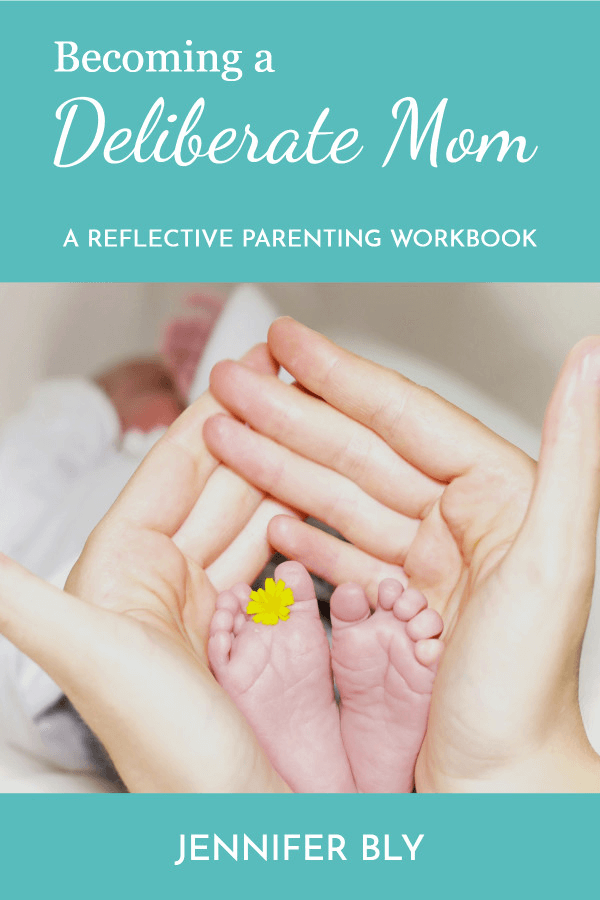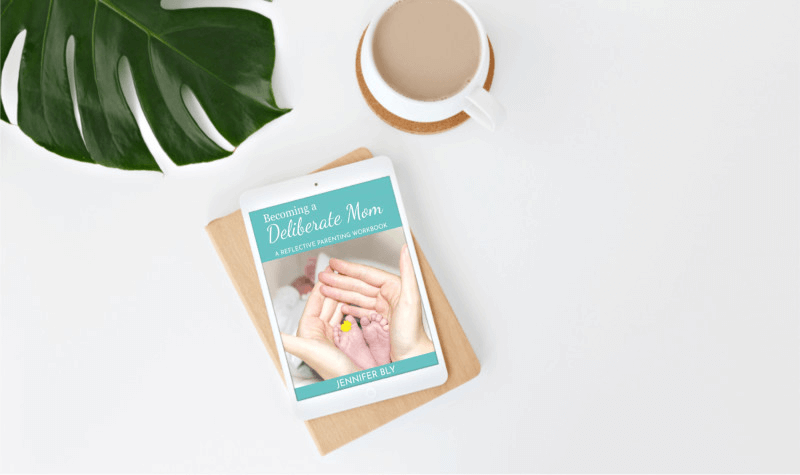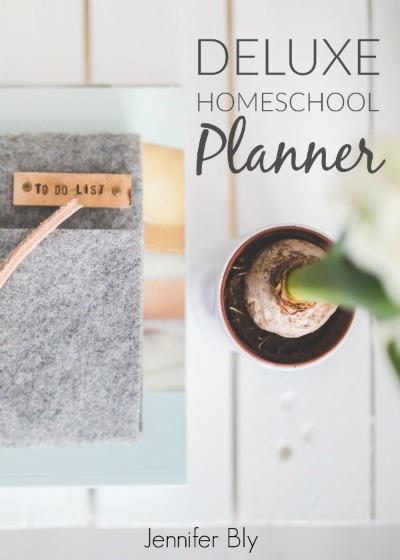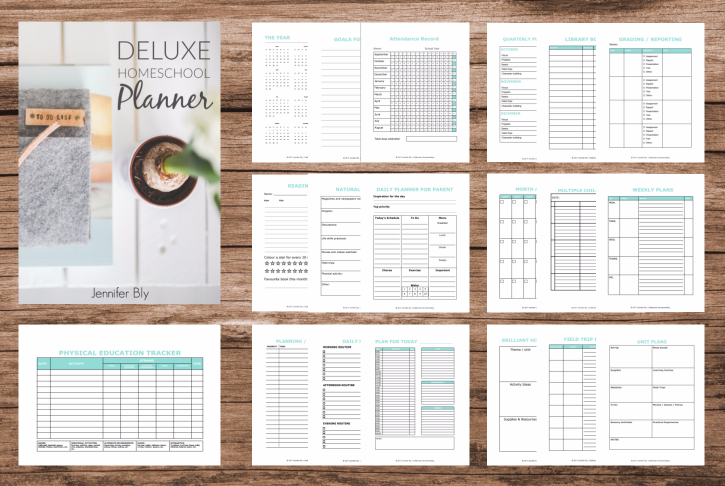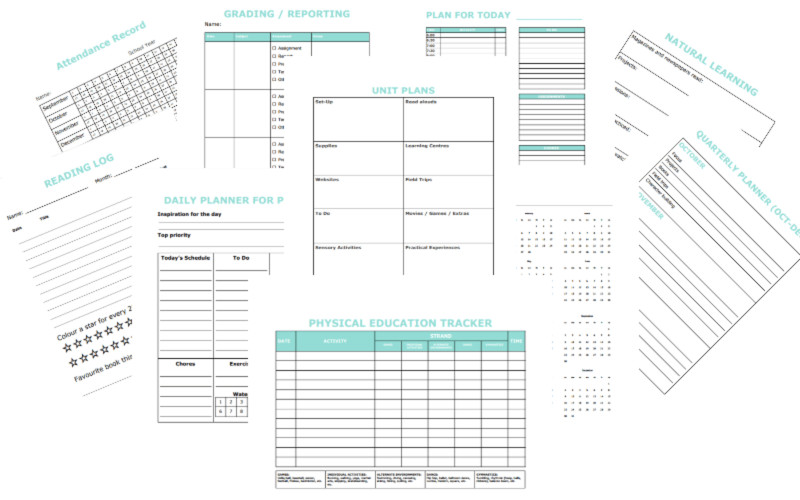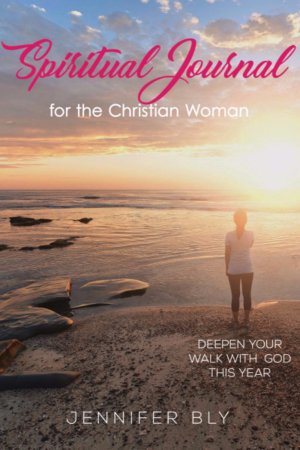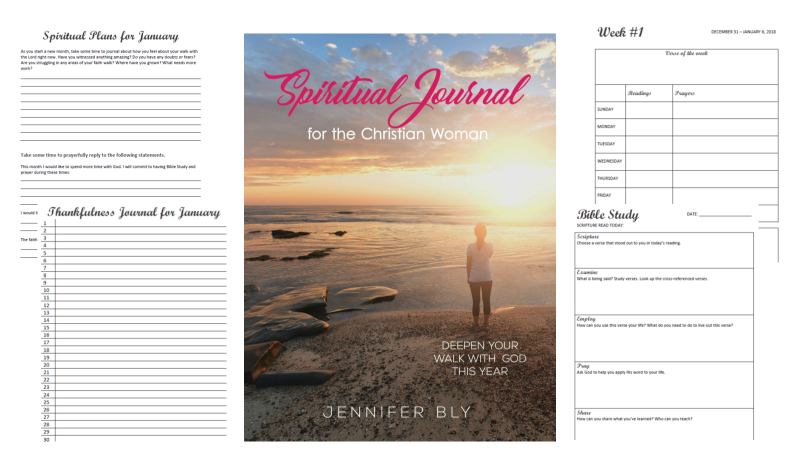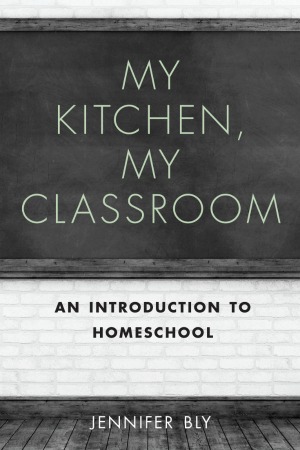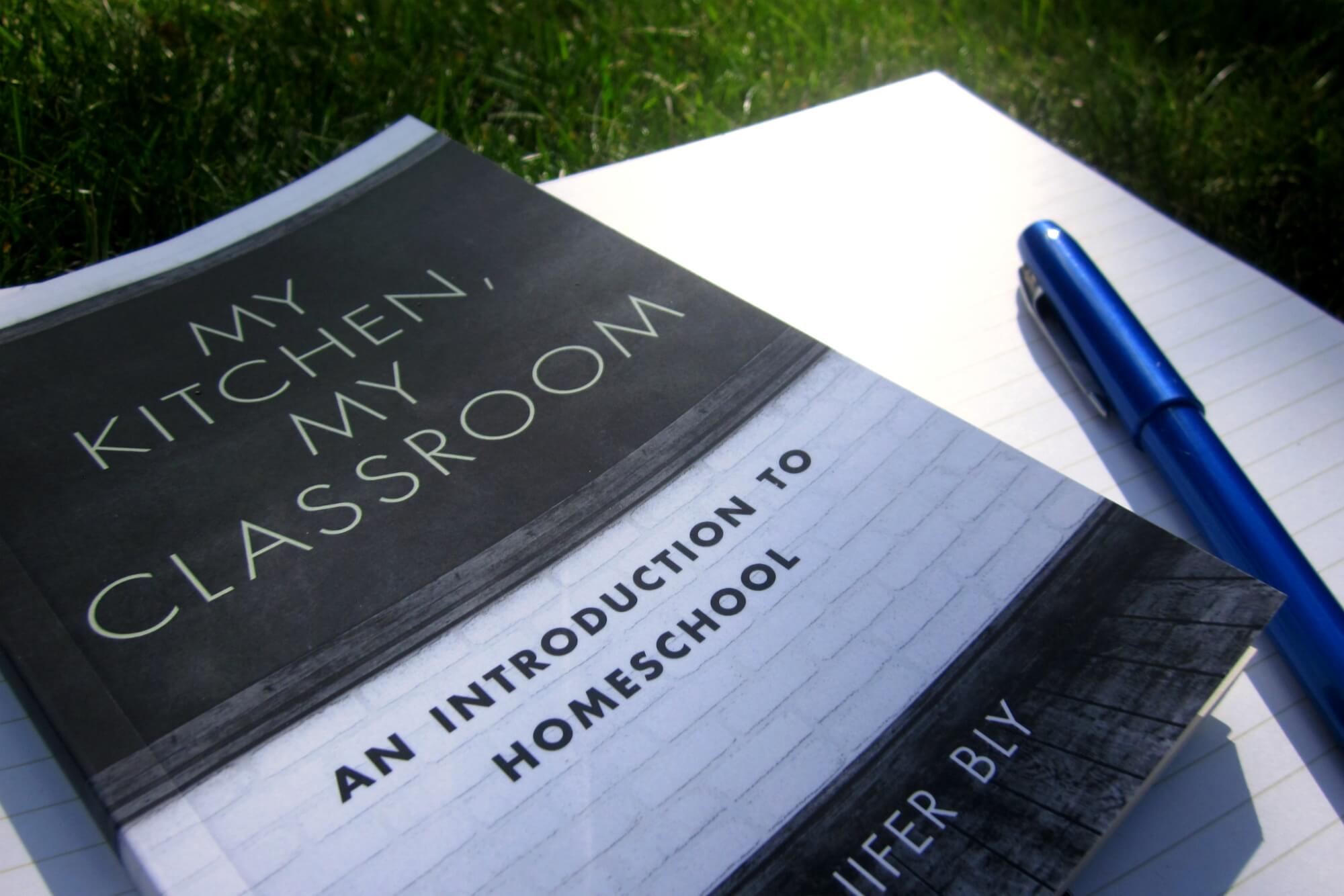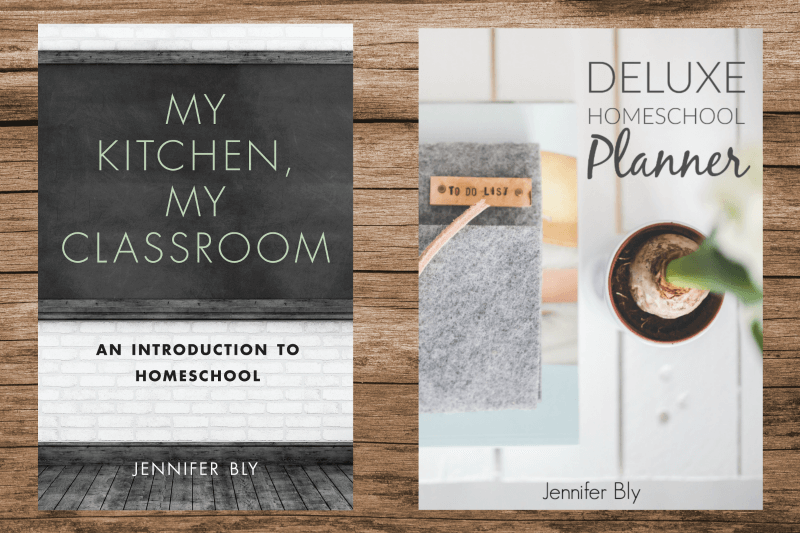 FREQUENTLY ASKED QUESTIONS
Q. How do I get credit for a sale?
A. When someone clicks one of your affiliate links, a cookie is placed on their browser. As long as they don't clear their cache and make a purchase before the cookie expires, your account is credited for the commission earned.
Q. How much do I get paid?
A. All affiliates receive a 50% commission. After a sale is made through an affiliate link, you receive a confirmation email that you made a sale. You can also view your affiliate stats in your affiliate dashboard.
Q. When do I get paid?
A. You are paid for the previous month's earnings during the first week of the following month.
Q. How do I know how much I've earned?
A. Payhip sends an email every time you make a sale. You can also track sales in your affiliate dashboard.
If you have any questions, please email Jennifer at: [email protected]