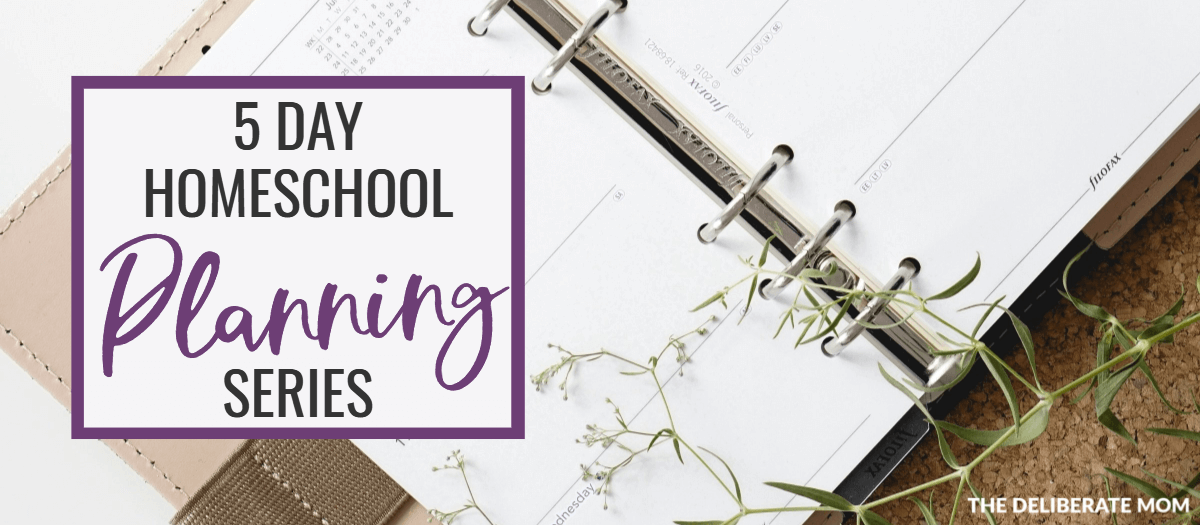 CREATE THE HOMESCHOOL YOU LOVE AND MASTER HOMESCHOOL PLANNING IN 5 EASY STEPS!
Become a confident, well-organized homeschooler! When you sign up for this email course, in just 5 days you can expect to:
have a clear vision for your homeschool
be confident in your planning process
receive free resources to help you plan
know how to select a curriculum that enhances your vision
master your schedule
create plans that your children will love
START EVERY DAY WITH A CLEAR VISION & PURPOSE!