Moms: Your Children Are Precious…
So Is Your Time.
This booklet has over 50 time saving tips for the busy mom! Slay that laundry beast, make those meals, keep a clean house… and still have time for you!
WHAT'S INSIDE THIS AMAZING BOOKLET?
Explore over 50 time-saving tips for busy moms!

Useful tips for managing cleaning, meals, paperwork, and much more!

Clear, concise ideas!

Links to helpful tools and resources.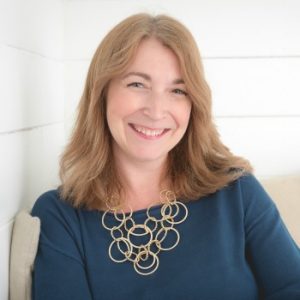 Hi there! I'm Jennifer Bly, creator of The Deliberate Mom. I've created this FREE workbook to help you maximize your time while running a household and raising your kids!