Do you feel like sometimes your home gets out of control? Do you wish you had better cleaning and organizing practices? I take great pride and joy in my home, yet I find at times, even my home gets unruly!
Homemaking is an art and a practice. These posts are about simplicity, cleaning, and everything in between that comes with managing a home.
Favourite Posts: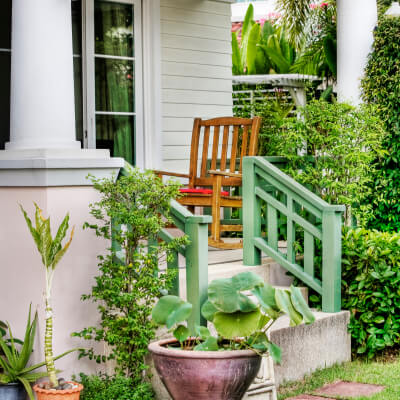 Do you yearn for peace? Do you want to retreat to a peaceful home? Here are some simple and easy suggestions for how to create a more peaceful home for you and your family.
read more