Do you feel like sometimes your home gets out of control? Do you wish you had better cleaning and organizing practices? I take great pride and joy in my home, yet I find at times, even my home gets unruly!
Homemaking is an art and a practice. These posts are about simplicity, cleaning, and everything in between that comes with managing a home.
Favourite Posts: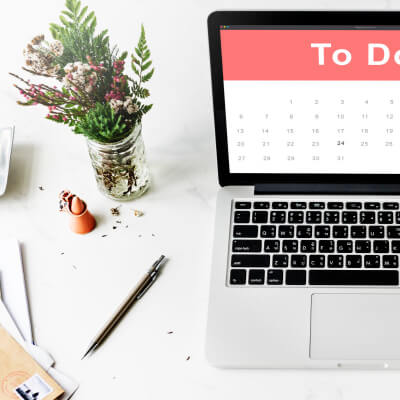 One of the biggest challenges of moms is trying to "do it all". Time management and scheduling is often an obstacle and it becomes trickier with the more children you have. Here are some tips, tricks, and hacks for how busy moms stay organized.
read more