the
reflective parenting
workbook
Reflective Parenting Workbook
7 helpful modules to start your reflective journey today!
BECOMING A DELIBERATE MOM WILL HELP YOU: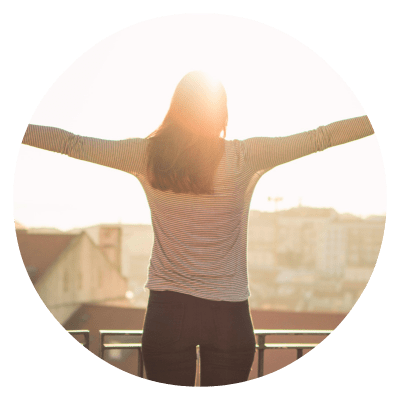 VISUALIZE & BECOME
After being guided through the process of visualizing the kind of mom you want to be, you'll make a plan and take action to become that mom you've longed to be!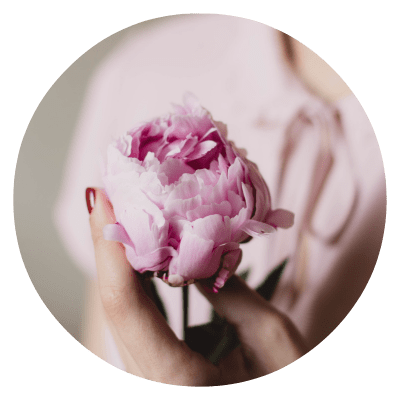 GAIN CONFIDENCE
The exercises in this workbook will help you gain confidence in yourself as a mom.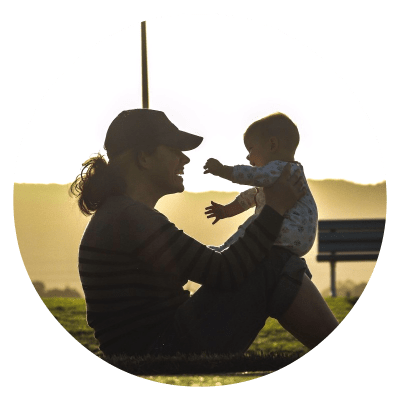 CONNECT MORE
You're busy but that's okay! The strategies in this workbook will help you focus on increasing the quality of the time you spend with your children.
THE HIGHLIGHTS OF THE WORKBOOK
7 Awesome Sections
There are seven detailed sections to take you on the journey to becoming the deliberate mom you yearn to be.
Get Instant Access
This is a downloadable workbook. Make your purchase and get instant and immediate access today!
Purchase Today
Don't wait any longer. This is your chance to become a more intentional, focused, and reflective mom.
PURCHASE YOUR WORKBOOK TODAY!
Don't wait for tomorrow. Start your journey today!
*This is NOT a physical product.*
Becoming a Deliberate Mom Workbook
Instant download of this one-of-a-kind parenting workbook

Access to all future updates of the workbook

Available as PDF
Becoming a Deliberate Mom & Get Reflective Journal Combo
Instant download of this one-of-a-kind parenting workbook

Instant download of the Get Reflective Parenting Journal

Access to all future updates of the workbook and journal

Available as PDF
There are seven helpful sections in this workbook:
1 – What kind of mom do you want to be?
2 – Evaluate how you connect with your child.
3 – Make PLAY a priority.
4 – Listen more, talk less.
5 – Letting go of control.
6 – Self-care.
7 – Reflective parenting.
At the end of each section you will find two or three practical tasks.
These tasks are designed to help you take action on what you've read and learned.
There are additional prompts to help you deepen your journey of becoming a more deliberate and intentional mom.
These optional "dig deeper" prompts may include additional tasks, research, reflection, or articles to read. You have the opportunity to learn and discover more.
Do some of these prompts or all of them!
FREQUENTLY ASKED QUESTIONS
Can I use this workbook repeatedly?
Yes you can! You can download and use this multiple times throughout the year! In fact, I encourage you to go through these exercises at least annually!
Is this workbook available in paperback?
Sorry but this is a downloadable PDF file. You will need to print the sheets you require. That being said, because the workbook is composed this way, you can print off the sheets exactly as you need them (and as many times as you need them)!
What is your refund policy?
Since this is a instant digital download, refunds are not available.
Average rating:
1 reviews
Jan 22, 2017
The Kind of Mom I Want to Be
The first section of this workbook is a thinker. What kind of mom did I want to be? I went slowly through each section and followed the additional prompts (I recommend you do too!). The idea of reflective parenting has changed the way I view my failures (of which there are so, so many). I can fail, but I can reflect on those shortcomings without beating myself up. I can reconnect with my children and move forward with ideas for parenting differently. Jennifer Bly has inspired me to be deliberate in my parenting with her blog posts and this workbook gives you practical ways to do that! 
DON'T BE SHY!
If we didn't answer all of your questions, feel free to drop us a line anytime.