Whether you're a believer or you're searching, you've come to the right place.
Jesus is my Lord and Saviour. This blog witnessed a return to my long lost faith. Here is a collection of articles I wrote which talk about my walk with God.
Favourite Posts: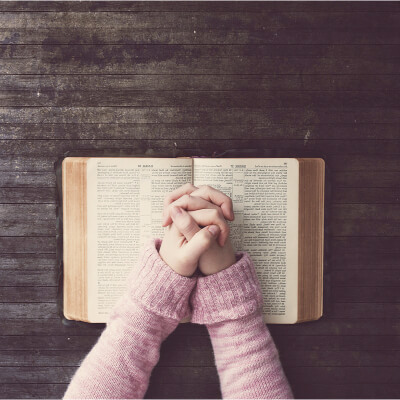 Are you a busy, frazzled, mom? Do you wish you could spend more time with God but you're not sure how? Check out these 6 tips to find more time with God every day!
read more