Whether you're a believer or you're searching, you've come to the right place.
Jesus is my Lord and Saviour. This blog witnessed a return to my long lost faith. Here is a collection of articles I wrote which talk about my walk with God.
Favourite Posts: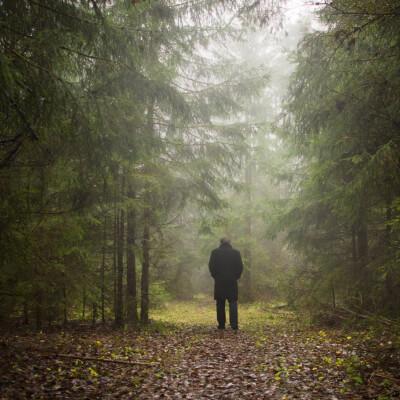 Are you a fearful Christian? Do you get anxious, worried, and fearful before you go to God? If so, this post is for you! Get sound advice to overcome fear!
read more