Play is essential for young children.
As adults, we sometimes need inspiration to create opportunities for our children to play.
This is the place to be if you're looking for some inspiring activities to do with your children. The Kid's Fun Library has plenty of activities to do with children of all ages. We update this page frequently, so come back often!
Favourite Posts: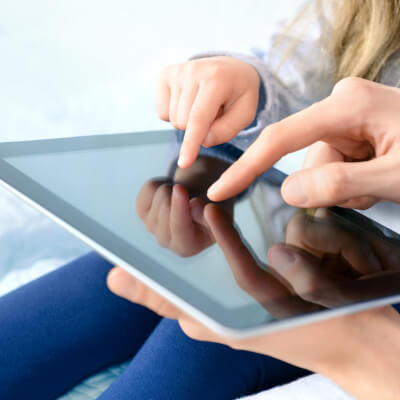 Parents are often told that technology is making their children dumb and technology is dulling their senses. Yet we live in a society that's driven by technology! Here are some examples for how to use technology to connect with our children.
read more