I love finding new ways to engage and delight my children. I recently thought of a fun and interesting provocation, so today I'm going to take a few minutes to share it with you.
Boxes. We have lots of them. Little, colourful, different shaped boxes that we've been storing with hopes that maybe we'll reuse them one day.
However, I decided to take these little boxes and fill them with simple "surprises".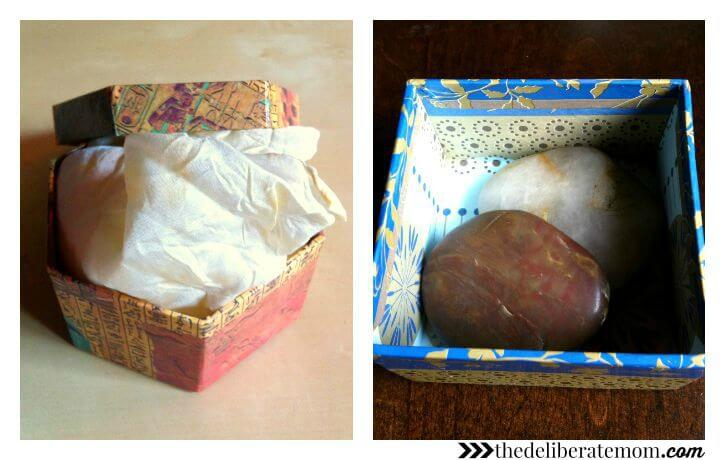 I put them on the table and let my toddler explore. She loved this and had spent so much time opening and closing these little boxes. She'll also take the initiative and put new items in the boxes too (I found a pair of socks in one).
Check out this simple and fun infant/toddler activity! Playing with boxes! #kidsactivities
Click To Tweet
ITEMS FOR THE BOXES
If you choose to do this activity, here are some ideas for what you can put in your little boxes:
pine cones
rocks
scarves
ribbons
large pom poms
bells
mittens
large bottle caps
leaves
a small cup
baby spoons
extra-large buttons
keys
spools
yarn
So simple to prepare and so much fun!
Make sure that the items you put in your boxes are safe for little hands and mouths!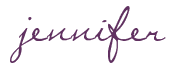 SHARE WITH OTHERS