I recently realized that there are scenes, glimpses from my home, which clearly indicate that children reside here.
I thought it would be fun to share one of these scenes with you every once in a while.
Today's scene is… the Kleenex box.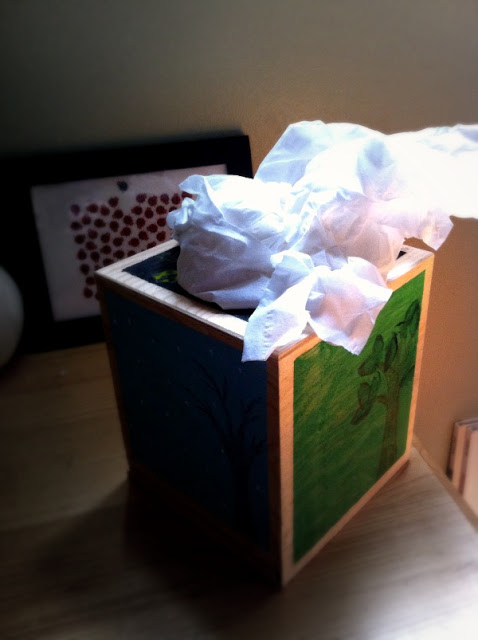 If the Kleenex box is within a child's reach, this is what it ends up looking like. They like to take all the tissue out and then stuff it back in.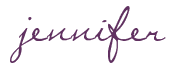 SHARE WITH OTHERS