Play is essential for young children.
As adults, we sometimes need inspiration to create opportunities for our children to play.
This is the place to be if you're looking for some inspiring activities to do with your children. The Kid's Fun Library has plenty of activities to do with children of all ages. We update this page frequently, so come back often!
Favourite Posts: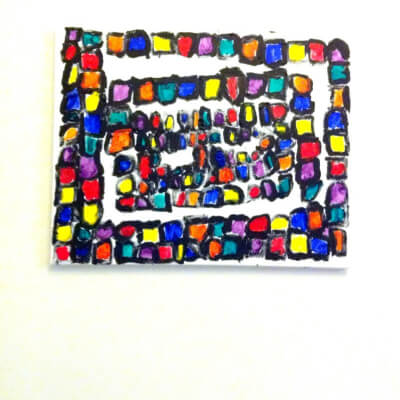 Art can evolve into a full curriculum covering a range of subjects. Check out this artist study and resulting Paul Klee inspired curriculum as an example!
read more