Who would have thought that something my toddler started doing would evolve into a homeschooling project for my oldest daughter? This article is all about the libraries project I carried out with my children. It was a child-inspired learning project… and I loved every bit of it!
Check out this homeschooling curriculum based on libraries! #homeschool
Click To Tweet
It all started one morning when my toddler dumped out her basket of books and babbled she was going to the library. She started placing the books on the piano and before I knew it, my oldest daughter was involved in the process as well.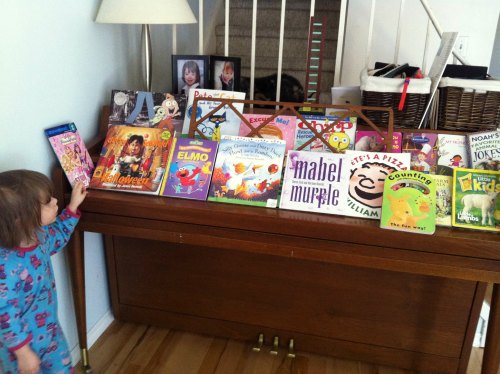 After they set up the library, my brain began to spin. I could weave a library curriculum experience for my daughter.
So my daughter and I formed a plan:
We needed to make library cards.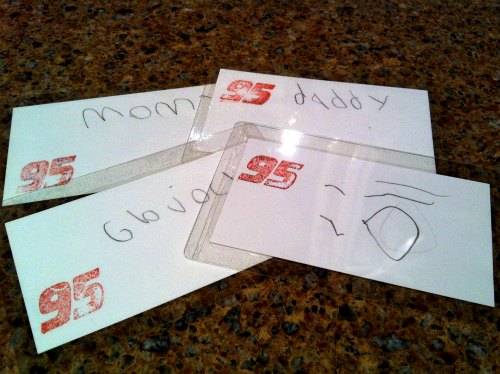 The girls set up a kids play corner (because every library needs a children's section).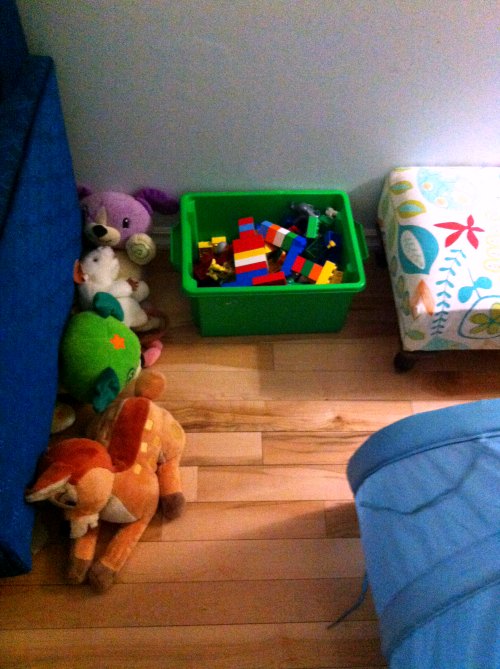 They also used a box to make a book return.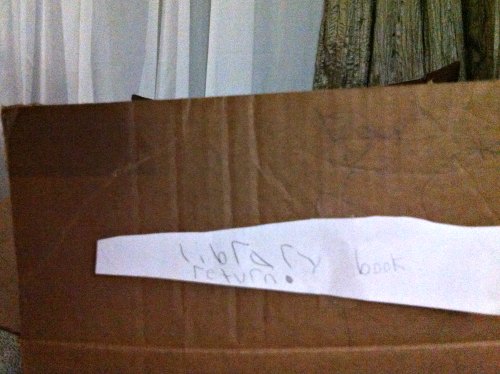 My daughter also insisted that we needed a scanner. Then I had an epiphany. I could get my daughter to use my Home Library app that I have on my iPad and iPhone to scan and "check out" library materials. If you want to know more about the Home Library app, I wrote about it HERE.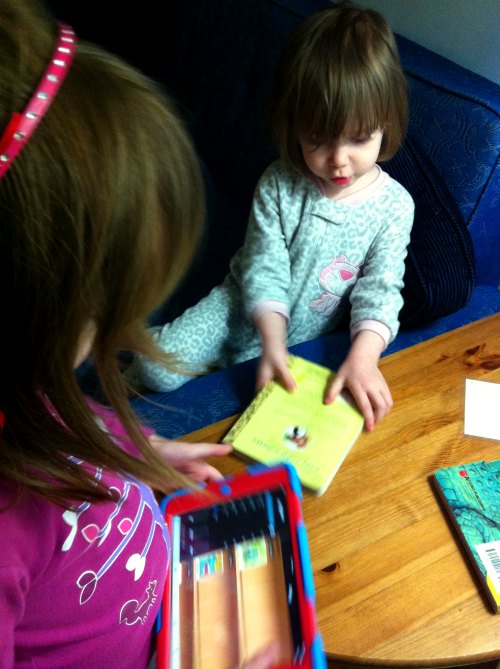 Outside of setting up a library there are so many other ways that curriculum objectives could be applied:
Math: numeracy; the call numbers on library books, library card numbers, ISBN numbers, late fees
Literacy: make signs, read library books, write our own books, read books about libraries, sign up for a reading program, look at the signs for each of the sections in the library (fantasy, cooking, gardening, etc.)


Social: make a map of the community and plot the library on the map, visit the local library, talk to a librarian about their work, attend a program at the library, look at photos of libraries that are located in different countries around the world.
Science: explore how books and paper are made, make paper
Other ideas: have a library scavenger hunt (give them a list of clues to find a particular book), have your child make thank you cards for your community librarians
I would have never thought that "playing library" would lead to such a rich curriculum full of learning opportunities.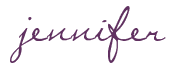 SHARE WITH OTHERS