What kind of science materials do your homeschoolers use? Do you wish you could find free or inexpensive science tools for your homeschool?
When I look around my home, I'm often surprised by how many items we can use as learning materials. I like to "shop my home" first before I make any science lab supply purchases from educational stores.
Not too long ago I published a similar list of math materials and manipulatives and I had someone ask me a very good question…
How do you store your materials?
I store most of my materials in file/banker's boxes. I have one homeschool supply box for each subject except for math and science (with those subjects I have two boxes because I have so many materials)! I label the boxes and store them on a shelf in our basement. I take out the materials from the boxes as I need them.
I've been meaning to draft up a "supply list" to store on the outside of each box, but haven't gotten around to it yet. Maybe I'll do that project during our next homeschool break.
We have a small home, so I need to be intentional with how I store our homeschool supplies. If you're interested, I have several other organization tips in my post, How to Organize a Small Homeschool Space.
Check out this handy list of 65 science materials you can find around the house! #homeschool #science
Click To Tweet
SCIENCE MATERIALS YOU CAN FIND AROUND THE HOUSE
Here's the home science lab list of supplies that I came up with:
corks
styrofoam packing chips
rocks
egg cartons
magnets
compass
batteries (make sure to store these properly)
wire
nails
paper clips
elastics
paper
dirt
plants
leaves
water
sponges
sea shells
insects (hopefully you find these outside of your house)
candles
tin cans
oil
vinegar
baking soda
cornstarch
yeast
food colouring
paint
scale
measuring cups
measuring spoons
sieves
funnels
turkey baster
coffee filters
tissue paper
paper towels
electric fan
blow dryer
hand-held fan
feathers
binoculars
balloons
soda cans
glass jars with lids
plastic containers with lids
resealable plastic bags
magnifying glass
mirrors
flashlights
medicine dropper
thermometers
tongs
tweezers
tubing
plumbing pipes and connectors
rubber gloves
ice cube trays
stop watch
wood
CDs
coins
string
pipe cleaners
marbles
There you have it! 65 easy-to-find and inexpensive (or free) materials that you can use to bulk up your own home science lab. These tools are perfect for your science explorations! Make sure to download your own list of these homeschool science materials. The link to the downloadable science tools list is below. Enjoy!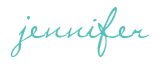 PRINTABLE HOMESCHOOL SCIENCE MATERIALS LIST
Download and print out this homeschool science supply list on your home computer!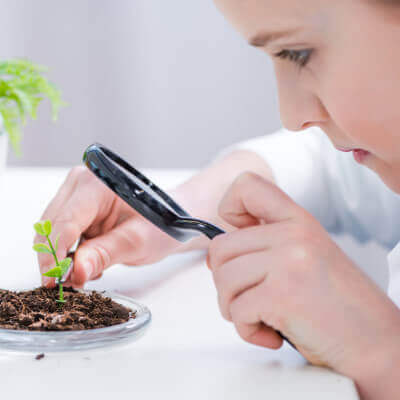 Homeschool Science Materials List
Check out this amazing list of homeschool science materials you can find around your home. Outfit your home science lab for free (or for minimal expense)!
SHARE WITH OTHERS