Do you get overwhelmed by all of your homeschool materials? Perhaps you find yourself wasting time looking for supplies and books? Do you look around your homeschool and wish it was more organized?
I love sorting and organizing. It's one of the benefits of having a Type-A, INFJ personality!
If you're not naturally inclined to being organized, don't fear! Homeschool organization IS possible! In fact, there are some amazing tools that will get your homeschool more organized in no time!
Check out these awesome resources for homeschool organization.
Check out these fabulous homeschool organization tools! #homeschooling
Click To Tweet
BINDERS
I love using binders to organize. Each subject has its own binder (and its own colour). I invested in high-quality binders when I started homeschooling over four years ago and I haven't had to replace any of our binders yet!
In addition, I discovered that soft cover binders are fabulous tools for organize materials like the Nature Study curriculum which I've purchased from Our Journey Westward.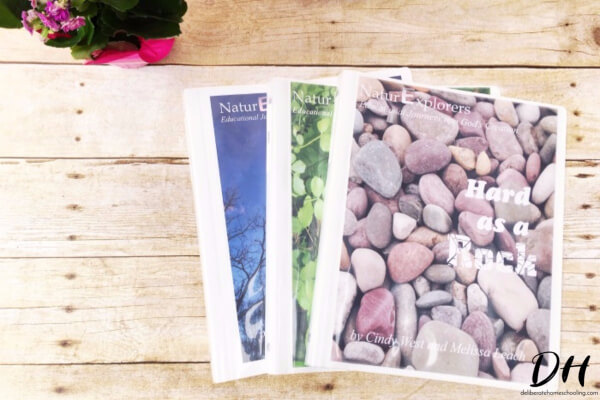 MAGAZINE FILE BOXES
Each subject also gets its own magazine file box. I store all of the textbooks, which we're currently using for that subject, in its own magazine file.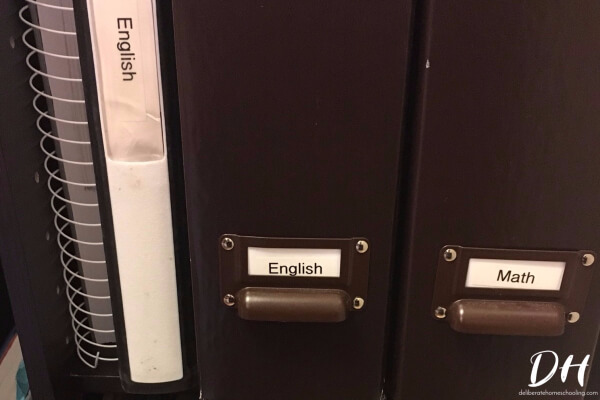 PLASTIC POUCHES
These plastic pouches are awesome! I store things like our SQUILT Meet the Instruments cards, current scripture memory verses, and picture study cards in them.
They're durable, handy, and fit easily into our morning time basket. I purchased my pouches from STAPLES, but these ones are very similar (velcro closure and open pocket on backside).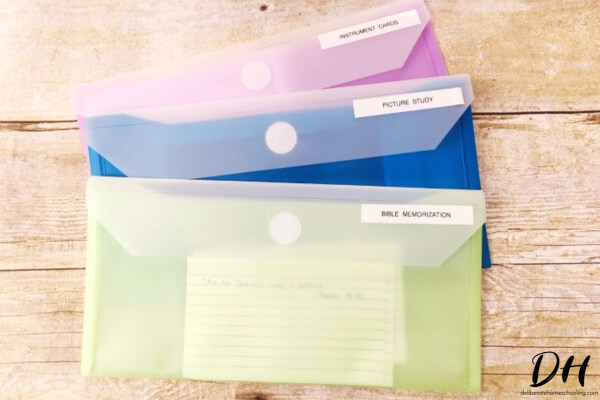 BASKETS
Speaking of baskets, I have to mention that baskets are one of my favourite organizational tools.
In my article about how to organize a small homeschool space, I share about how we store homeschool materials in baskets under the benches in our kitchen. I also use baskets to display curriculum and of course, for storing our morning time materials.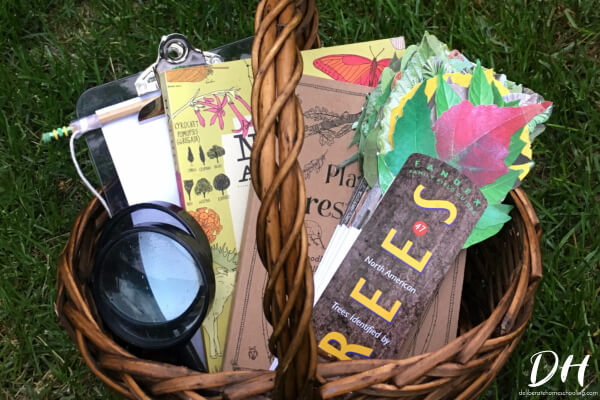 FILE CARD BOXES
File card boxes are a necessity in our homeschool. This is where we store items like our All About Spelling flashcards and poetry cards.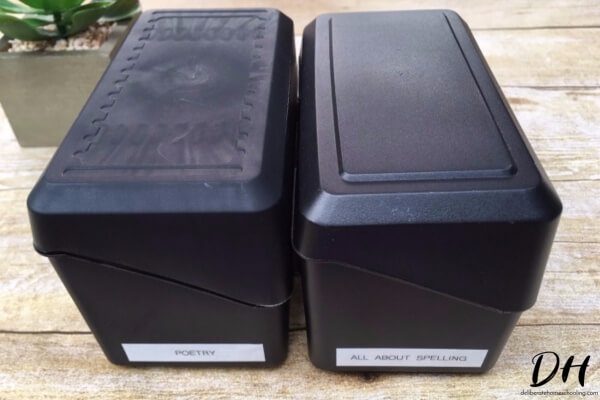 MAGNETIC POUCHES
These magnetic pockets are the BEST! I have a set of four. I keep our All About Spelling Tiles in one pouch and white board markers in another pouch. The extra storage pockets contain magnetic items related to our current studies.
I love how these attach right to the magnetic whiteboard. Our supplies are always handy!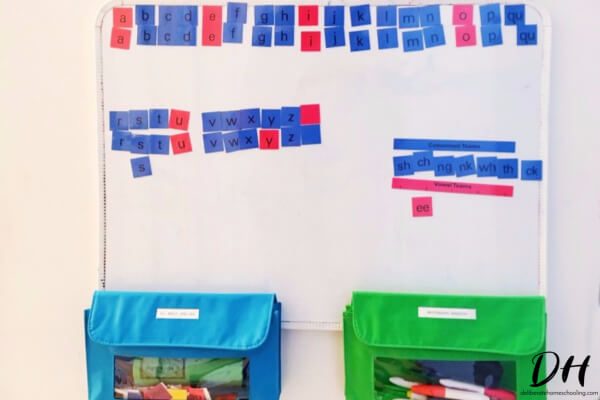 BANKER'S BOXES
I use bankers boxes to store any curriculum we are currently using, as well as any manipulative items. Each subject has its own box (with the exception of science, which has two boxes, because, well, it's SCIENCE)!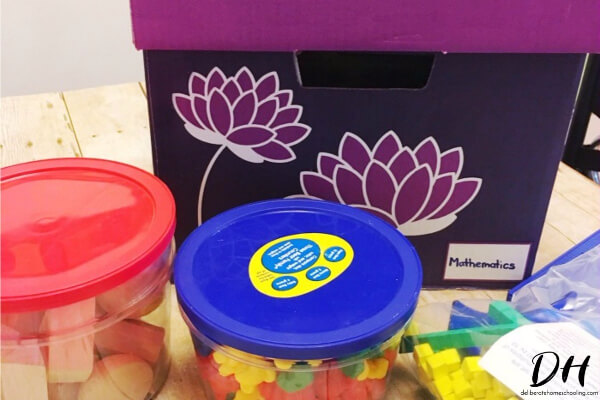 THE HOMESCHOOL PLANNER
My homeschool planner allows me to organize all of our lessons. The planner includes my attendance forms, reading logs, physical education tracker, natural learning documentation,and so much more.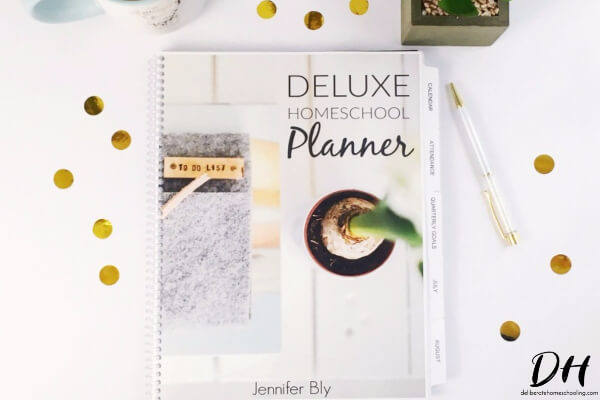 A LABEL MAKER
What good is it to organize all your materials if they're not labelled? A good quality labeling machine will help you make all of your binders and supplies look neat and tidy.
Organizing your homeschool materials is easy and fun with these tools. All of these materials are quite affordable and will last for years to come!
Is there an organizational tool that you use which I haven't mentioned? Feel free to tell us all about it and I invite you to share this post in your homeschool communities!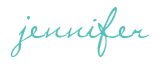 SHARE WITH OTHERS