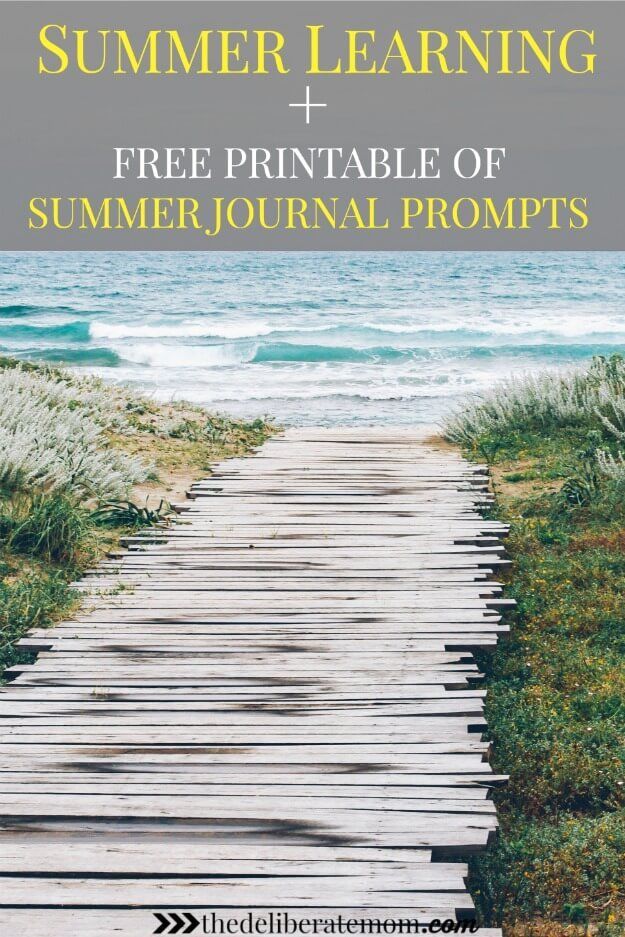 It's summer and we have lots of fun things planned over the next couple of months. However, I had a dilemma this year… do we completely kick up our feet and enjoy summer or do I continue to engage my daughter in learning activities? I'm concerned that if we completely take the summer off, my daughter would have a rough time getting back into the learning groove in the fall. After some contemplation, I decided to assemble a very light and fun summer learning plan.
Mathematics
I find math to be one of those subjects that can be easily incorporated over the summer months. We will be playing lots of board games, cooking, and grocery shopping to keep our math skills fresh!
Social Studies
Summer is the time to get out and really enjoy our community! We will be making a lot of community field trips as well as visiting other places throughout the city such as historical sites, heritage landmarks, the museum, and the legislature grounds.
Science
Science is something I don't have to do a lot of planning for because science is everywhere! Summer is a time of insects, gardening, and water play. Combined with a few trips to our local dinosaur park and science centre, we'll be naturally "doing" a lot of science this summer!
Reading
On Saturday we joined the Summer Reading Club at our local library. What I love most about summer reading club is that the library provides a lot of motivators for children to be engaged and reading. My daughter wants to win one of the many prizes the library is offering, so I don't think she'll need much encouragement in this department!
Writing (Summer Writing Prompts)
My daughter sometimes resists writing. This is one skill I don't want her to neglect over the summer months. I gave it some thought and created a list of 30 summer writing prompts. Every couple of days I will write a prompt in her summer journal and encourage her to respond to the prompt.
Get your free download of writing prompts
I assembled these prompts into a FREE downloadable resource that you can use with your child(ren) too! All you have to do is subscribe to The Deliberate Mom's newsletter, and this resource is yours! Plus, you'll get complimentary LIFETIME ACCESS to my printable library… all of this, for FREE! The sign-up form is at the end of this post.
Already a subscriber? Awesome! Just go to the member's only library, enter the top-secret password, and immediately access your exclusive content!
I invite you to share in the comments, do your children take the summer completely off or do you plan summer learning activities as well?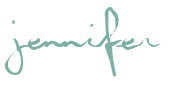 SHARE WITH OTHERS