Do you want your children to learn more about the world?
Would you like to make geography exciting for them?
Would you like to expose them to different cultures?
When I was asked to review Little Passports, I jumped at the opportunity. I'm so excited to share my Little Passports review with you! Even though I received a box for the purpose of this review, my opinions are my own.
Check out this complete and honest review of Little Passports! #littlepassports
Click To Tweet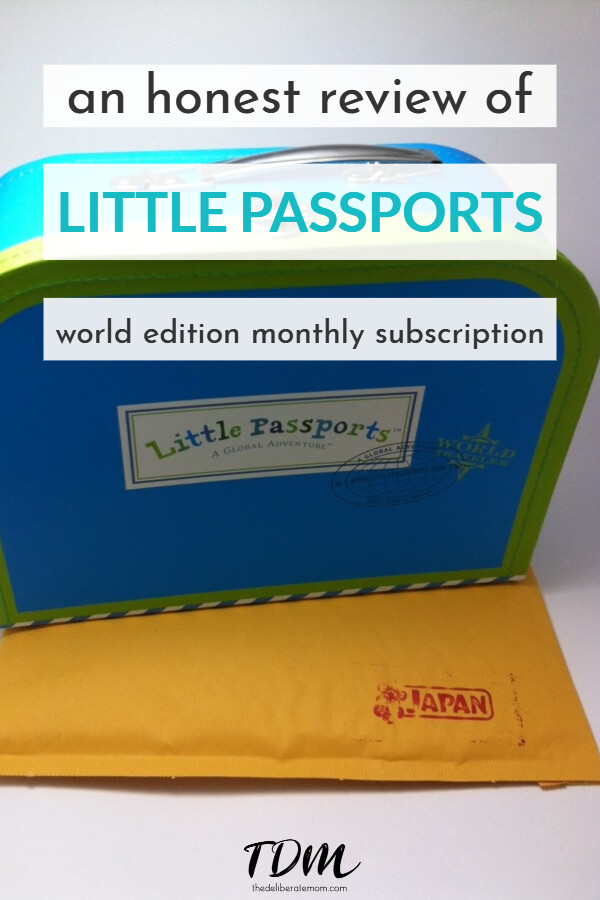 WHAT IS LITTLE PASSPORTS?
Little Passports is an educational monthly subscription box that invites children to learn more about culture, history, and more… all from the comfort of their own home!
WHAT TO EXPECT
When we received our introductory box in the mail, I immediately fell in love. So much thought was put into this educational program.
The introductory package included:
– a "letter" from Sam and Sofia introducing the concept of their flying scooter and their plans to travel around the world
– a sturdy "suitcase" for my daughter to store all her "travel souvenirs"
– a "passport" for my daughter to fill out
– a world map
– stickers to decorate her suitcase with
– a boarding pass (with a private access code to an online game site to enrich her learning experience)
– a worksheet with a variety of world puzzles and games
– a photo of Sam and Sofia with their magic scooter
Then we opened our first package from Sam and Sofia. We were excited as their first destination was Japan! My daughter immediately knew this meant sushi (a special treat in our house).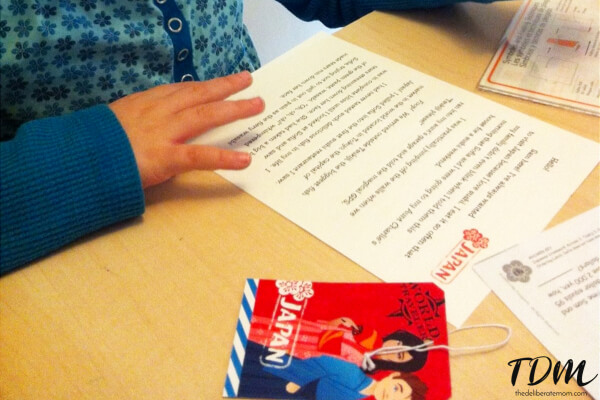 OUR FIRST LITTLE PASSPORTS KIT
The Japan package was awesome! We received goodies such as:
– a letter from Sam and Sofia describing there adventures on Mt. Fuji and Tsukiji (the largest fish market in the world)
– a sushi-shaped eraser
– a package of origami paper with instructions
– a Japan sticker for the suitcase
– a thumbtack sticker (so we could mark that we've "traveled" to Japan on our map)
– a Japan sticker for my daughter's "passport"
– a Japan boarding pass (with a private access code to the Japan section of the website)
– a worksheet with a variety of word puzzles and games about Japan
– a photo of Sam and Sofia in Japan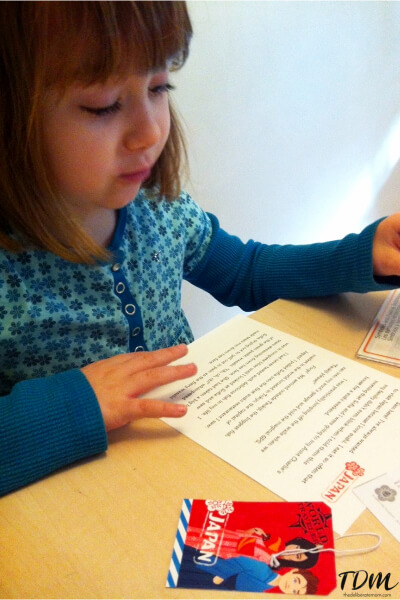 My daughter loves this program! As a mom who homeschools, I love it as well! With the provocation of Sam and Sofia's travels to Japan, I have extended my daughter's learning by including additional children's books about Japan, CDs of Japanese music, and we're even planning on making our own sushi!
I highly recommend Little Passports. It's designed for children ages 5-10.
WHAT I LIKE ABOUT LITTLE PASSPORTS
– A new country / kit is delivered to your home on a monthly basis.
– The characters (Sam & Sofia) are very likable – we especially love the photos included in the monthly kits.
– The "souvenirs" included in the monthly kit are of good quality and vary from month to month.
– There are great provocations for further exploration and learning. We especially like the interesting and educational activity sheets.
– The subscription can be shared by siblings. As noted on the Little Passports website, to share a subscription, for the child's shipping information, you can enter in multiple first names ("Jack and Jill") or a family name ("The Brown Kids" or the "The Brown Family").
– Various subscription options are available (monthly, 6 months, and annual options). Obviously the largest subscriptions (annual) are most affordable.
WHAT I DON'T LIKE ABOUT LITTLE PASSPORTS
– Little Passports can be expensive for us Canadians (between the exchange rate and shipping, these kits are costly).
As you can see, there are many positive aspects to the Little Passports Subscription.
We love the program so much that we have decided to continue our subscription. There is so much excitement and learning packed into these little monthly deliveries!
For more information, visit www.littlepassports.com.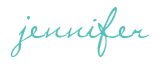 SHARE WITH OTHERS