We all have a story to tell. Have you thought about yours? It might motivate someone. It might inspire others to do great things. Don't hold back… the following is some encouragement to tell your story!
"I noticed a disheveled looking man across the street, standing with his bicycle. He was holding something in his hands, and he was yelling nonsensical stuff at nothing in particular. I did what I always do when confronted with situations like this… I kept on walking past, avoiding eye contact.
Just as I passed him, it happened. I heard POP – POP POP – POP.
My heart started racing. I turned around, and he continued to yell stuff as he pointed a gun in my direction. A few more pops.
I felt sick, and then I realized it was a cap gun."
That is just one of my stories….
I've been thinking about stories lately. This isn't because I've been working on a book for NaNoWriMo, but it's because I've become acutely aware of the stories that are woven into the very fabric of our lives.
A couple weeks ago I attended the fifth and final FIERCE Awards. The FIERCE Awards recognize Albertans who are nominated for one of these categories:
Fearless, Inspirational, Empower, Resilient, Champion, (who Elevates others).
Throughout the event, I was overwhelmed by the stories I heard… stories of everyday people, who have come up against extraordinary circumstances and unimaginable obstacles. However, they have turned their challenges into inspiration and used their circumstances to breathe change into the world. These are the stories of people who live in my community, who make an impact locally, nationally, and globally. These people are my neighbours. They have a remarkable story to tell and they are telling it.
What's Your Story?
The thing is, we all have a story to tell. Even though that story may be buried in our past, we make the decision whether we will change, adapt, and learn from it. However, do we leave that story buried or do we take that story and share it? Our stories can make a difference in someone's life. They can shake worlds and elicit change.
Our stories can make a difference in someone's life. Stories can shake worlds and elicit change.
Click To Tweet
Someone feeling helpless can gain hope. The person who's struggling can feel understood. Someone broken can be healed. When we share our stories something beautiful happens… those stories can change lives.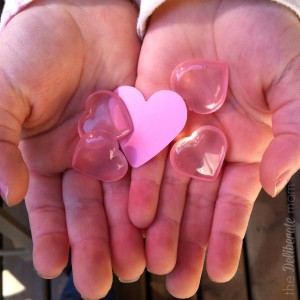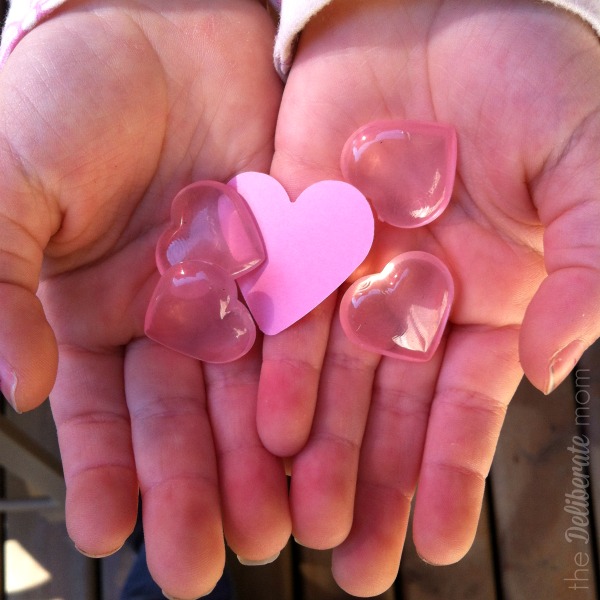 The story I told you involved a homeless man who most likely either struggled with addiction or had a mental illness. For the longest time, I couldn't go downtown, and I couldn't meet up with a homeless individual without great anxiety. However, a couple years later, my heart hurts for the homeless in our community, and now I do what I can to help. Whether it's collecting winter clothing, donating a box of handwarmers to a homeless shelter, or donating money to charities in our city.
Not too long ago I shared my story about how the food bank helped me in a time of need. I've taken that story in my life and made it a mission to help others who are struggling with hunger.
We all have a story. I find it especially curious that as I read my Bible I am struck by the stories there. The blind who see, the paralyzed who walk, and the dead who live again. These are the stories that are woven into my faith and without them, I would be lost.
There are all sorts of stories in our lives. It's up to us whether we use those stories to impact others or if we bury it, scribbling "The End" on something that has so much potential.
What is your story, my friend? Tell me, what is the story that YOU need to tell?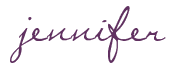 What is your story? What is the story YOU need to tell?
Click To Tweet
*Excerpt at the beginning of this post was originally published HERE on The Deliberate Mom on October 17, 2012. *
SHARE WITH OTHERS