I can't believe our first year of homeschooling is coming to a close! Tomorrow our facilitator (whom I like to refer to as our mentor teacher) is coming to assess my daughter's work for this semester. I'm a bit anxious about the process but I'm looking forward to celebrating my daughter's learning.
As I assembled the materials for my daughter's assessment, I began to reflect on the journey that this first year of homeschooling has been for us. Like when I was a month into homeschooling and realized I was teaching in a manner which was not comfortable for me. I immediately changed my style of teaching and then several months later fell into the rut of worksheets and teacher-directed work. It has been an amazing educational journey and out of it I have learned some valuable lessons which I would like to share with you.
The first year of homeschooling my child was a challenge. Here are the lessons I learned from the first year of homeschooling. #homeschoolhelp #homeschoolinspiration
Click To Tweet
Relax and slow down
I approached this school year with speed and intensity. The momentum which I had created for my daughter led to us being done most of our work by February. However, this intensity also created a stressed out, exhausted teacher and student.
My number one advice is to relax.Don't let the pressure of getting the curriculum done get to you! You have a year to accomplish objectives. The benefit of homeschooling is that learning can be included in any day, in any activity, and educational goals can be met in a variety of ways!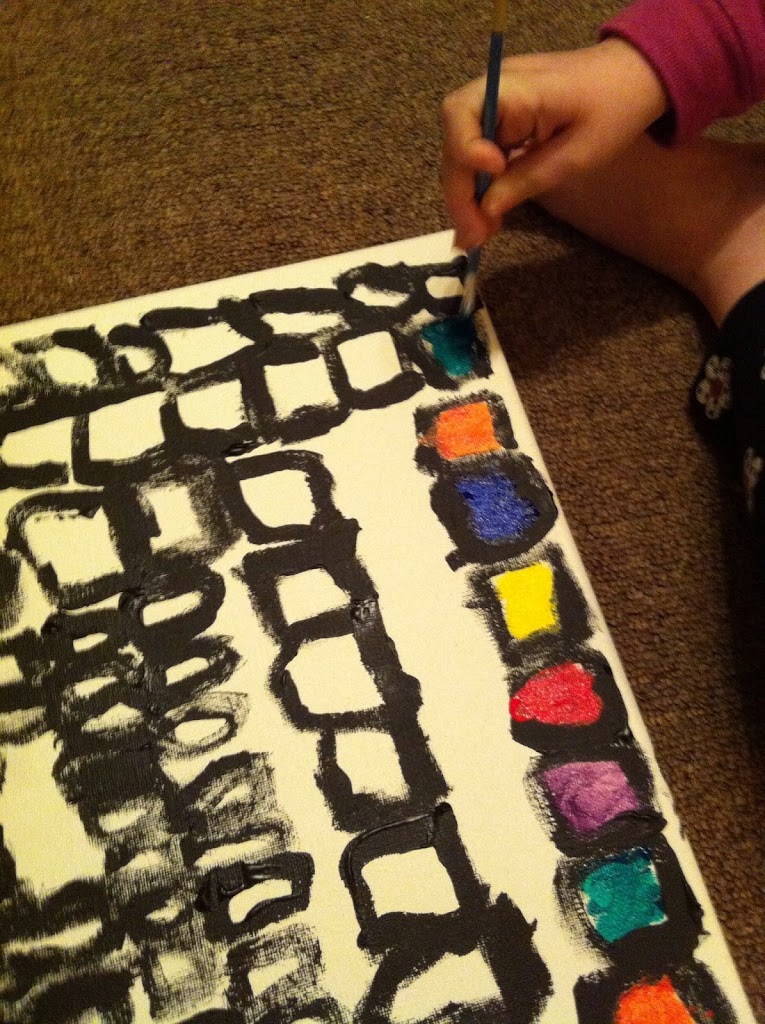 Don't sacrifice relationship
There is a balance between the role of teacher and mom. However, I would encourage homeschooling parents to always choose the relationship you have with your child over anything else. Yes, you are ultimately responsible for your child's education but don't compromise your bond by playing Jekyll and Hyde with your child. You are their parent and their teacher. There should be a balance here rather than two completely different personalities.
Above anything, choose relationship with your child. If the learning is getting challenging or intense, take a break and have some fun; go on a outing or simply play! The break will be refreshing and will show your child that you love them.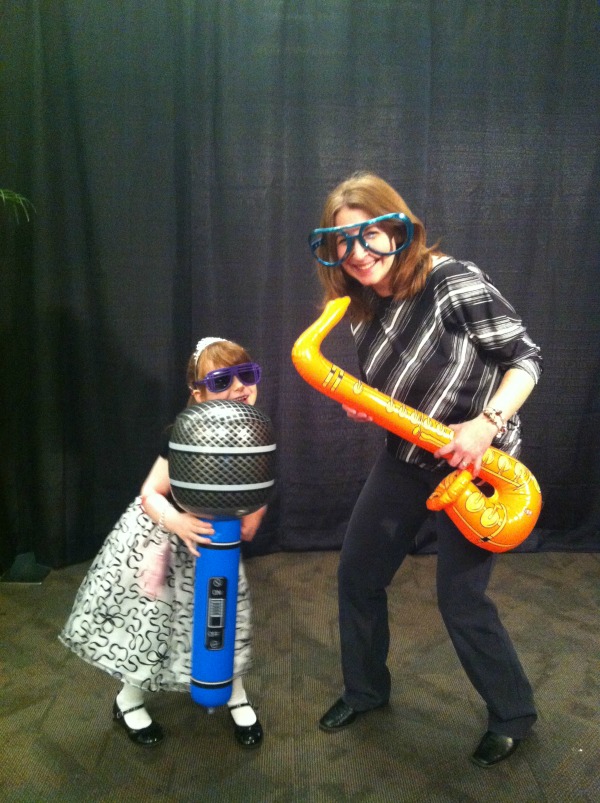 Learning doesn't have to look like school at home
This was a huge lesson for me. Homeschooling does not have to look like "school at home". My daughter doesn't have to sit at a desk for a prescribed amount of time.  She doesn't have to do endless worksheets and tests. She doesn't have to have long, drawn out lessons or field trip days. "School" doesn't have to be from 9-3 Monday to Friday.
I've recognized that our learning can take place at any time, anywhere, while doing anything. A math lesson can take place at the grocery store, a social studies lesson can take place in our community library, a science lesson can occur while tending the garden in our own backyard, a language arts lesson can take place while writing a thank you card to a friend. Learning is in the everyday.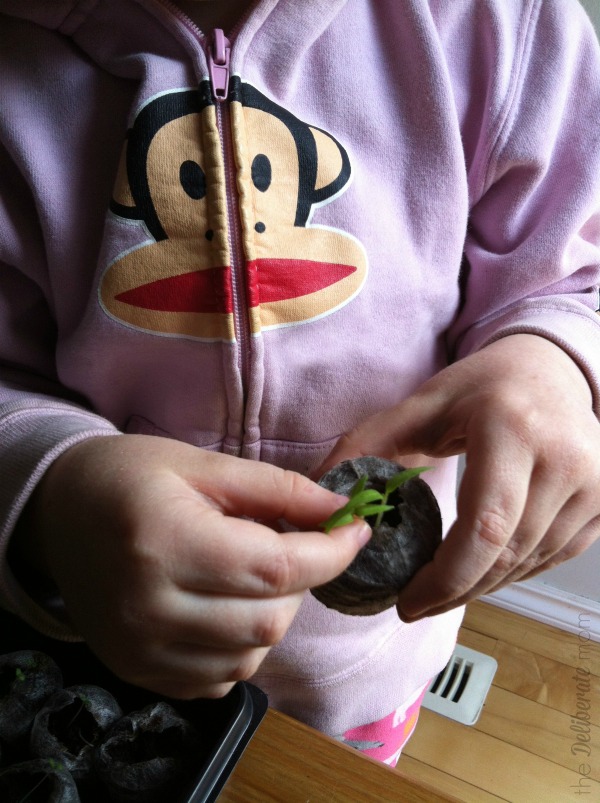 It's okay to skip a lesson and come back to it later
At the beginning of the year my daughter struggled with the concept of symmetry. I was so concerned and it became my focus for a couple weeks. However, she just couldn't grasp it. I finally decided to let go of it and move on. We came back to it several months later and suddenly she understood it! A developmental change occurred in her and this abstract concept finally made sense. I've learned that following a curriculum does not necessarily mean following it from beginning to end. Some objectives may be met earlier than others and that's okay!
Documentation is valuable
I must admit, I've been very effective with documentation throughout this year. I realized while preparing for our final assessment, just how helpful my intense documentation was for both myself and my daughter. Reflecting on our year has been a delight as there are lots of samples of work and accompanying photographs.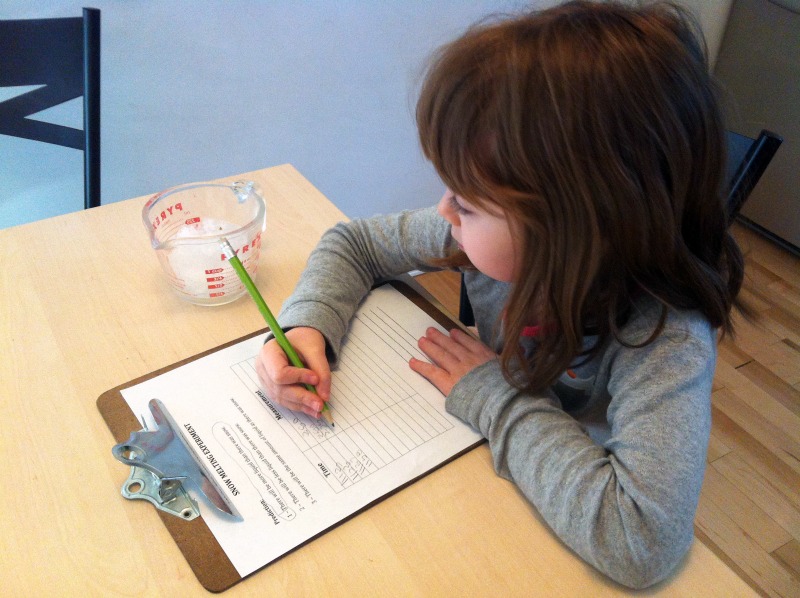 You are not alone
There are so many supports available to homeschooling families. At first, I felt a little isolated. However, I came to recognize that there are many resources available. From mentor teachers, to Facebook support groups, to local community homeschool groups, to fellow bloggers… this journey is rich with support, you just have to seek it out.
Be gentle on yourself
I have to admit, when I first started this homeschooling journey, I felt a lot of judgment and condemnation from others. However, I quickly realized that for the most part, that judgment was my perception/sensitivity to what others thought of me as a homeschooling parent. The worst judge, in essence, was myself. Self-condemnation only leads to sorrow and burn-out. Go easy on yourself. Don't think about what others may/may not think about you. Forgive yourself when you make mistakes and move on.
So that's it! Grade one is coming to a close. This educational journey has been amazing, yet I realize, we've only just begun. With every year there will be challenges, epiphanies, set backs, and triumphs. There are so many revelations as a homeschooling family.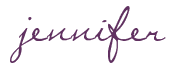 SHARE WITH OTHERS