Inspired by SouleMama
I have a couple moments from my week. Beautiful moments. Extraordinary moments. Moments I will cherish… moments captured in photographs yet burned into my heart and mind.
Graduating from Sparks to Brownies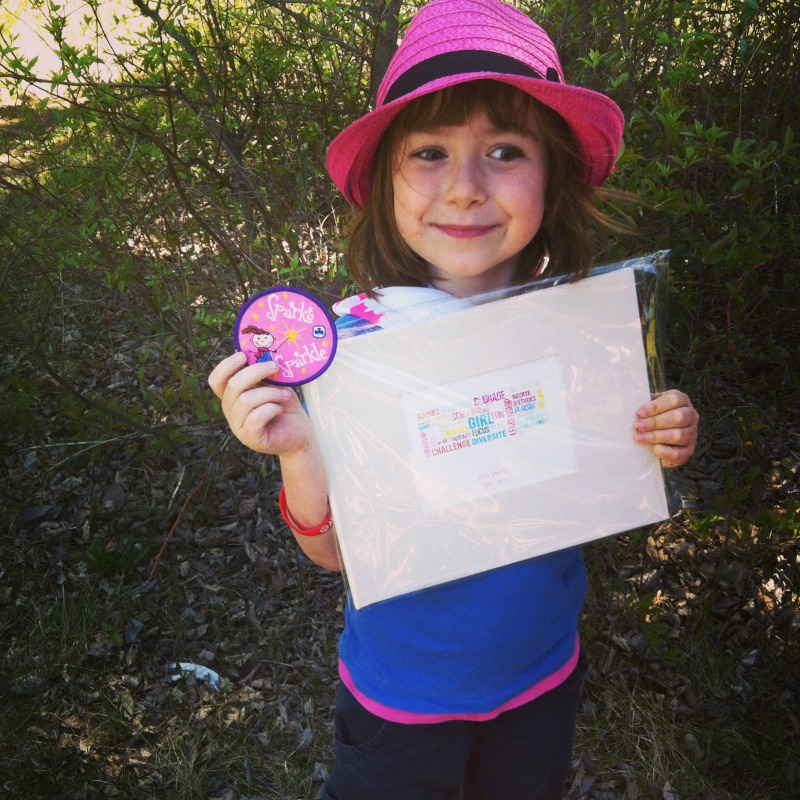 Celebrating the end of Grade 1 and moving up to Grade 2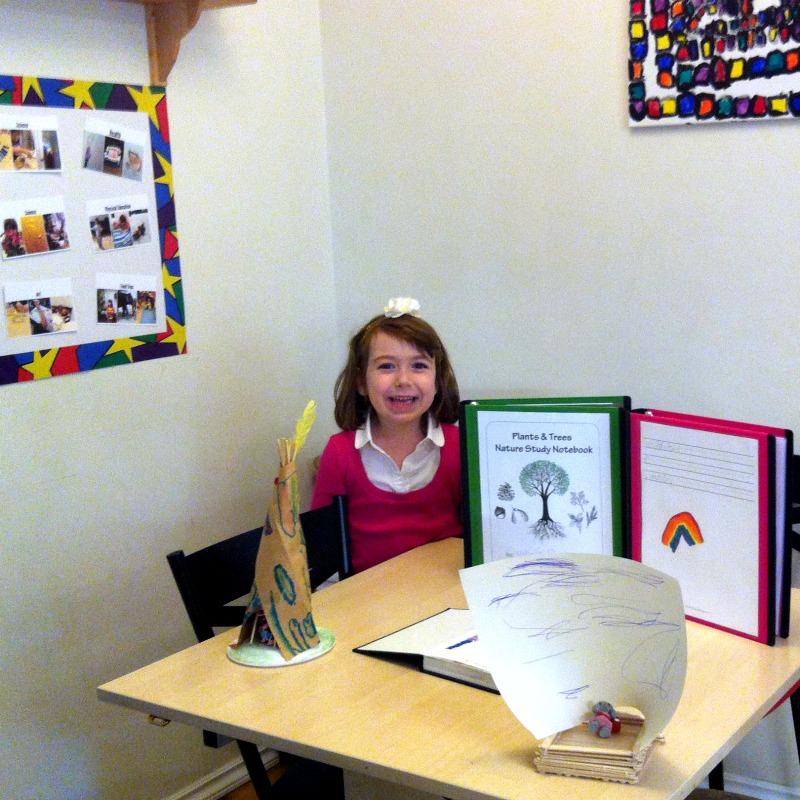 "If we take care of the moments, the years will take care of themselves."
~ Maria Edgeworth ~
Wishing you an amazing weekend full of memorable moments!
SHARE WITH OTHERS