This isn't a novel or a brilliant idea. This is the simple, back-to-basics, return to exploration. You see, as I've completed a month and a half of homeschooling, I have come to the realization that I am teaching in a way that clashes with my own educational philosophy.
My teaching style has evolved from following the child's lead to… here are your workbooks, let's stare at this paper until we/you figure it out and/or have it memorized. I have become the educator I didn't want to be, the educator I was afraid of my child encountering in school. How did this happen?
Inexperience
People assume that with an early childhood diploma, I would do a wonderful job teaching my children. However, following and meeting curriculum standards was an overwhelming idea for me. What do I do if I don't know what I'm doing? I have these curriculum tools I need to use, aren't I supposed to do every single activity from the materials I'm using?
Insecurity
I want my child to get the same education as the children in the conventional school system. How can I do that if I don't follow every single aspect of the entire curriculum? What way is the "right" way? Unschooled, Waldorf, unit studies, multiple intelligences, school at home, child-directed, classical homeschooling… there's so many choices! What if "my way" isn't good enough? What if others look at what I'm doing and say, "Where's the learning in THAT?"
Time
It takes time to plan out a homeschool curriculum. I was already feeling overwhelmed by the fact that it took 3 hours a week just to prep the basic materials for the week's lessons! How am I supposed to think out of the box and try new approaches if the basics are so time consuming?
The Epiphany
Last week I sat at the table with my daughter and as she filled out her ninth worksheet. I remember in that moment, thinking, I'm bored…. this is boring.
Woah!
If this is boring for me it must be kind of boring for my daughter. Now don't get me wrong… she LOVES doing worksheets and quite frankly if she didn't love them, I think I would have had this epiphany much earlier. At that moment I felt an urgency to make a change, so we closed up the books and went for a nature walk.
We spent two hours gathering leaves.

We collected rocks.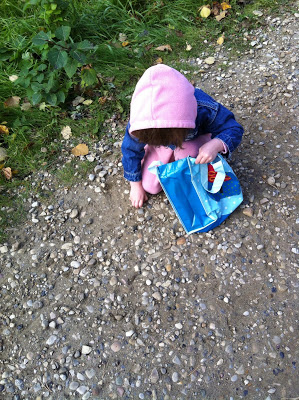 We encountered little critters.

We hiked through paths…

… and enjoyed the scenery.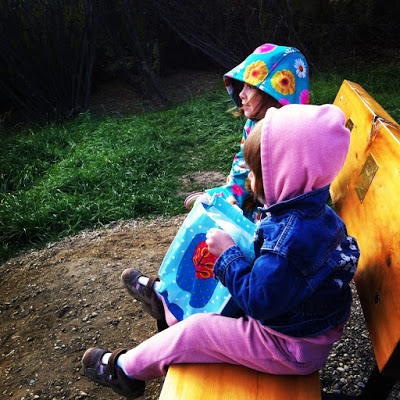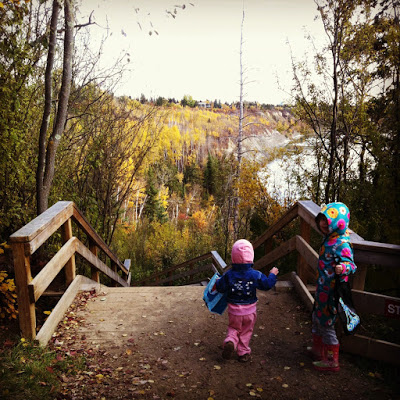 After we returned home the learning flowed into our day. We sorted leaves, tried to identify which trees they came from, researched chipmunks on the internet, made collages, and discussed the beauty of the river valley that runs through our city.
The simple act of a nature walk changed the way I looked at our homeschool experience. I realized that our classroom extends beyond the kitchen table. It isn't confined to textbooks or worksheets. It trickles through our everyday encounters, our community, and the ebb and flow of nature.
I've had a radical transformation in thinking. Fortunately it came early in the year. We are shifting gears and making changes. I look forward to sharing our explorations with you.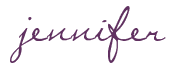 SHARE WITH OTHERS