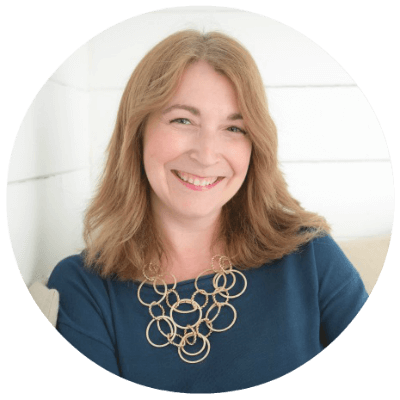 Welcome to the archives of The Deliberate Mom. The articles on this page are arranged from the newest to the oldest and cover a range of topics including parenting, homemaking, faith, blogging, and special moments from our lives.
Pour yourself your favourite beverage, cozy up, and hang out with us! We can't wait to get to know you! Also, we invite you to comment on any of our articles. We would love to hear from you!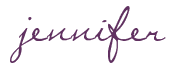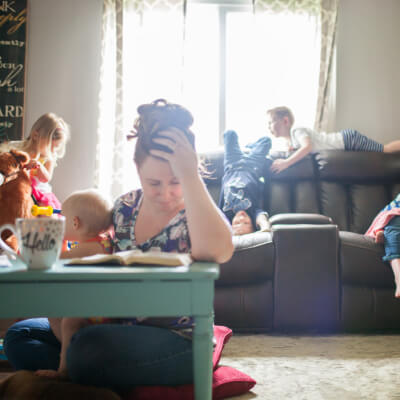 Motherhood is exhausting, but this is THE most exhausting part of motherhood. Check it out and get some strategies for how to overcome it!
read more