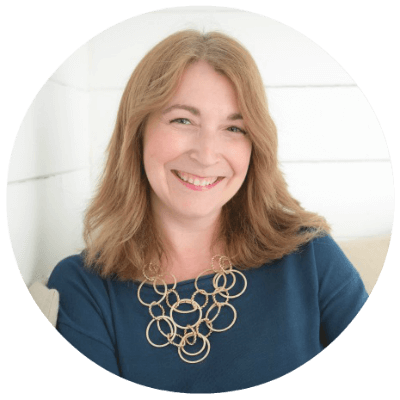 Welcome to the archives of The Deliberate Mom. The articles on this page are arranged from the newest to the oldest and cover a range of topics including parenting, homemaking, faith, blogging, and special moments from our lives.
Pour yourself your favourite beverage, cozy up, and hang out with us! We can't wait to get to know you! Also, we invite you to comment on any of our articles. We would love to hear from you!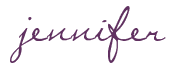 As a mom of a daughter with allergies, I can identify with the struggle of trying to find recipes that my daughter can eat and enjoy. That is why I have compiled a HUGE list of gluten-free Christmas cookies so you can have those sweet holiday memories as well.
read more