Are you looking for a fabulous book recommendation for children? Here at The Deliberate Mom, we occasionally share our top book recommendations for families. This month's featured book is: How to Make an Apple Pie and See the World by Marjorie Priceman.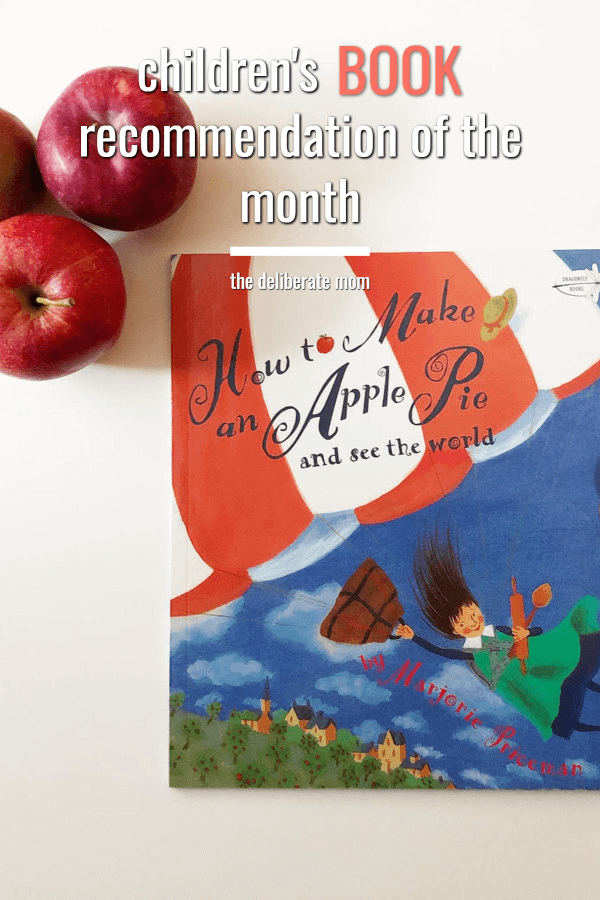 I love books and I love reading to children. I quite possibly couldn't share my 'favourite' children's book ever because I have so many favourites! But today I'm going to share one that I love and that you might not have heard of!
Check out this early childhood educator's honest review of the children's book, How to Make an Apple Pie and See the World by Marjorie Priceman. #childrensbooks #ece #earlyliteracy
Click To Tweet
How to Make an Apple Pie and See the World is a fabulous, fun, and well-rounded story about a little girl who wants to make an apple pie but the market is closed. So she goes on an adventure around the world to gather all of the ingredients for the pie.
She travels to Italy for semolina wheat. Then she makes her way to France for eggs. Her adventure continues to Sri Lanka for cinnamon from the Kurundu tree. Afterwards, she heads to England for milk, hits up the the ocean for salt and stops at Jamaica for sugar. Her voyage concludes in Vermont where she gathers her apples for the pie!
When she returns home she processes each of the ingredients and makes the apple pie.
I especially love this story because of its depth.
Reading this book allows you to explore different countries around the world. I love having a map nearby so my children can easily reference each of the countries the little girl visits.
Also, the child in the story uses assorted means of transportation (steamship, train, automobile, boat, plane, and bus). This provides a fabulous basis to discuss and explore different modes of transportation.
The little girl's processing of the ingredients is particularly delightful. She mills the semolina wheat into flour, grinds the Kurundu bark into cinnamon, evaporates sea water to get salt, etc. Once again, the book provides a fabulous base to discuss how the food we buy from the market may be different from the food we gather on our own.
The illustrations throughout this book are lovely, the vocabulary is rich, but one of the best parts of this book is the recipe for apple pie at the back of the book. A great read and apple pie? How can any child OR adult resist?! It truly is a delicious read!
Have you ever read, How to Make an Apple Pie and See the World? If so, I would love to hear your thoughts on it. If not, well… what are you waiting for? An apple pie adventure is awaiting you!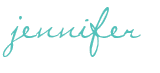 SHARE WITH OTHERS