Who wouldn't mind a bit of cartoon viewing?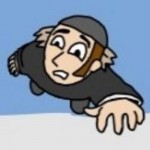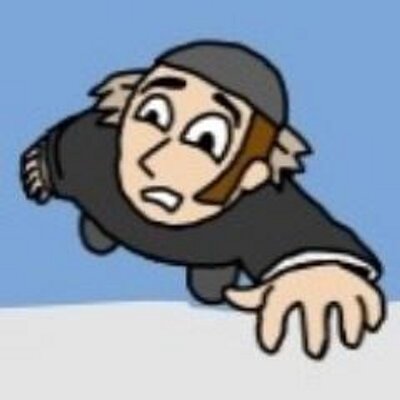 My husband is one of the most creative people I know. I've shared with you how my husband has free children's music available to download. I also shared the 6 page comic that he drew about our proposal. However, today I would like to share his two animated short videos.
ANIMATED SHORT VIDEOS
The first is Zombie Dead. If you haven't guessed already, it's an animated spoof on the television show The Walking Dead. (If video isn't visible, click HERE).
The other animated short is called How The Microwave Wasn't Invented. (If video isn't visible, click
HERE
).
If you have a moment, check them out and let him know what you think.
If you want to see more of his work, make sure to check out his website and his Facebook page.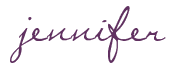 SHARE WITH OTHERS