The click of the front door.
My husband has left for work and my day has begun.
I hear the dog settle onto the landing. I nestle into my pillow and enjoy the last few moments of warmth beneath my quilt.
I contemplate the day.
Two little people in particular.
The questions that overwhelm many other mothers infiltrate my thoughts….
What am I doing? How am I doing? Can I do better? I have to do better. Is there enough love? Is there enough attention? What can I do to let them know that they are important and loved?
I get teary when I think like this. There's no room for perfectionism when parenting. This is one of the hardest parenting lessons I'm still learning. There will be mistakes, there always will be mistakes. I am reflective, sometimes to a fault… so my "mistakes" can be a burden. Like the other day when my daughter asked me (in her whiniest voice possible) why she had to put her clothes in the hamper. My response… "because I said so".
What is wrong with me?! Why did I say that?! The words came out of my mouth faster than I could process what I was saying. Naturally, I immediately backpedaled and explained that when the clothes are in the hamper, then I know they need to be washed. However, my guilt hung like an anvil around my neck. The echo of four sharp words made my heart heavy and my spirit burdened.
What is wrong with me?
Tormented by this reflection, I get up.
I read my Bible, I take a shower, and I dress.
Then I come downstairs and see this….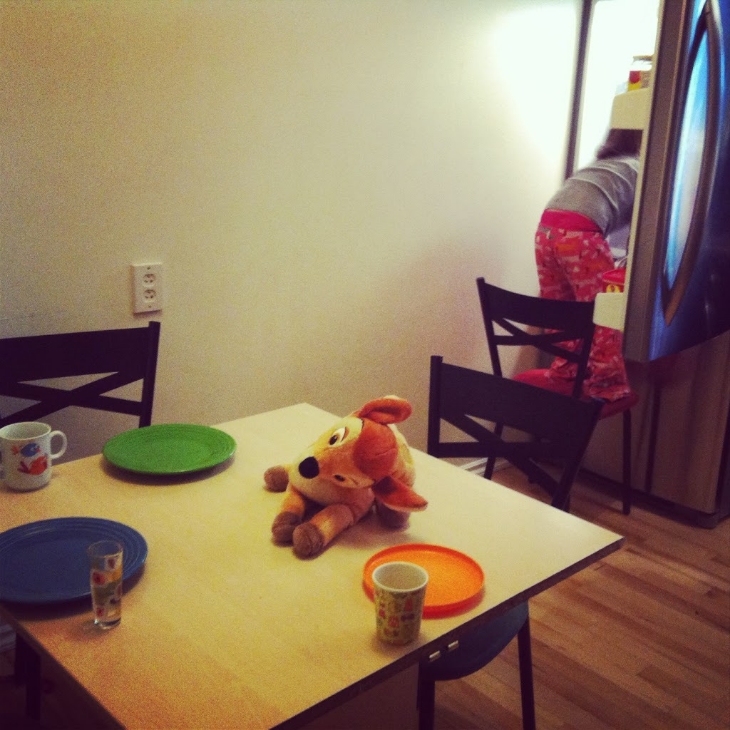 My daughter decided to set the table and make breakfast for her family.
My heart leaps. My soul sings. Everything will be alright because in this moment, I feel the greatest pride and joy. My thinking shifts. In the quiet of the morning, I long to be more… but in the motion of the day, I am enough. Yes, I am doing a good job.
This was my memorable moment of the week.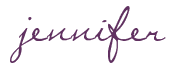 In the quiet of the morning, I long to be more but in the motion of the day, I am enough. #parenting #proudmom #mommoment
Click To Tweet
SHARE WITH OTHERS