Would you like some free kids music? Well, I have just the thing for you!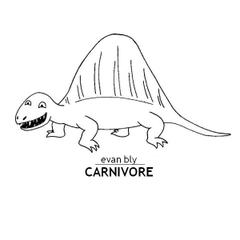 My husband… he's amazing and talented. I wanted to share this link to some free music he put on Noisetrade.
CARNIVORE
"Carnivore" is a fun song which will teach your children all about a variety of carnivorous dinosaurs.
GOODNIGHT TRAIL
"Goodnight Trail" is a lullaby that my husband wrote for our first daughter (I know… he's a sweetie).
You can preview and download both of these songs free of charge from Noisetrade. (The suggested donation is $2 – but you just have to slide the donation bar to zero if you would like a copy of these two songs for free). To download the songs, just click HERE.
That was my plug for my husband… isn't he swell?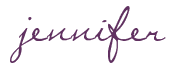 SHARE WITH OTHERS