Inspired by SouleMama
A Friday ritual. A single photo – no words – capturing a moment from the week. A simple, special, extraordinary moment. A moment I want to pause, savour and remember.
"If we take care of the moments, the years will take care of themselves." Maria Edgeworth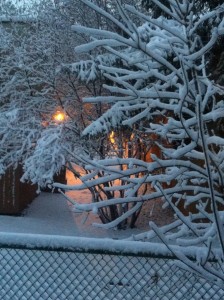 Wishing you a wonderful weekend full of amazing moments!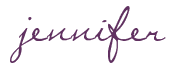 SHARE WITH OTHERS