Almost five years ago, my life changed forever.
On Christmas Eve in 2005, my husband proposed to me. It wasn't the usual proposal though. With Evan's permission, I thought I would honour the occasion by sharing the six page comic he wrote about the proposal. We handed out the comic at our wedding (with the wedding programme inside). Everyone loved it!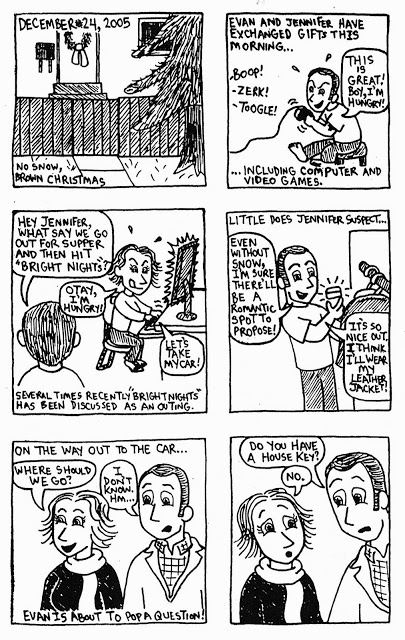 Page 1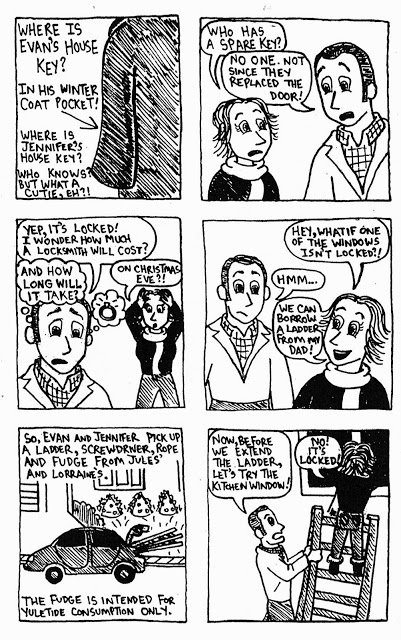 Page 2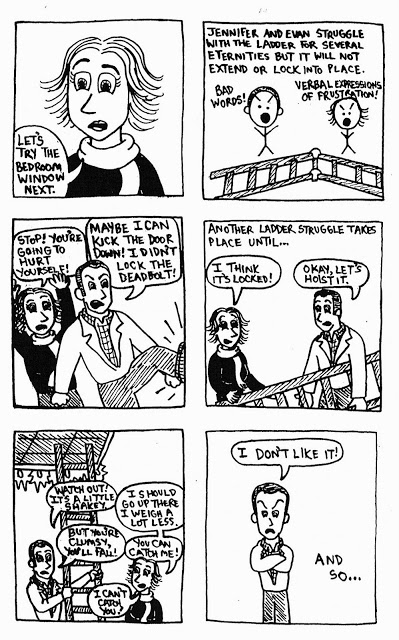 Page 3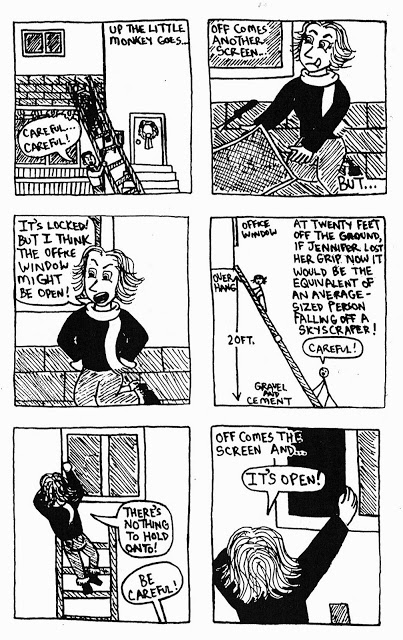 Page 4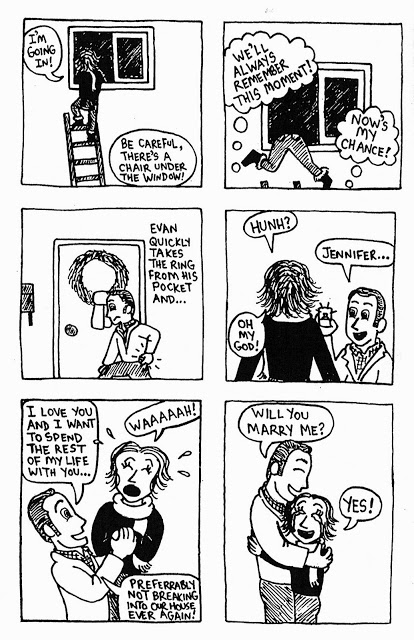 Page 5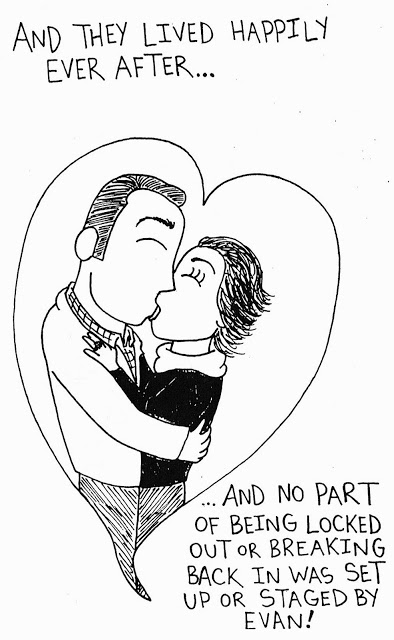 So that is my memory of Christmas Eve… five years ago. A wonderful moment which forever changed the course of my life. The evening that I said yes to my best friend.
Merry Christmas!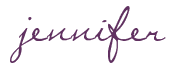 SHARE WITH OTHERS