November 20th is National Child Day. As homeschoolers, we can take the opportunity to make this occasion real and tangible to children! Here are some ideas to teach your children about this important day.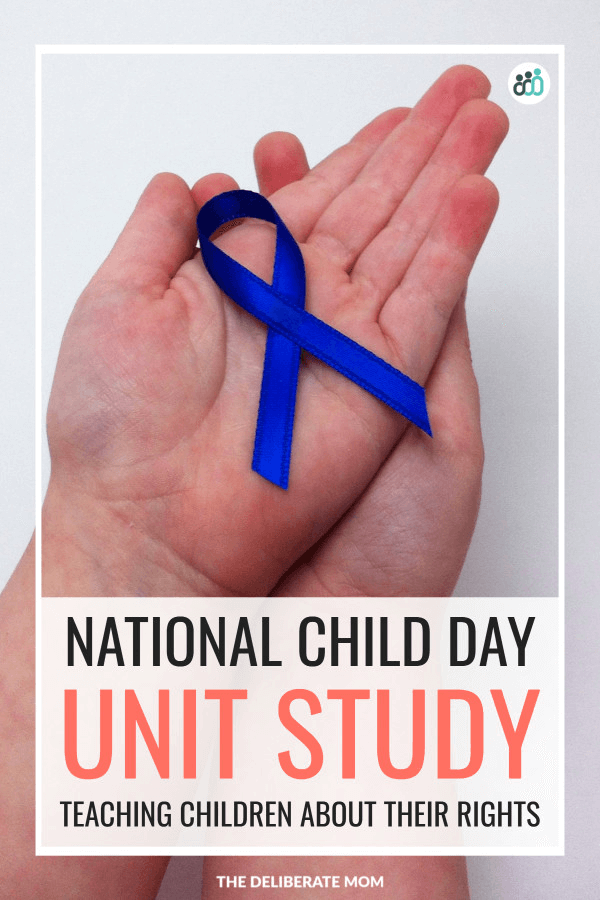 November 20th is a special day. You may not be aware of it's significance, but it's important. Every year I celebrate November 20th with my children… and here's why.
November 20th is National Child Day.
November 20th is National Child Day. Here are some ways to celebrate it. #NationalChildDay
Click To Tweet
What is National Child Day?
It is the celebration of the signing of the UN Declaration For The Rights of Children.
A section of our social studies curriculum requires us to teach children about the basic terms: rights and responsibilities. I decided to use the platform of this significant day to explore these terms in greater depth.
As I began to explore this concept I asked myself a few important questions:
What does having rights mean to a child?
What responsibilities accompany those rights?
How do I teach a five-year-old such an abstract concept as rights and responsibilities?
2019 is an extra special year, as it marks the 30th anniversary of the UN Convention on the Rights of the Child.
Reviewing the UN Convention of the Rights of the Child
We started by reviewing the UN Convention of the Rights of the Child: In Child-Friendly Language (PDF). The convention is quite large and a lot for a young child to process so we decided to focus on one article of the convention.
Selecting A National Child Day Theme
This year I decided to select the theme: "It's our right… to be heard".
This theme stems from Article 12 of the Convention:
"You have the right to give your opinion and for adults to listen and take it seriously."
What Does It Mean?
First, we discussed Article 12 and what it means for children like my daughter.
She said it meant: "What I say should be important to adults."
I then asked her what her responsibility would be with this "right to be heard".
She described her responsibility as: "I should also listen to others."
We also explored the responsibility of making sure that what she says isn't hurtful to others. With a right to be heard, we have a responsibility to ensure we don't say things that offend or harm other people's rights.
Books To Explore
There are various children's picture books available to explore National Child Day. Two of our favourites include: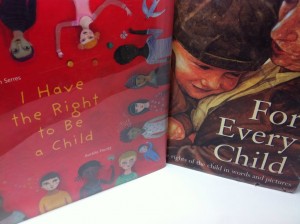 A comprehensive list of children's books about children's rights and social justice can be found on the National Child Day website (click the 2019 toolkit link for a handy PDF download).
NATIONAL CHILD DAY ACTIVITIES
Every year, there are various activities I do to celebrate this day with my children. I've listed some of our favourite activities below.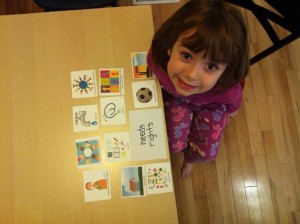 Use the Unicef Rights, Wants, and Needs cards (PDF) to discuss and classify what is a right/need and what is a want
Encourage your child to prepare a presentation on their favourite topic (and then share that presentation with family and friends)
Wear a royal blue ribbon to commemorate the day
Wear blue to commemorate the day
Every year I make cards for my girls that I give to them on National Child Day (here's a PDF version of the card I make for my girls)
Take photos of you and/or your children wearing blue and post them to social media. Don't forget the official hashtags: #NationalChildDay and #childrenhaverights
The Canadian Child Care Federation has a lovely one-page handout on ways in which you can celebrate National Child Day with the children in your life. The handout can be found HERE (PDF).
National Child Day is a time to celebrate the children in our lives. They bring purity, joy, love, and laughter into our lives. However, they aren't just children but they are also important citizens with a valid voice. They hold the future of our world in their hands.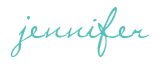 SHARE WITH OTHERS