Even before the Christmas tree goes up my children go into full-on "wanting" mode.
I understand.
I remember those exciting times as a kid… anticipating that special day of the year when you get gifts from others simply because you're loved.
Yet I worry.
I fear that greed and entitlement will overcome my children. As their Christmas lists, grow, so does my concern that greed will overcome them.
Does this burden you too? Here are some ways to encourage generosity in your children this Christmas.
Here are some ways to encourage your children to be generous this #Christmas. #parentingtip
Click To Tweet
A MEANINGFUL CHRISTMAS COUNTDOWN
Write 24 special activities and acts of kindness on pieces of paper. Do one activity every day leading up to Christmas.
Our meaningful Christmas countdown is a beloved tradition.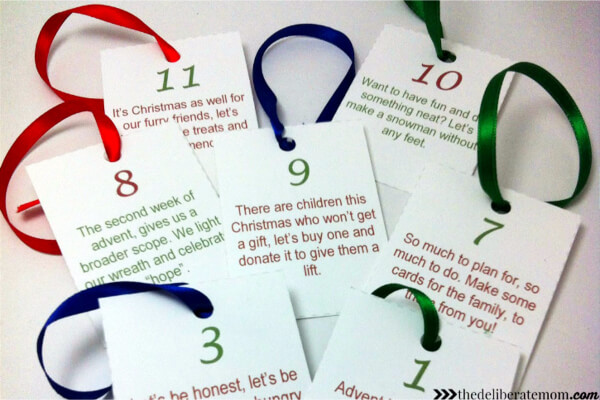 VOLUNTEER
Investigate volunteer opportunities that your children can participate in over the Christmas season. Here are some possible volunteer activities you can do with your children:
sing carols at a senior's home
clean kennels at an animal shelter
help deliver meals to seniors who are confined to their homes
shovel neighbours' sidewalks
It's always a good idea to call organizations in advance to see if help is needed. Some places have age restrictions or may be booking volunteer opportunities far in advance.
What I love about volunteerism, is it teaches children that generosity isn't just about giving money, people can be generous with their time.
PURCHASE AND DONATE TOYS
Give your children a budget and have them select toys to donate to children in need.
COLLECT FOOD FOR THE FOOD BANK
Encourage your children to collect food from family and friends. After they've filled a box, they can donate it to the food bank. This article highlights how to make the most of your food bank donations.
You could even plan a reverse advent calendar! The way this works is you start with an empty basket and for every day in December leading up to Christmas, have your children add an item to the basket. Encourage them to use some of their allowance to purchase items for the basket.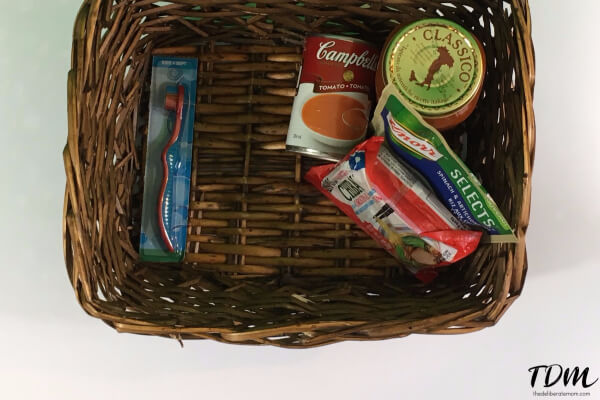 BUY A CHICKEN, A WELL, OR A PIG…
Every year, my children and I gather around the World Vision catalog and we select a gift for a community in need. From livestock to medicines, and clean water to education, there are plenty of gifts to send to a community in need.
USE THEIR CREATIVITY FOR GOOD
Get out the construction paper and crayons! Have your children make Christmas cards for people who are in the hospital for Christmas or for seniors in a care facility.
ASK THEM
Last of all, try asking your children how they would like to be more generous this Christmas season! You might be surprised by all the wonderful ideas they come up with!
It's never too late to encourage generosity in your children. Whether they donate time, goods, or money, there's always some way to help those in need.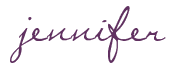 SHARE WITH OTHERS