How do we make Christmas more meaningful for our children? On Christmas morning, as we tear through packages, eat our mandarin oranges, and sip eggnog, it may be a challenge to remember all those who are without such a joyous moment.
We participate in filling and donating Samaritan's Purse shoe boxes but what else could we do to evoke a sense of giving to those less fortunate? This year I wanted to do something more.
Hence, I have started the Giving Advent Calendar, a meaningful Christmas countdown. Some of the scheduled activities are for sheer fun (building a snowman, going tobogganing) but there are some meaningful activities that reinforce the importance of giving to others.
Check out this meaningful Christmas countdown (an alternative to advent calendars)!
Click To Tweet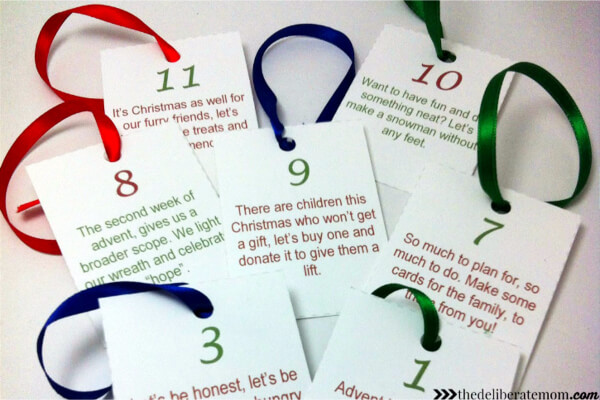 I created the cards on the computer and I scheduled one special activity every day. You could always buy pre-cut tags and print your activities on them too!
Some of the activities I included were:
buying and donating food to the food bank
making cards for family members
writing a letter to our foster child
buying and donating animal treats to our local animal shelter
buying and donating a toy to Santa's Anonymous
donating hats and gloves to our city's homeless
Please overlook my "cheesy" poems. I wanted to make it fun for my daughter to read, and rhymes are fun!
My oldest daughter drew a picture on the back of each card, we punched a hole through the top and strung each with a festive ribbon. We placed all of the cards in a jar that she decorated.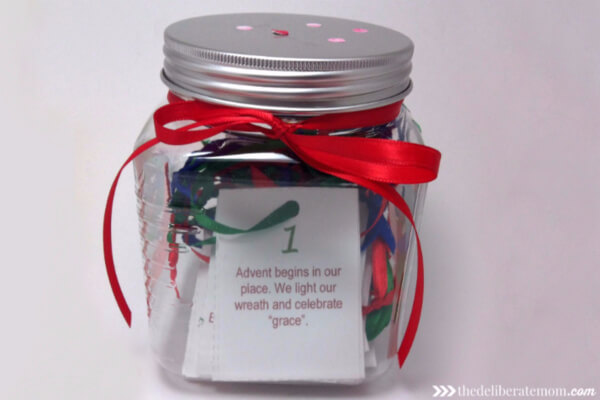 Every time we complete an activity we will hang the applicable card on our Christmas tree. It is my hope that my daughters will see the value of giving to those less fortunate, starting with this season and onward throughout the year.
How do you instill a spirit of giving in your children? Do you have meaningful activities that you do with your children during the Christmas season?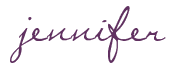 Psst – If you need a list of 45 great ideas to place on your own cards, you can download them here! Simply click the download button to snag your list of prompts.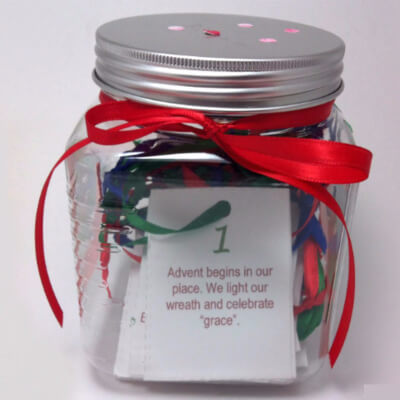 Christmas Countdown Ideas
If you're thinking of creating your own Meaningful Christmas Countdown, this printable gives you a list of 45 fabulous ideas!
If you like it, I invite you to pin it!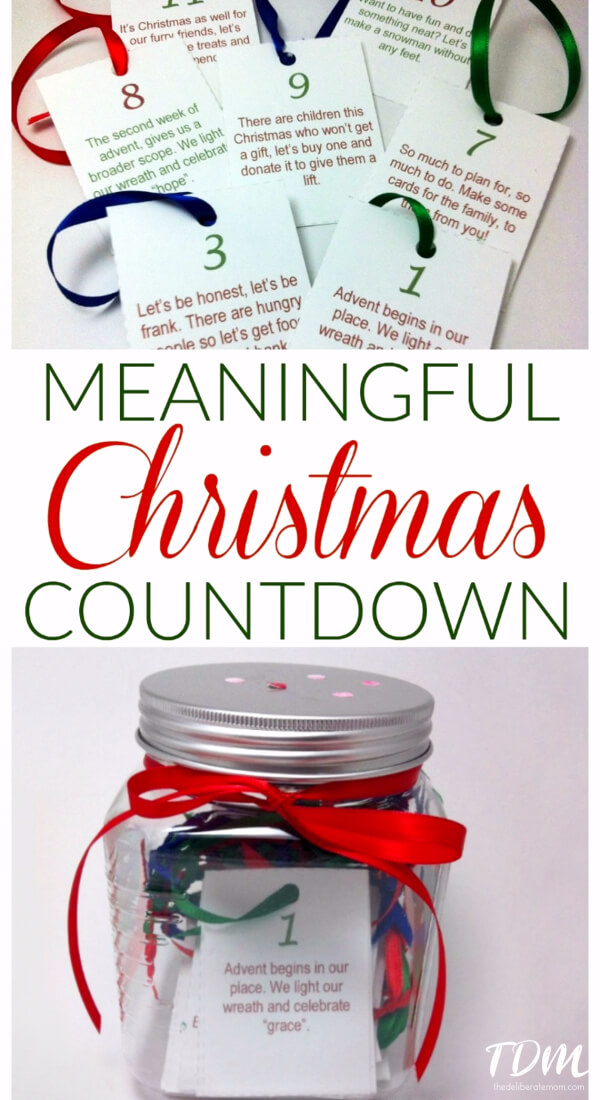 SHARE WITH OTHERS