I'm a huge advocate for play. As an early childhood educator with over 20 years of experience, I can attest to the fact that children need large blocks of uninterrupted time to play.
Disclosure: I am part of the Fisher-Price Imaginext Blogger Campaign with Mom Central Canada and I receive special perks as part of my affiliation with this group. The opinions on this blog are my own.
Why Play?
Inexperienced eyes may regard play as frivolous or pointless but there is so much that children gain from opportunities to play. They learn about themselves and their role in the world. They may explore "dangerous" scenarios, challenge their understanding of societal norms, and explore morality.
Yes, all of that can happen in play!
This is one of the reasons why I agreed to review the Fisher Price Imaginext Rescue City Center. I looked forward to seeing my children engage in dramatic play through the provocation of an interesting and dynamic play system. In addition, my oldest daughter has had a fascination with fire trucks and fire fighters since she was two years old and has made fire fighting her "future career choice". Naturally, I was eager to see her response to this new and intriguing toy.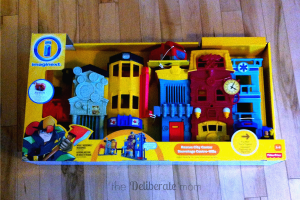 The Imaginext Rescue City Center
I was immediately impressed by the details in the Imaginext Rescue City Center. A hospital, police station, fire house, gas station, hotel, and bank make up this set.  Action Tech™ technology makes this play center especially dynamic, as it recognizes different accessories and responds with speech and sounds! The set came with two action figures, a fire truck (which shoots water projectiles), and a number of accessories to enhance play (helmets, a bag of money, water darts, etc.). 
My daughters especially loved the fire truck! A turn disk activates "flames" that pop up in the hotel windows. The fire truck is then equipped with water projectiles and they are shot at the windows of the hotel to put out the fire! Now how cool it that?
How They Played
I loved watching my girls interact with this play set. My youngest daughter took on the role of emergency dispatcher and would frequently activate the dispatch disk on the play set to get new "missions". My oldest daughter would then hop into action and resolve the issues.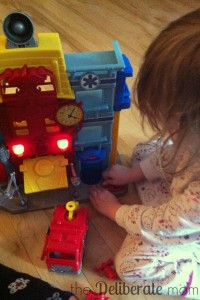 "Hurry, hurry, there's a fire," she would shout with delight.
"Woo-oo, woo-oo, woo-oo!" my littlest would drive the fire truck frantically over to the burning building and watch my oldest daughter as she launched the water projectiles.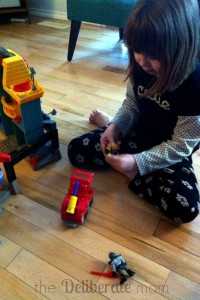 From robberies, to mysteries, to burning buildings, to catching the "bad" guy… my girls explored multiple situations and played various roles.
If you're looking for an adventurous and engaging toy to give your children this Christmas, I would encourage you to check out the Imaginext Rescue City Center. It's loads of fun and will keep your children engaged in imaginative play for hours!
The Imaginext Website
Imaginext has just launched a kid directed and parent directed site where you and your children can watch a 22-minute pilot video. The video introduces Ed Venture, his friends, and the adventures they embark upon!
WIN 1 of 5 $300 Imaginext Prize Packs!
CONTEST (CANADIAN RESIDENTS ONLY)
Visit the new Imaginext Contest Microsite. Play the online game by solving clues to unlock the next phase of the game. Once you solve all nine clues you will be entered to WIN 1 of 5 $300 Imaginext prize packs! Each Imaginext prize pack includes the following:
This contest is open ONLY to Canadian residents and ends December 13th. See rules and regulations on the contest page.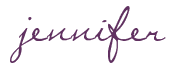 SHARE WITH OTHERS