These moments are fleeting, these moments are mine,
These moments are glimpses, snapshots in time.
I wish to breathe them, to drink them all in.
These moments are where my memories begin.
~ The Deliberate Mom ~
It's the last Friday of July, which means it's time to share a collection of my favourite moments from the month. There were so many memories made in the past few weeks but here are the ones which I'm most excited to share with you today.
Canada Day (a real tattoo and a fake one)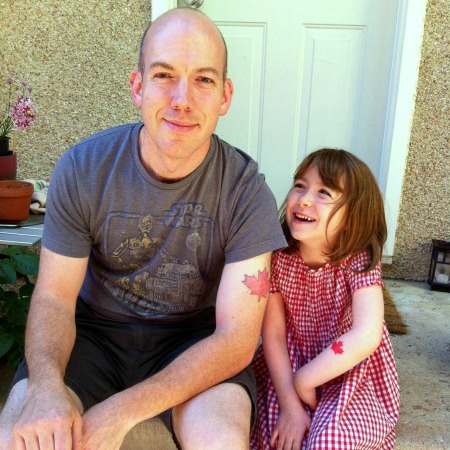 Girls Breakfast (and spending the day with my best friend from Ottawa)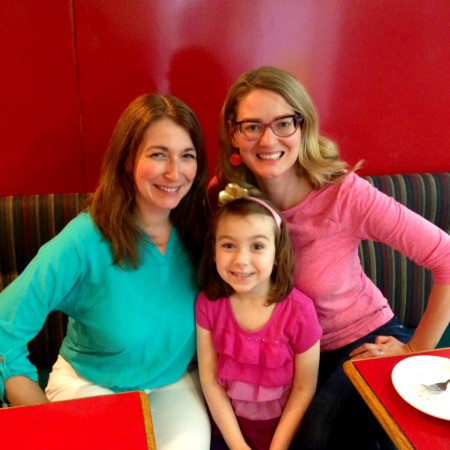 Beautiful and Peaceful Prairie Scenes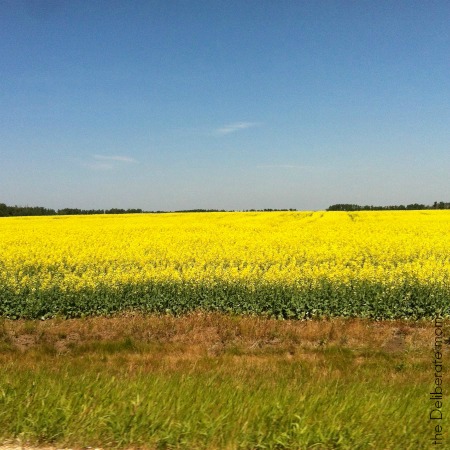 Water Fights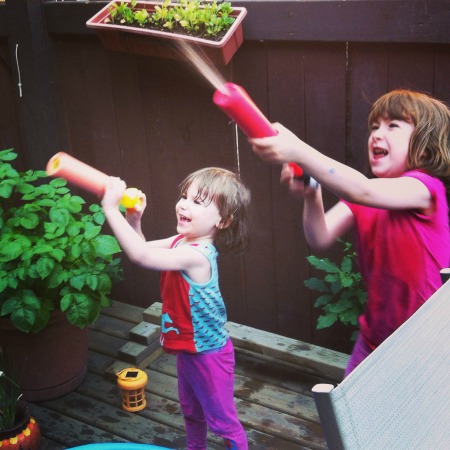 Front Porch Reading (with freezies)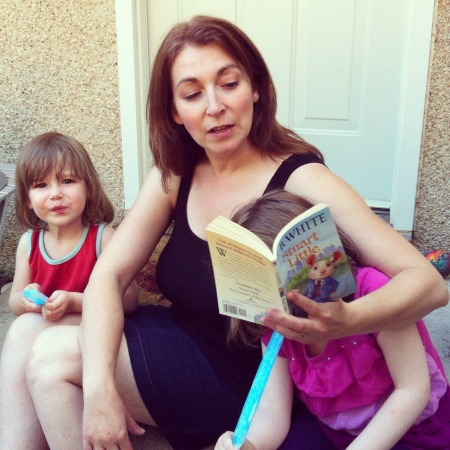 Birthday Girl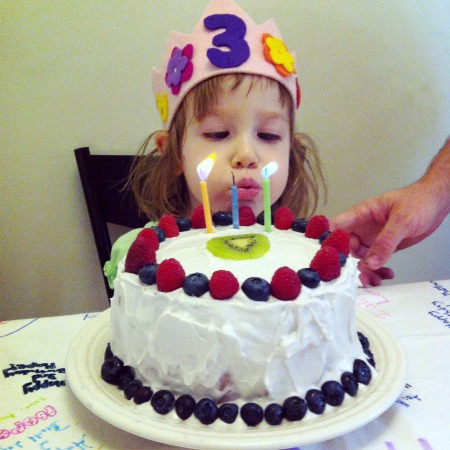 Mommy's Day Out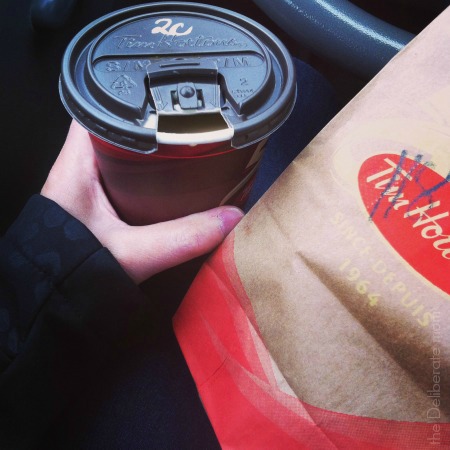 Late Night Bible Reading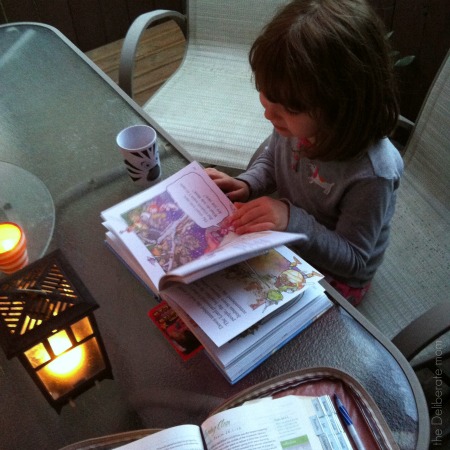 It's been such a wonderful and full month! Wishing you a lovely weekend!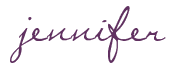 SHARE WITH OTHERS