Have you ever wondered what someone else's homeschool schedule is like?
I love getting a glimpse of how other other homeschoolers manage their days. It always inspires me and gives me ideas for how I can plan for my weekdays.
So, without further ado, here's a behind-the-scenes glimpse of our homeschool schedule in action.
Come take a behind-the-scenes peek at this family's homeschool schedule! #homeschool #hsroutine #homeschoolers
Click To Tweet
MOMTIME
After facing burnout a few times, I've come to the realization that I need to be intentional with self-care. So every day, first thing in the morning, after I eat breakfast, I grab my coffee, then I sit down with my Bible and Spiritual Journal. This time alone refreshes me and motivates me for the day.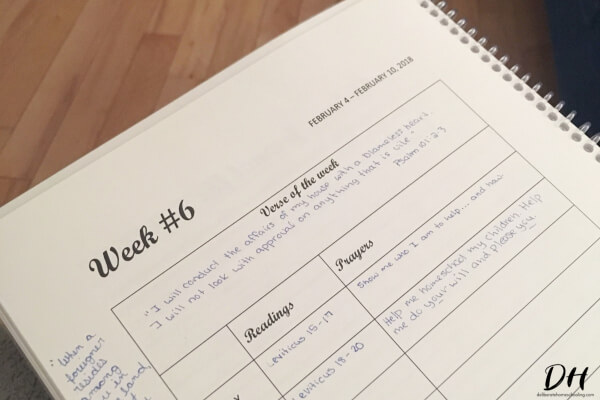 BREAKFAST
The girls usually wake up by the time I finish my Bible study.
They make and eat breakfast. **Sidenote: I almost never make breakfast for my children. They select from various choices of breakfasts (hard boiled eggs, toast, cereal, yogurt and fruit, etc.). My oldest daughter has also learned how to make scrambled eggs, which is one of her favourite breakfast choices.
I put in a load of laundry and wash the breakfast dishes as the girls finish eating.
MORNING TIME
We gather in the living room and snuggle up on the couch. I light our Morning Time candle and read various books from our Morning Time basket. Lately our Morning Time has included:
The Believe Storybook Bible
On The Banks of Plum Creek
The Life and Times of Bees
Bedtime Math
Canadian Timeline (2x/week) and The Care and Keeping of You (2x/week)
Story of the World (1x/week)
If you want to get a closer look at Morning Time, here's where you can check out our Morning Time Basket.
SMOOTHIE BREAK
After Morning Time, we gather in the kitchen for a smoothie break. My favourite smoothies are a blend of spinach, water, apple, and orange. I guess it's not a smoothie… but more like a juice.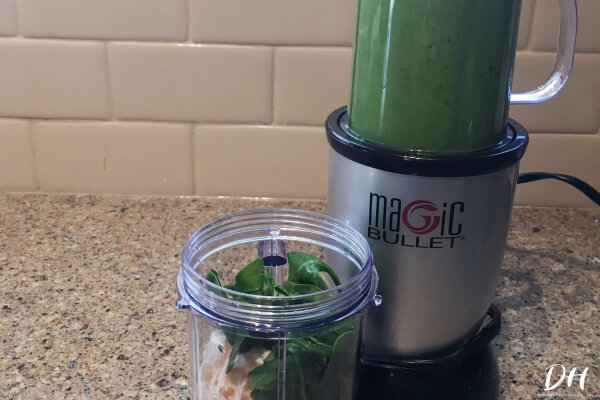 TABLE TIME
After our smoothies, we meet at the table to work on Math and Language Arts.
I usually sit at the table and read while the girls do their work. By doing this, I'm available to help and answer any questions they may have.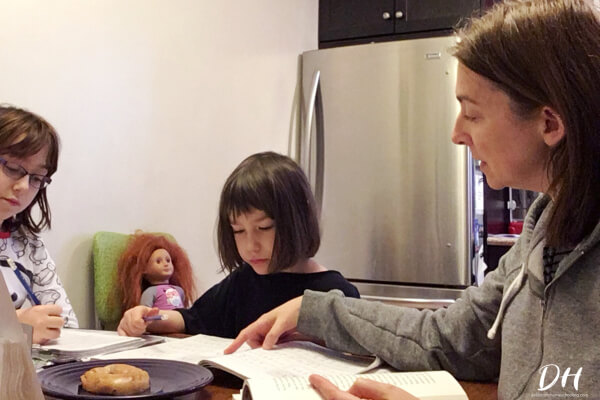 After they're done their studies, I send them to the living room to work on an art project. They draw in their journals or do a video chalk pastel art lesson.
While they're doing art, I set up a science experiment or baking activity. Lately we've been working through the science experiments in our Magic School Bus Science Kit.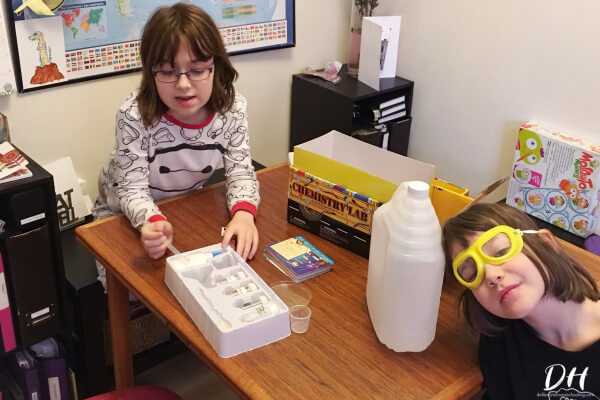 LUNCH
We clean off the table and have lunch. Lunches in our house are always simple (usually leftovers from dinner the night before).
QUIET TIME
After lunch, the girls and I have quiet time. I usually work on my blog while they watch a show and/or have some technology time.
A while after I've digested my food, I do some exercise. I alternate between the Homeschool Mom Fitness Program and yoga.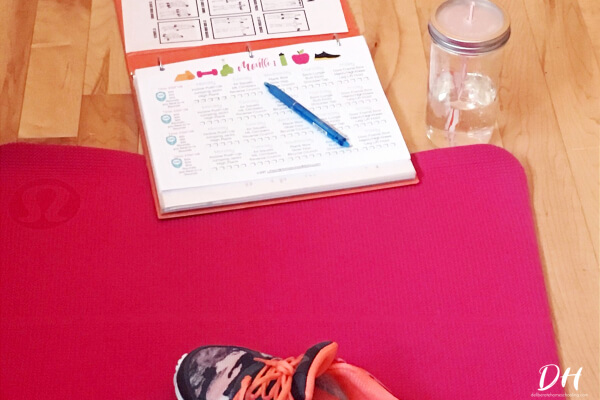 GET OUT OF THE HOUSE
We try to get out of the house in the afternoon. We may go for a community walk, visit the park, or simply play in the backyard. Fresh air is important for all of us… especially after working our brains so hard in the morning.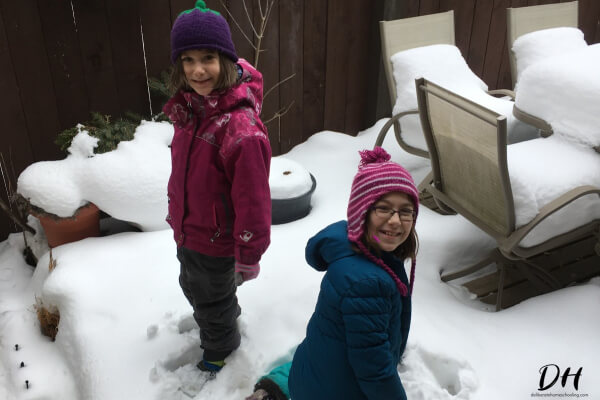 OTHER ACTIVITIES
This is our "typical" day. Of course, this homeschool schedule looks very different if one of us is sick or if we have a field trip planned for the day. However, with our 4-day homeschool week, we often have enough flexibility to shuffle things around.
COME SEE OUR HOMESCHOOL SCHEDULE IN ACTION
I occasionally participate in "Take-a-Peek Tuesday" on Instagram. The way it works is I publish pictures throughout the day into an Instagram Story. Follow @deliberatemom on Instagram and you'll get a glimpse of what our homeschool days are like!
Wasn't that fun?! I loved giving you a peek into our homeschool schedule. If you enjoyed watching our day unfold, make sure to join us on Instagram so you can see more behind-the-scenes moments like this!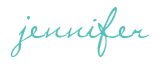 SHARE WITH OTHERS