It's almost April! I feel like this winter has been especially long. It hasn't helped that we're still getting the occasional snowfall. Despite the white stuff, I want to continue to read some of my favourite spring-themed books. So I've rounded up some of our favourite picture books! Today, I thought I would share our list of April picture books with you!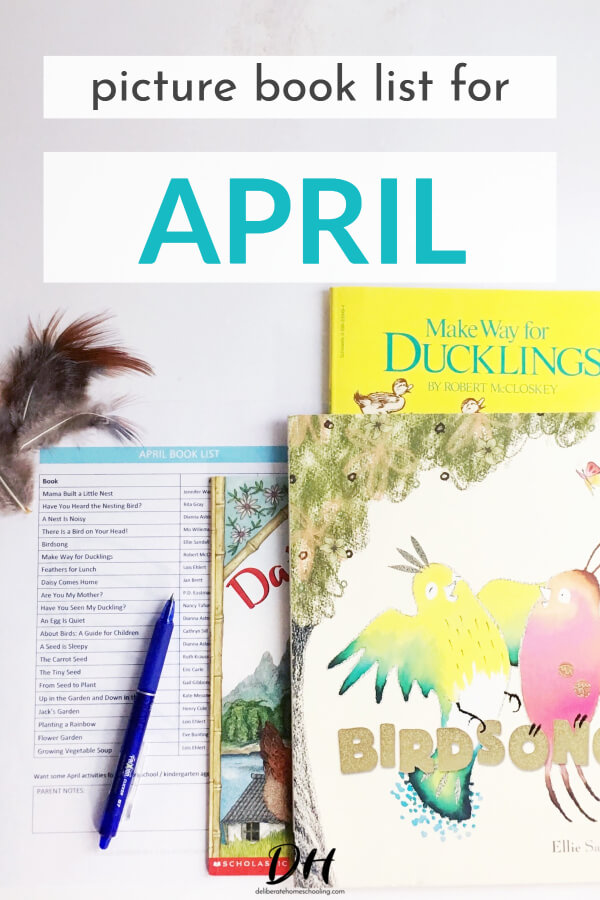 Whether you purchase these books from your local bookstore, or borrow them from the library, I've included a handy download at the end of this post for your convenience. Simply print out the list and check each book off as you buy / borrow and read them! Check out this April picture book list + FREE download! #homeschool #books Click To Tweet
Reading high quality children's books is a wonderful way to teach your children. Also, if you discover a book that your child enjoys, you could always extend the book by doing some literacy-based planning around the book.
Now that I've shared our April picture books list, do you have any favourite books that you're reading this month? I invite you to tell us all about them!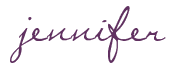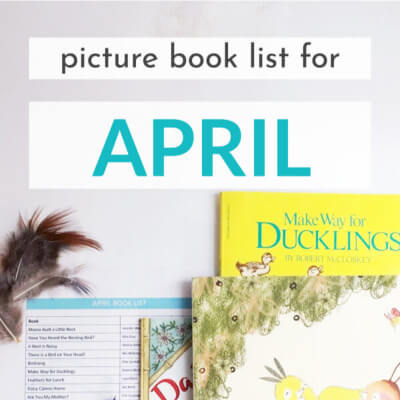 April Book List
Want a handy list of all of the books we've listed in this post? Simply click the download button and the complete list is yours.
SHARE WITH OTHERS