Jump to recipe
Tim Hortons' Iced Capps – I dream of them all winter, and then I drink them up all summer. This icy addiction can be a little expensive, so I did some research (and experimentation), which led to the perfect recipe for homemade iced capps!
This recipe takes just a few ingredients and very little finesse! Are you ready for this?! There's no turning back. Delicious Iced Capps are headed your way!
Check out this fabulous, easy-to-make, inexpensive, Iced Capps knock-off recipe! #summerdrink #summerrecipe
Click To Tweet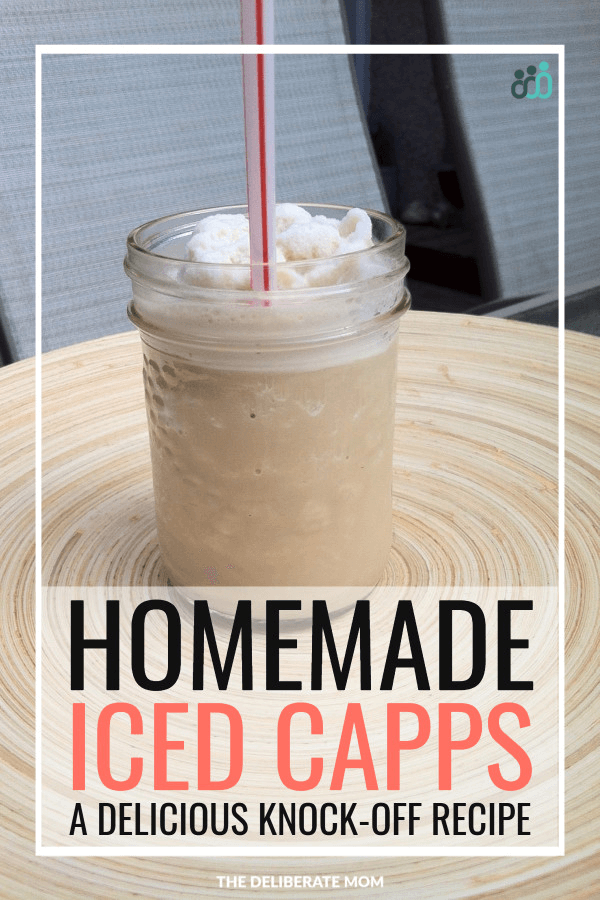 Yes, I'm going to share this scrumptious recipe here, with you, today.
Before you decide to make this delicious treat, make sure you have a fabulous blender that can handle a lot of ice cubes (I used to use my Magic Bullet, and it worked wonderfully for this recipe). However, I recently purchased an Instant Pot Ace Cooking Blender and it's even more amazing!! I simply select the crushed ice setting and 45 seconds later, I have the PERFECT Iced Capp.
I found inspiration for this recipe on Babble. I decided to make my own version of it. The changes I made are due to the fact that I do not have (nor do I like) instant coffee and I prefer the taste of brown sugar to white sugar.
Ingredients
5 oz. brewed coffee (strong and Tim Hortons' brand is naturally the best)
3 Tbsp dark brown sugar (3 1/2 Tbsp maple syrup for a drink free of refined sugar)
1 Tbsp vanilla extract
1/3 cup cream (canned premium coconut milk for a dairy-free version)
12 large ice cubes
Instructions
Mix hot coffee, brown sugar, and vanilla in a cup
Stir mixture until sugar is dissolved
Add cream and let mixture cool for 5 minutes
Add mixture to blender
Add ice cubes
Blend for approximately 1 minute (if using a high-speed blender, pulse the mixture so you don't accidentally liquefy the ice)
Pour into cups, add straws, and enjoy!
© 2023 Copyright The Deliberate Mom
If you love Iced Capps as much as I do, you can thank me later (or now if you prefer).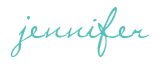 PSST – Are you looking for other great knock-off recipes? You might want to try the Cuban Lunch Chocolate Bar!
SHARE WITH OTHERS