Jump to recipe
My husband and I have a game we like to play… it's called:
Reminiscing about the Good Old Days.
We jog each others' memories about things we recall from our childhoods and we get excited when the other person remembers the exact same thing.
Our favourite mutually shared memory is The Bullwinkle's Restaurant. There was a lighted water show, animatronic Bullwinkles characters, an arcade area, and the BEST pizza in the world (according to my childhood memory that is).
My grandparents lived about 1 block away from the Bullwinkles restaurant, so it often meant a few visits there in the summer. It was THE best! This commercial from the 80's will give you an idea of what it was like.
We've jogged our memories about all sorts of things, like old toy stores such as Toy City, McDonald's Pizza, classic board games, and collectable treats like Garbage Pail Kids.
In one of these discussions, I asked my husband if he recalled the Cuban Lunch chocolate bars. My husband had no idea what I was talking about. Discouraged, I started polling others.
No one could remember these chocolate bars!
They were a huge part of my childhood. I recollect going on summer road trips and that would be our snack/chocolate bar of choice. However, when I asked my parents if they remembered them, they didn't!
Thankfully my brother-in-law had a vague memory of them and my mother-in-law had a faint recollection as well – without their confirmation I would have thought I was losing my mind.
After all of the discussion and research, I began to crave these chocolate bars like CRAZY! I Googled them and couldn't find much information. I did discover that they were made in Winnipeg, Manitoba. Apparently they were discontinued because there was a preservative used in the them that was no longer allowed in Canada (that's comforting to know – considering I ate these things so much).
In my research I discovered that many of the copycat recipes had peanut butter chips, butterscotch chips and/or potato chips in them. The combination didn't sound familiar.
I distinctly recall a chocolate/peanut butter flavour, peanuts, and maybe even coconut?
So I got to work and experimented in the kitchen. The results were — AMAZING! This recipe is the closest I could get to the memories of this chocolate bar from long ago.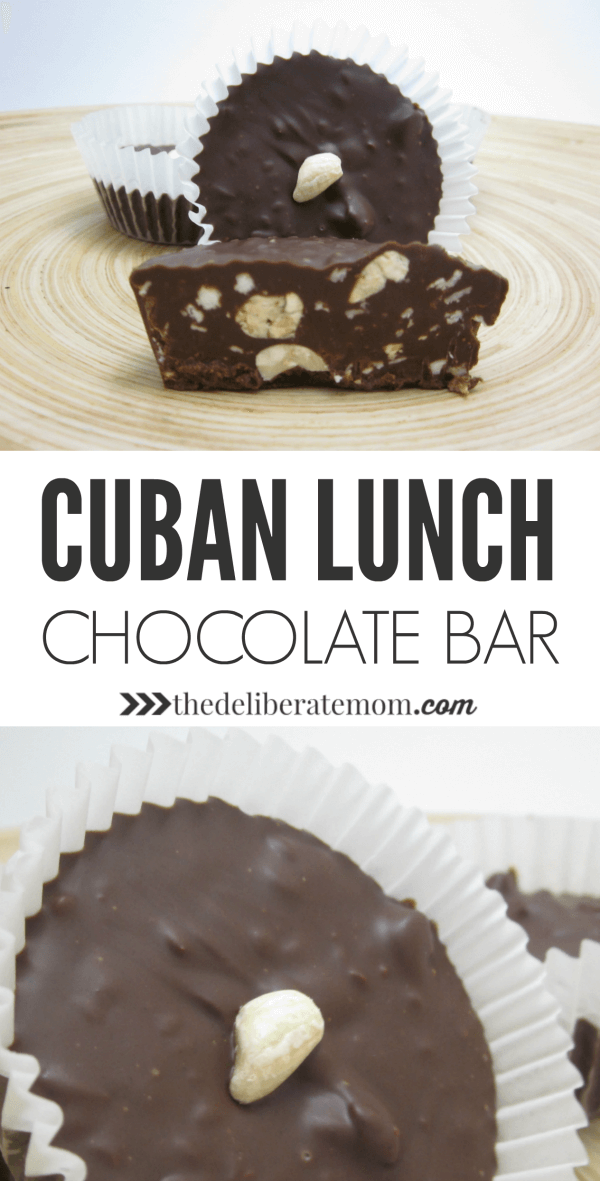 Do you remember the Cuban Lunch chocolate bar from the 80's?! Make this recipe today! #recipe
Click To Tweet
Cuban Lunch Chocolate Bar
Instructions
Prepare a muffin pan with cupcake liners.
Melt chocolate chips in a double-boiler over medium-low heat.
Add peanut butter and stir well until fully combined.
Remove from heat.
Stir in peanuts and coconut.
Combine until evenly distributed throughout.
Pour into cupcake liners.
Refrigerate until completely firm (approx. 2 hours)
© 2023 Copyright The Deliberate Mom
My husband still doesn't remember these chocolate bars, but he's delighted that I did because this is a household favourite!
Do you have fond memories from the past that you can't shake? Have you ever tried to recreate a recipe from memory? Why not tell me all about it and then share this recipe with anyone who loves chocolate! Oh, and then make a batch for your family and watch them disappear!
Also, if you recall the Cuban Lunch, PLEASE share in the comment section below! I need further confirmation that these were indeed as good as I remembered them!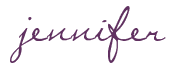 References
Cuban Lunch: A Winnipeg Classic. (Retrieved May 20, 2016). http://www.winnipegomyheart.com/2015/12/cuban-lunch-a-winnipeg-classic/
SHARE WITH OTHERS