We're done another year of homeschooling. How does the time manage to slip by so quickly?!
Every year, to commemorate the passing of a grade, we host a celebration of learning. I do this for several reasons:
It gives us an opportunity to reflect on the school year.
It allows me the chance to document growth.
It helps me in the process of evaluating the curriculum we use.
It encourages us in our homeschool journey.
It's used as evidence of learning.
Today I would like to share what our celebration of learning looks like.
Come read how this family celebrates learning at the end of a homeschool year. #homeschooling #hs
Click To Tweet
Our homeschool is registered with a homeschooling school board. We have a homeschool facilitator who visits our home three times a year and on our final visit, we schedule a celebration of learning.
Our celebration includes a display of various activities we've worked on through the course of the year. From artwork to science projects, we put out a selection of work for our facilitator to look through.
Our homeschool favourites booklet
A few years ago, prior to our first-ever celebration of learning homeschool visit, our facilitator suggested that we assemble a booklet of our favourite experiences. As a result, this has become a lovely tradition for us.
At the end of the year, my daughter and I review her coursework to refresh her memory about all of the activities she did. We look through her binders and then my daughter answers various questions such as:
These are four things I learned to do well this year….
Some of my favourite books this year were….
My favourite field trip was….
I created worksheets that have space to paste or draw a picture, as well as lines to write and explain her answers. I place all of these sheets into a duotang and add a sampling of work into the various sections (i.e. in the language arts section, I may include a report or a poem she wrote).
Our homeschool photo album
We also collect pictures from the year and assemble them into a photo album. We place dividers between each of the "subjects" represented in the album. The photo album is one of my daughter's favourite items in the celebration of learning. She will look at the pictures repeatedly and enjoys reminiscing about the experiences we enjoyed.
Presentation
After everything is collected and complete, my daughter presents her assembled memory book and photo album to her dad and grandparents. She will answer any questions they may have and will sometimes share facts she learned throughout the year.
Then when her homeschool facilitator performs the last visit of the year, we display a selection of my daughter's work and my daughter presents her memory book to the teacher.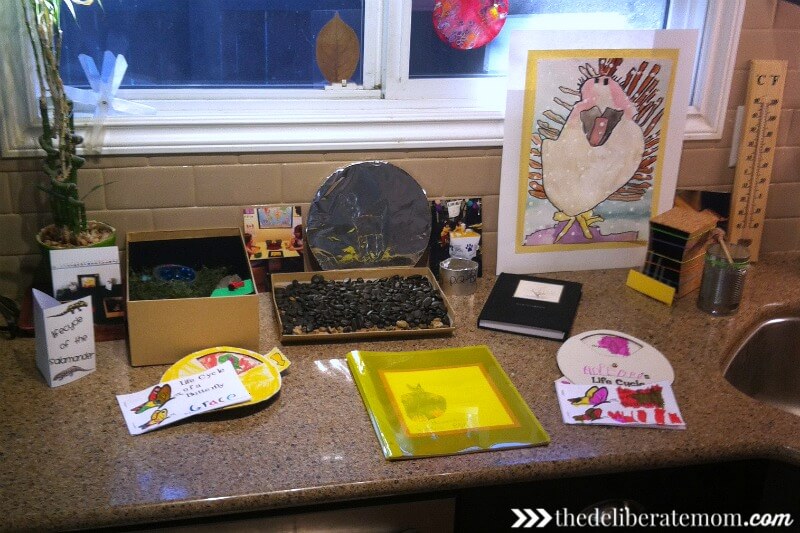 The benefit of documenting the year
This method of gathering and assembling information is a wonderful way to document my daughter's learning. It also helps me gauge what kind of activities she likes best. For instance, this past year, my daughter indicated many cooking activities as her favourite school year memories. Whether we were cooking for math, social studies, language arts, or science, it didn't matter. So now I know that for next year, I should try to incorporate as many cooking experiences as possible into her curriculum.
How I keep organized for documenting the year
Documenting the year in this manner may sound like a huge project but I do things throughout the year to keep it from becoming overwhelming. Here are a few things I do regularly so that our year-end documentation can be done with ease:
We have a plastic bin with a cover that I use to store my daughter's special projects from the year.
I keep track of our joyful/special moments in my homeschool joy journal.
I record our daily activities in our comprehensive homeschool planner.
Every month I download our homeschool photos into a labelled folder on the computer (i.e. May 2016 Homeschool Photos).
I assemble a photobook throughout the year via the Chatbooks app on my phone
Every 1-2 months I order our favourite homeschool photos.
I document my daughter's daily attendance in our homeschool planner.
Celebration of Learning Booklet
Would you like the 13-pages that I use in our homeschool celebration of learning booklet? You can download this booklet by clicking the download button below.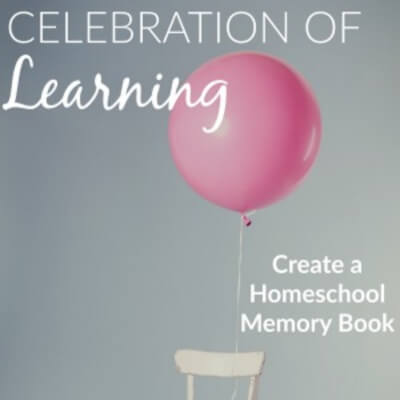 Celebration of Learning
Document your child's homeschool year with this fabulous and comprehensive Celebration of Learning booklet!
So tell me, do you have a celebration of learning every year when your children finish their grades? Take a moment to tell me about it in the comments below, then share this post with your homeschool communities!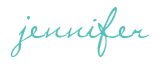 Get your copy of my homeschool planner here:
(Click photo to get a better look at the planner)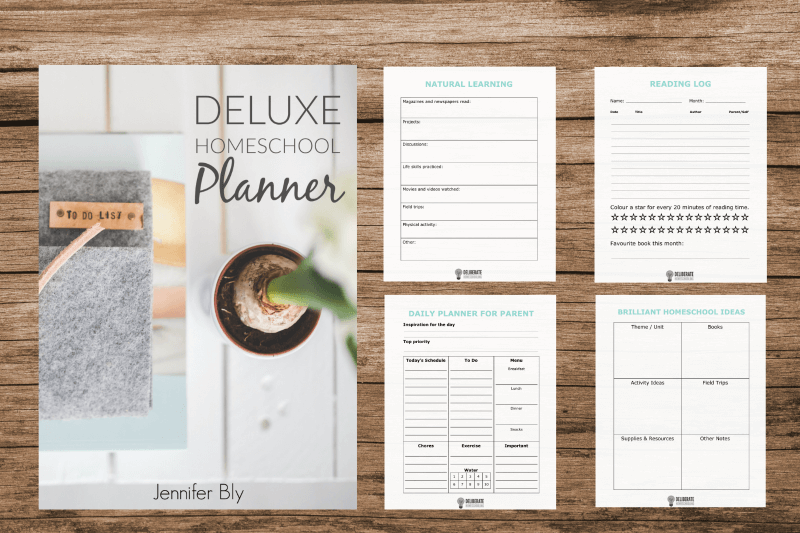 SHARE WITH OTHERS