Today I have a special treat for you!
This is a project my husband did a few years ago and we thought we would share it here on The Deliberate Mom!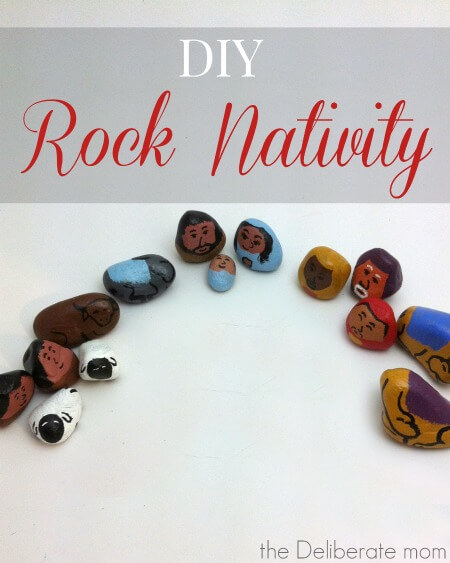 Rock Nativity
Easy to do, low-cost, and adorable. This is one of my favourite nativities. My girls love it and they are frequently playing with the pieces. It would be a lovely family project and especially doable with older children.
Check out this simple and adorable rock nativity! #Christmas #craft
Click To Tweet
Supplies
This project doesn't need very many items.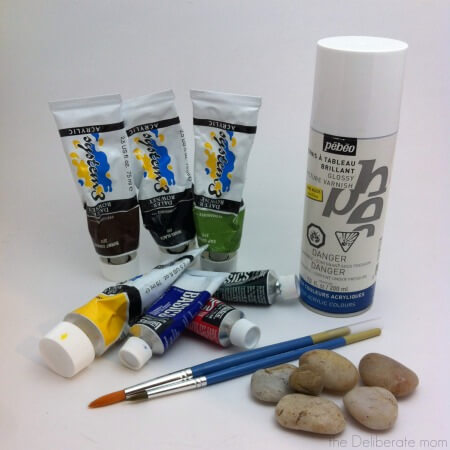 All you need is:
rocks
paint brushes
protective sealant/spray
How To
First you will want to wash and dry your rocks. Let your rocks dry at least a full day prior to painting them.
Paint your pieces. You can look at my husband's for inspiration or make your own cute expressions.
Let the painted rocks dry for a full 48 hours.
Spray with a protective sealant. When using a protective sealant make sure to spray in a well ventilated area (preferably outdoors).
The set my husband made consists of: Mary, Joseph, Jesus, two sheep, two shepherds, a donkey, a cow, 2 camels, and 3 wise men.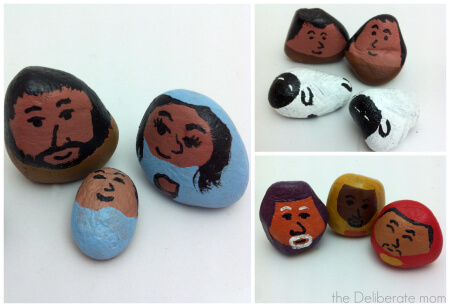 That's it! Enjoy this one-of-a-kind, easy-to-create nativity!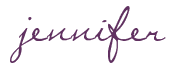 SHARE WITH OTHERS