Imagine if blogging only involved writing and publishing posts? Wouldn't that be wonderful?!
Unfortunately blogging often entails extra work and maintenance.
Do you regularly clean your blog? Here are some great tips to get that much-needed blog clean-up done!
Here are some great tips to help with cleaning... your blog. #blogging
Click To Tweet
DAILY
Update all of your plugins and themes.
If you're on WordPress, then most likely you have some plugins. It's important to update your plugins as the updates come available. Outdated plugins make your blog easier to hack (eeek – you can't have that)!
I would also recommend that you document the plugin that was updated as well as the date of when you updated it. Jessica from Pig & Dac developed a great little tracking sheet to record your plugin updates. You can get her free tracking sheet HERE.
Delete spam and trash folders.
I find this task to be less daunting if I tackle it daily. It only takes a few minutes to delete spam and trash folders.
WEEKLY
Delete unused plugins and themes.
Even if they're not activated, plugins and themes take up valuable disk space.
Delete your drafts.
I find that when I have too many drafts in my draft folder, curating posts becomes challenging because there's too many options to sift through.
Go through your draft folder and delete any posts that aren't worth saving. I try to keep less than 5 publications in my draft folder.
If you use your draft folder as a place to store your blog post ideas, maybe consider tracking them on a paper document. I have a FREE printable blog ideas spreadsheet in this post HERE.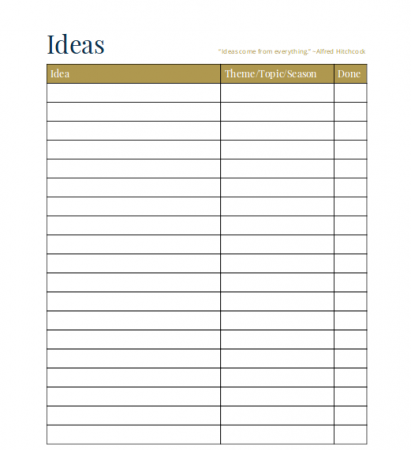 After you've deleted these drafts, make sure to empty your trash as well!
Test your website speed.
A fast website is a good website. Test your website speed at Pingdom. If your website is loading slow, try compressing photos (especially the ones in your header and photos located near the top of your page).
Test your social media links.
Quickly go through each of your social media links and make sure they are working. If a link is broken, you may have lost the opportunity to gain a new follower!
Do the same with your share and subscribe buttons.
MONTHLY
Scan your site for broken links and make necessary repairs.
Broken links can have a negative impact on your site rating.
Here are a few ways to find broken links:
* If you're on WordPress you can download the broken link checker plugin.
* There's a free online broken link checker tool which you can use to scan your site. This link checker is located HERE.
* Six Revisions offers a fabulous tutorial on how to find and remove invalid URLs using Google Webmaster Tools. You can check out the post HERE.
Scan your site and repair or remove any broken links that show up.
Clean up your sidebar.
Evaluate your sidebar and eliminate any unnecessary images or ads. If there's too much clutter, your ads or posts will be lost in the busyness and won't get clicked.
If you have blog hop badges, consider placing them on one page.
Update old posts.
Since you're doing some cleaning, why not update 2-3 old posts? I would encourage you to look up your most popular posts in Google Analytics and if any of them need refreshing, then do so! Here's a concise post about how to refresh and resurrect old blog posts.
Clean up your categories.
Spend some time evaluating your blog categories. Try to have less than 25 blog categories. The fewer… the better. Assess if there's a way to combine a few categories into one. For example, maybe you have a kids category, kid's activities, and kid's stuff; perhaps all of these would fit into the category of "kids".
YEARLY
Update your profile picture.
If your profile picture is old and outdated, update it! I change my picture every December but if you've gone more than 2-3 years without updating yours, then maybe consider a change!
Update your author/about me page.
Read your about me page as if you're seeing it for the first time. Is there any information that's now irrelevant? Do you have new contact information? Do you now have 3 children instead of 2?
Make any necessary revisions. Consider updating photos on this page as well.
Update your disclosure page.
Read your disclosure page and make sure that all the programs you work with are current and relevant.
Don't forget to document your clean-up efforts!
It's important to keep track of your efforts. For your convenience, I've created a FREE, 1 page downloadable printable checklist of these tasks. Just click the download button below to claim your free checklist!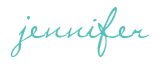 Psst – get your blog clean up checklist here!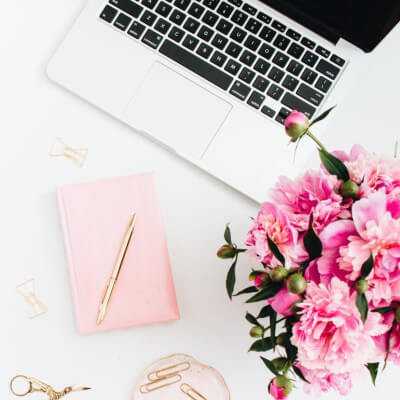 Blog Cleaning Checklist
Here is a helpful printable that divides your blog clean-up into daily, weekly, monthly, and yearly tasks.
SHARE WITH OTHERS