Many people may think that art is the easiest subject to include in your homeschool curriculum. However, I've heard on several occasions how families feel intimidated by the prospect of "teaching" art. They often express that they're not artists themselves and that they have little knowledge about techniques and the process.
I love art. While I occasionally create artwork, I'm by no means an expert but I feel that this is what makes homeschooling art so much fun. I get to learn side-by-side with my children. For me, that's exciting!
Check out these tips on how to include art in your homeschool curriculum! #art #homeachool #homeschoolart
Click To Tweet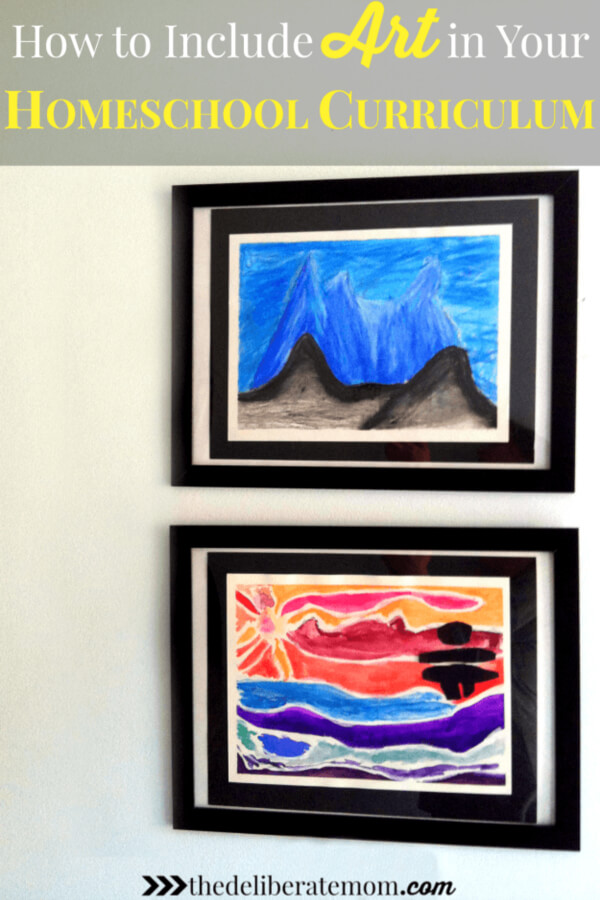 Art journal
I started this last year with my daughter. I bought her an art journal
and encouraged her to draw in it every day. On some days she draws something inspired by our studies and on other days she draws whatever inspires her. I always record the date and a "title" for her drawings in her art journal.
Art books
I love using books to introduce concepts to my children. There are some amazing books available which provide art education and inspiration. Here are some of my favourites:


Artist studies
Artist studies are a wonderful way to teach children about art. You don't need to know a lot about the artist… use this opportunity to explore together! My daughter and I have done artist studies on Paul Klee and Maud Lewis. You can investigate our artist studies or feel free to create your own!
Another resource is the Teachers Pay Teachers website. There are amazing curriculum packages and artist-specific ideas which can be purchased for a few dollars each!
Art techniques
If you're wanting to explore art techniques with your child, there are many books and videos available which teach different artistic processes.


Local libraries and art galleries may also offer free or inexpensive lessons as well.
Exploring art mediums
It's important to note that art doesn't simply mean drawing and painting. There are many mediums of art to explore. Here are some of our favourites.
clay
photography
3D art (with random recycled materials)
Soapstone Carving Kit
acrylic paints on canvas
water colours on paper
weaving
If you're looking for inspiration for drawing you can check out this article of creative ways to encourage drawing! Creative painting ideas can be found in this article about painting with young children.
Notebooking
Last year I discovered the process of notebooking. Here's how I use notebooking in our homeschool lessons:
I use the notebooking site to construct a set of lessons or a study.
With many of the pages, I set up lines for my daughter to write on and I include a box for her to draw in.
I incorporate notebooking mostly into science because it's a lovely way to document learning.
Online art classes
Online art classes is one of my favourite ways to incorporate art into our homeschool curriculum. Alisha Gratehouse from Flourish teaches several different online art classes. Her programs offer everything from high quality videos to printable PDF study guides. It's very affordable and provides many fabulous lessons and resources. Just visit Alisha's website to check out all she offers!
Field trips
Field trips are a wonderful way to learn about art and provide plenty of inspiration. Field trip ideas include:
art gallery
museum
art shop
art festivals
monuments or pieces of art in your community (sculptures, murals, etc.)
Art doesn't have to be overwhelming or intimidating. There are many opportunities to learn about and explore art with your child. You don't have to be an expert!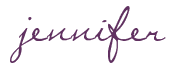 SHARE WITH OTHERS