I recently realized that there are scenes, glimpses from my home, which clearly indicate that children reside here.

I thought it would be fun to share one of these scenes with you every once in a while. So far, I've shared a photo of our Kleenex box, a picture of a boot, and a bed of Cheerios.

Today's scene involves… socks.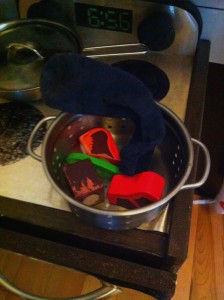 I find socks in all sorts of places! They're stashed under beds, found in my children's toy bins, strewn on the living room floor, and more often than not… made into sock soup.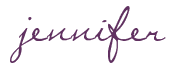 SHARE WITH OTHERS