Jump to recipe
A coldbuster tea?! I bet you're asking if this is for real!
Rest assured, it is for real and it works!
I'm not one for medications and pharmaceuticals. Whenever I'm sick, I try to combat the illness as much as possible with natural cold remedies. Which brings me to this great find…
I recently discovered the Starbucks Secret Menu website thanks to my dear blogging friend, Susannah from Simple Moments Stick.
While poking around their website I found the big kahuna of cold busting drinks. Yes, I've been fighting (and have pretty much almost conquered) a nasty cold.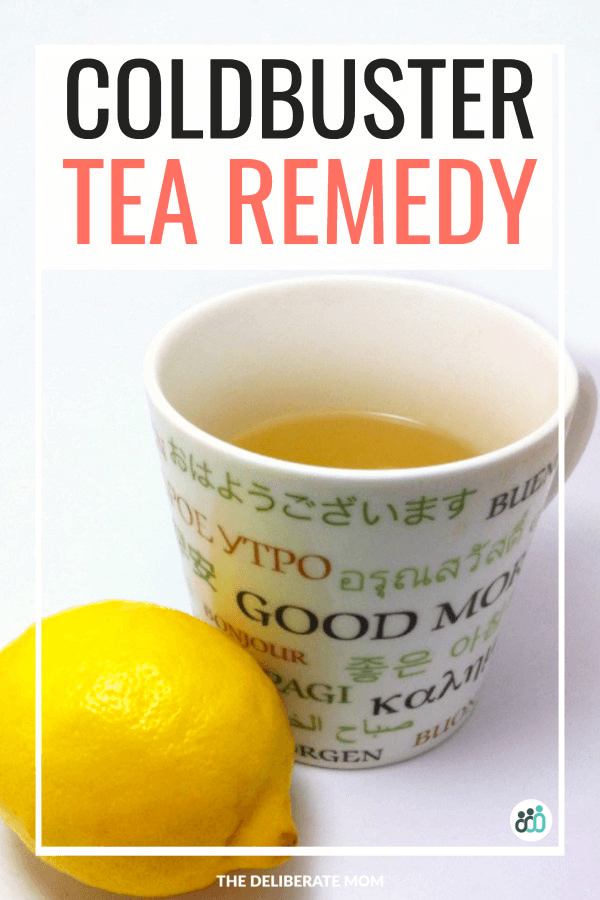 However, rather than leaving the comfort of my PJs (and the warmth of my home) I decided to make my own version of The Coldbuster Tea. The original Starbucks Cold Buster recipe can be found HERE.
Check out this coldbuster tea recipe! It will have you feeling better in no time! #naturalhealing #coldremedy #recipe
Click To Tweet
Coldbuster Tea Recipe
This recipe only requires a few basic ingredients!
fresh lemon juice
boiling water
chamomile tea bag
peppermint tea bag

pure honey

cayenne pepper (optional)
Ingredients
1 Tbsp Fresh lemon juice
8 – 10 oz boiling water.
1 chamomile tea bag
1 peppermint tea bag
1 1/2 Tbsp pure honey.
1/8 tsp cayenne pepper (optional)
Instructions
Pour fresh lemon juice into a mug.
Add boiling water.
Steep 1 chamomile and 1 peppermint tea bag in the mixture for 5 minutes.
Remove the tea bags.
Add pure honey.
If you want an extra "kick" add the cayenne pepper (it's not as tasty but it really clears the sinuses).
Stir and sip.
© 2023 Copyright The Deliberate Mom
This cold remedy is the best! I find the peppermint, chamomile, lemon, and honey combination so soothing.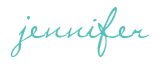 SHARE WITH OTHERS