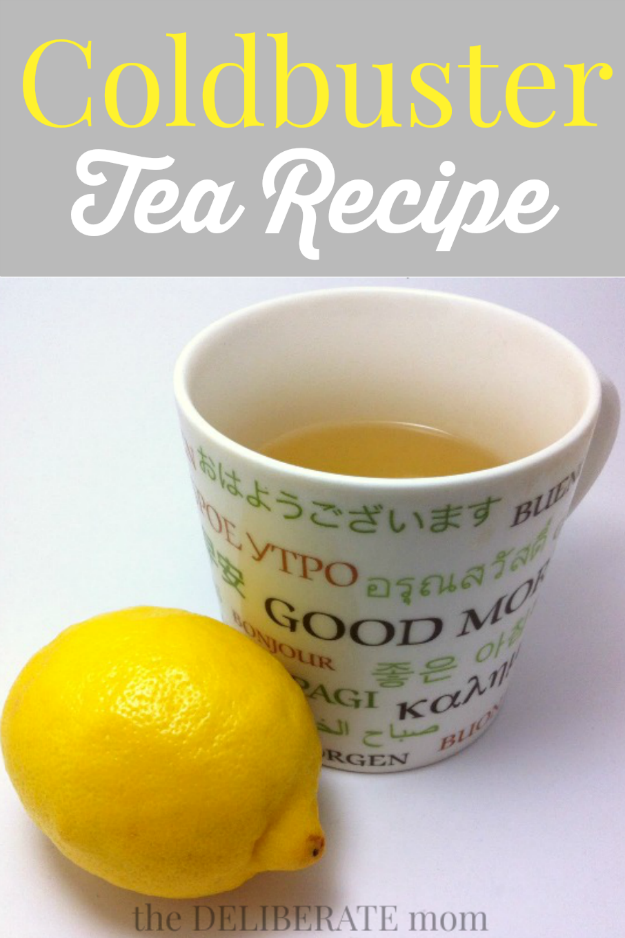 I recently discovered the Starbucks Secret Menu website thanks to my dear blogging friend, Susannah from Simple Moments Stick.
While poking around their website I found the big kahuna of cold busting drinks. Yes, I've been fighting and have pretty much almost conquered a nasty cold. However, rather than leaving the comfort of my PJs (and the warmth of my home) I decided to make my own version of The Coldbuster Tea. The original recipe can be found HERE.
Coldbuster Tea Recipe
Pour 1 Tbsp of fresh lemon juice into a mug.
Add 8 – 10 oz boiling water.
Steep 1 chamomile and 1 peppermint tea bag in the mixture for 5 minutes.

Remove the tea bags.

Add 1 1/2 Tbsp pure honey.

If you want an extra "kick" add 1/8 tsp cayenne pepper. It's not as tasty but it really clears the sinuses.
Stir and sip.
I find the peppermint, chamomile, lemon, and honey combination so soothing.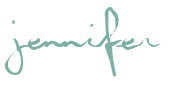 SHARE WITH OTHERS