Last week I shared that I'm embarking on a new journey in life. After going through a period of utter and complete darkness, I am seeing and experiencing life with new eyes.
I look back on the choices that I've made, the plans that I had, the things that I wanted to do and I can now see it's no surprise that everything went wrong.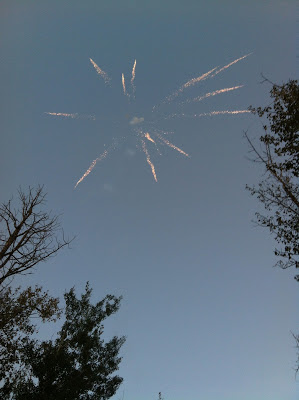 Last year, before I returned to work from maternity leave, I had a yearning in my heart to stay home with my girls. However, my practicality and pride silenced those desires and I returned to work with plans to excel in my job and thoughts to further my education.
I quickly learned that plans and ambitions are not enough… a heart for God is key. That still, small voice whispering to me was not merely a yearning in my heart but I believe it was a calling from God… a calling that I ignored because my logical side was saying that I was being irrational.
The events that I experienced over this past year have been devastating. I was broken and I was hurting.
I recently came across this scripture and thought of just how much it related to my restoration.
Then Jesus laid his hands on his eyes again; and he opened his eyes, his sight was restored, and he saw everything clearly. Mark 8:25 (ESV)
I sincerely think that even though I was walking with God, I was blinded by my own pride and my own agenda. However, my sight has been restored and I can see much more clearly. My life is vibrant and there is beauty everywhere I look.
I am thankful and I am blessed.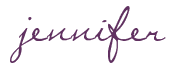 "Scripture quotations are from the ESV® Bible (The Holy Bible, English Standard Version®), copyright © 2001 by Crossway, a publishing ministry of Good News Publishers. Used by permission. All rights reserved."
SHARE WITH OTHERS