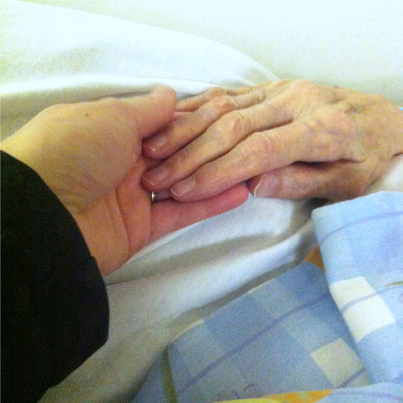 Yesterday my grandma died.
We knew this was coming… that her time was close but I'm in denial that I won't hold this hand again.
Right now I need to pause. Even though I said goodbye many times before, I need to accept that my last goodbye was indeed, my last goodbye. My heart needs to grieve. My mind needs to rest. My body needs to relax, and my spirit needs to be comforted.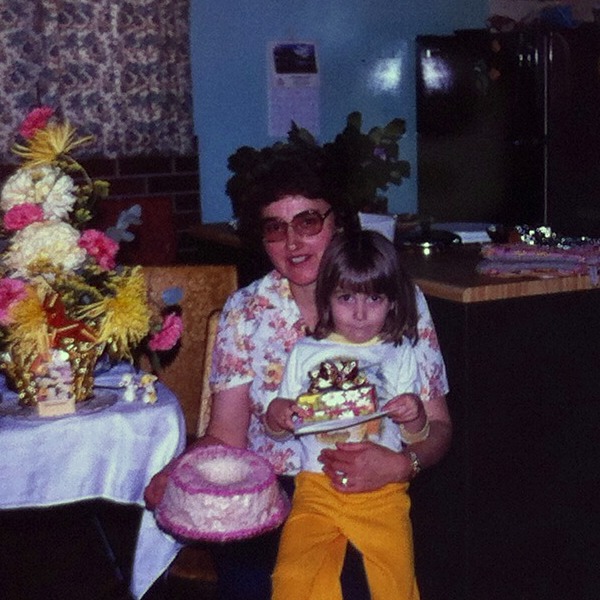 If you would like a glimpse of this extraordinary woman, my dear grandma, then please visit this post HERE.
***
The SHINE blog hop was going to launch tomorrow but it will be postponed until next Thursday. Thank you in advance for understanding.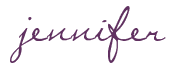 SHARE WITH OTHERS