Happy Monday everyone! I hope you had a lovely weekend.
My weekend was a blur. My paternal grandma's health is on a steady decline. I paid her a few visits this weekend. I held her hand, sang to her, I told her I love her, and said goodbye just in case each visit was my last. Emotional moments but vital all the same.
Then there was the beautiful sewing machine/cabinet which my other grandma gave to me. Spare moments in the weekend were used to make a home for the "new" machine and the cabinet. There's still a lot more sorting and organizing to do but we'll get there.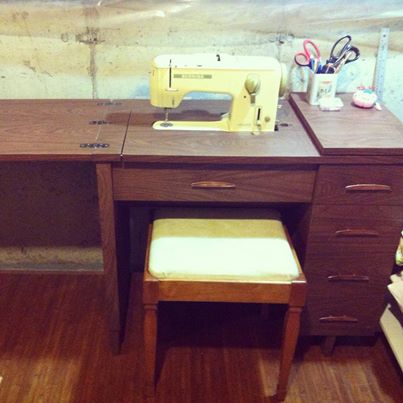 The weekend also included some volunteer work. A friend and I worked the coat check at a charity benefit gala. We had that baby running like a well oiled machine! It was fun and so wonderful to give my time to such a good cause and to let my light shine!
Segue (funny, I always thought it was spelled "segway")… to my next bit of news.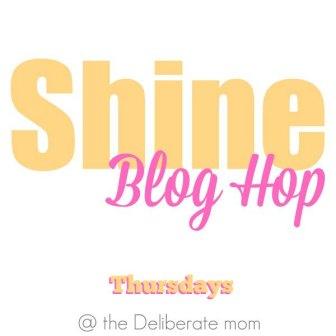 A few months ago, I conducted a reader survey and the vast majority of you said you would participate in a blog hop if I were to host one. It's taken me a while because I wanted to think of a good name, design a badge, and I had to select a day of the week to feature this hop.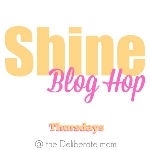 Well, it's here, starting this Thursday, I will be hosting the SHINE Blog Hop. If you could help me spread the word about it, I would be so grateful. It's not mandatory, but definitely appreciated. The more participants here, the more possibilities for your posts to be seen.
This is the blog hop to let your best posts SHINE! Whether you dig through your archives or you link up a current post, please come back to share and shine!
I will tweet, pin, and share the top 3 posts from the previous week's hop.
A couple things to keep in mind
Every topic welcome! Family friendly posts only. No reviews/giveaway posts please. There will be a limit of 2 posts/blogger.
So, I invite you to come back this Thursday to link up, meet some new friends, and let your best posts SHINE!
I would love to hear from you. How was your weekend?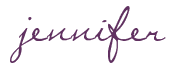 SHARE WITH OTHERS