Well it didn't take much ingenuity to modify this recipe but here is our adventures with making Vegan Shortbread Cookies. The original recipe was from this website. The cookies ended up being quite good.
The Ingredients
1  cup vegan margarine, softened
3/4  cup powdered sugar
1  teaspoon vanilla
2 1/2  cups all-purpose flour
Coloured sprinkles (optional)
The Process
Preheat the oven to 350°F.
In a large bowl, beat the margarine, powdered sugar and vanilla with spoon.
Stir in the flour.
Add a bit more margarine if the dough is too crumbly.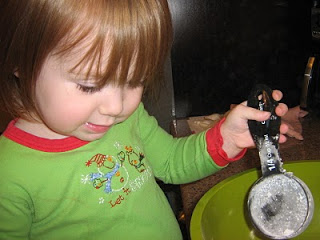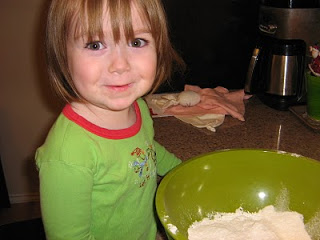 Roll dough 1/2 inch thick on lightly floured surface. Cut into small shapes with cookie cutters. Place 1/2 inch apart on ungreased cookie sheet. (If the dough is too soft, try refrigerating it for half an hour).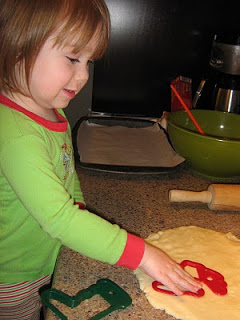 If you are adding sprinkles, do so at this point in time. This was my daughter's favourite part of the process!!!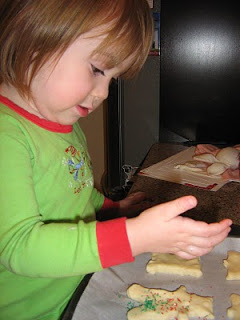 Bake 14 to 16 minutes or until set and bottoms are light golden brown. Immediately remove from cookie sheet to wire rack. Cool completely, about 30 minutes. Enjoy!!!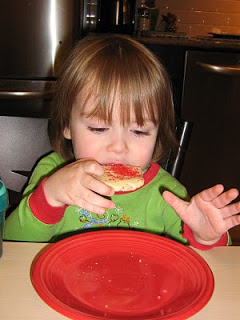 Delicious! Thank goodness for vegan margarine, hey?!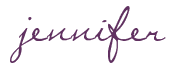 SHARE WITH OTHERS