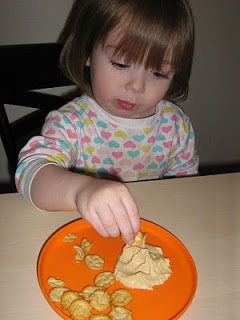 Since our little girl has life-threatening allergies to dairy products, we're always searching for ways to add good fats as well as calcium into her diet.
One of our household favourite recipes is "Yummy Hummus" (my daughter's name for it). Our daughter loves it and so do we.
Our Yummy Hummus recipe is one which came about by experimenting with a variety of recipes until we got the best flavour possible.
**Please note, we go heavy on the garlic, you could always cut back on it if you don't like so much of a garlic flavour.**
Check out this delicious and easy to make yummy hummus recipe!
Click To Tweet
Ingredients
1 large can of chickpeas
4 garlic cloves, peeled and minced
3/4 cup tahini
1/2 cup lemon juice
1/2 tsp cayenne pepper
1/2 cup filtered water
2 Tbsp olive oil
1 Tbsp honey
A dash of sea salt
Instructions
Drain and rinse the chickpeas.
Place all ingredients into a blender.
Blend until smooth. Blending the hummus for over five minutes results in a "lighter" and "smoother" texture.
Chill for at least an hour. Serve with your favourite crackers, vegetable sticks or pita!
Enjoy!
https://thedeliberatemom.com/yummy-hummus/
Please do not copy and/or distribute this recipe.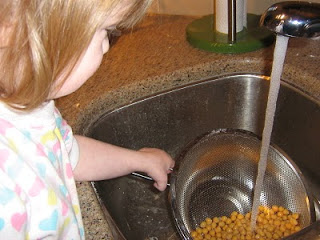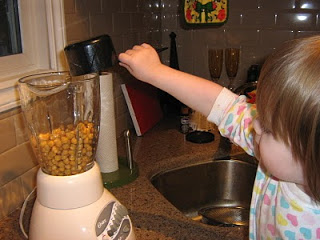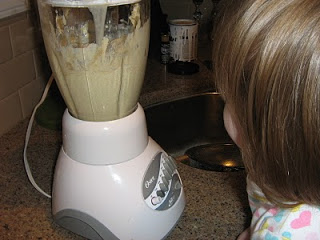 We love our hummus around here! Do you like hummus?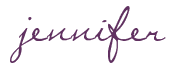 SHARE WITH OTHERS